Upcoming Events
A Message from Cape May MAC (Museums + Arts + Culture) to our members, friends, and community
​:
In the abundance of caution, exceeding compliance with state mandates, Cape May MAC has cancelled or postponed all public programming through April 30. And we must cancel tours of the Cape May Lighthouse and the World War II Lookout Tower through April 30. Cape May MAC will regularly send alerts and update our website for additional schedule changes (www.capemaymac.org).
Now, more than ever, we need support from our community to help keep us going. One of the ways you can support us is by making a donation to our General Operations Fund. If your are able to do so, you can click to donate below.
In the interim stay well. We look forward to seeing you back in Cape May once the spread of COVID-19 has been managed.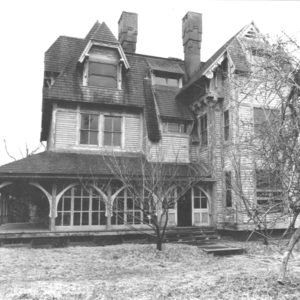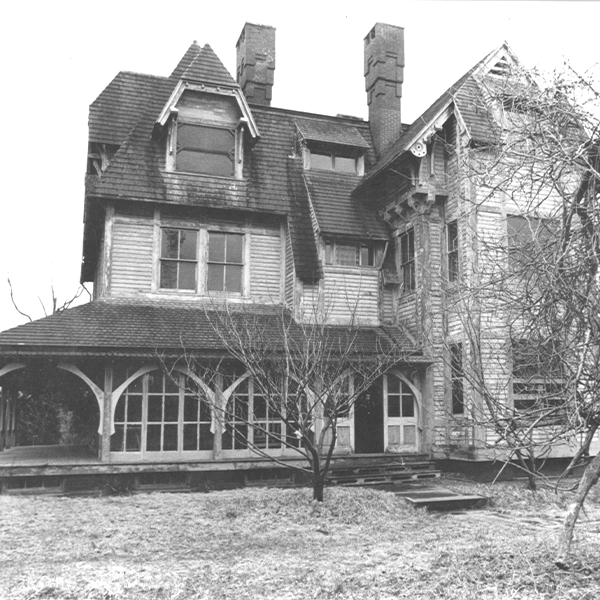 "MAC'S 50th ANNIVERSARY"
April 30-Nov. 1, 2020
Cape May MAC was born in 1970 when a small band of passionate volunteers committed themselves to save the Emlen Physick Estate from demolition. In the 50 years since, the organization has grown to become a leading interpreter of Cape May history, culture and the arts.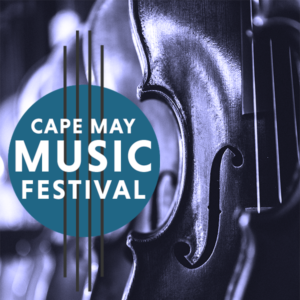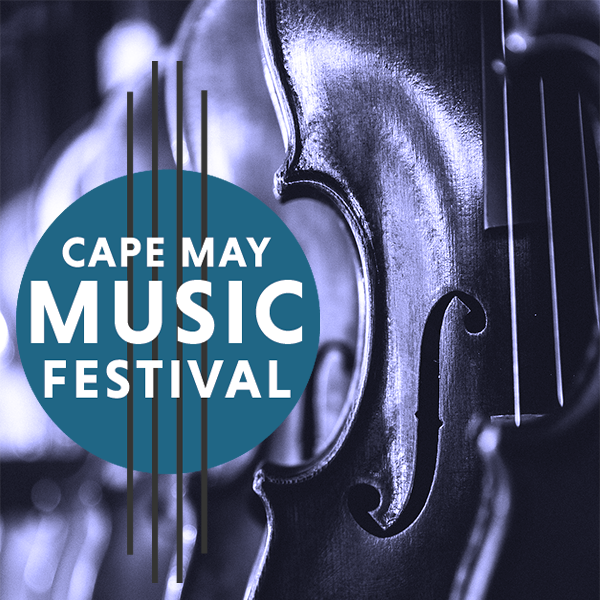 Cape May Music Festival
New dates coming soon!
Celebrating 31 years of bringing beautiful music to Cape May, the Cape May Music Festival presents classical, chamber, jazz and more each year.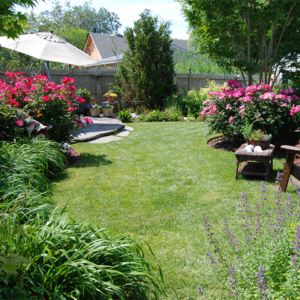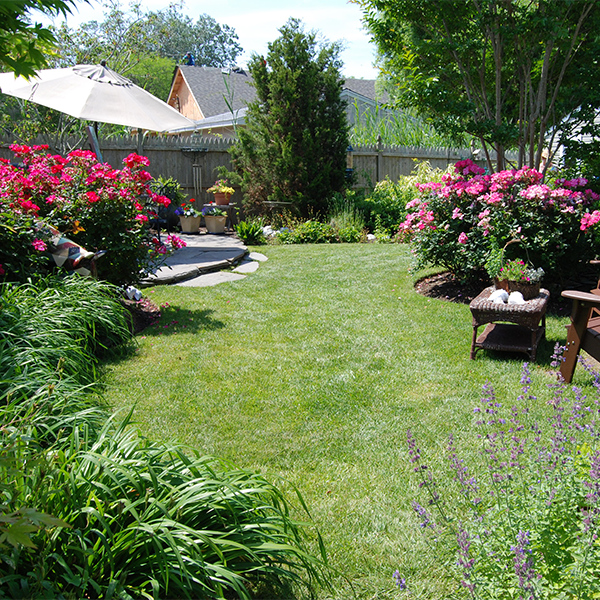 SPRING GARDEN TOUR
Saturday, May 30: 1pm to 4pm
Here is your invitation to step past the frontage and explore the private plants and blooms of some of the Cape May area's most dedicated gardeners. See their private landscape designs, and take home ideas for your own gardens.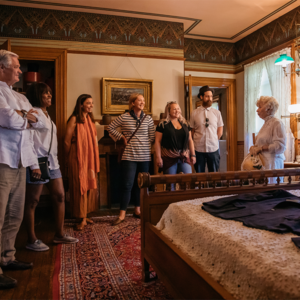 NEW HOUSE TOUR THEME
This Old House: Preservation of the Physick Estate
Each year, our tour of the Physick House Museum highlights a particular aspect of Victorian life and culture.  This year marks Cape May MAC's 50th Anniversary, and our tour focuses on the Physick House itself. It is fitting, since this is where Cape May MAC began, in its efforts to save the house from the wrecking ball. You will learn of the mansion's years as a grand residence for the Physick family, to its tragic decline and near demolition and, finally, to its rise as a fully-restored historic landmark. Come join us to learn the compelling story of its life.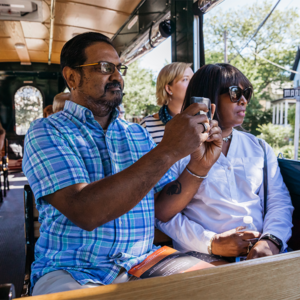 Hop on one of MAC's cheery red trolleys and take a guided tour the easy and comfortable way. Knowledgeable guides will tell you everything you want to know about America's first seaside resort, from our Victorian heritage to our seashore and maritime history and more, with plenty of fun facts sprinkled in.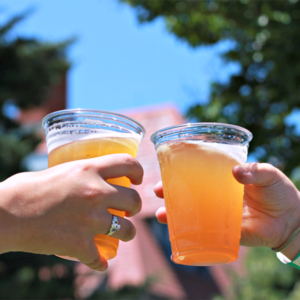 CAPE MAY HOPS FESTIVAL
Saturday June 20, 2020
Help us kick off summer in Cape May with some blues, brews and BBQ! This all-day outdoor family festival will feature local breweries, live music on the outdoor stage, and food vendors serving up some tasty BBQ favorites, plus a crafts and collectibles show and kids activities.