OUR 24th ANNIVERSARY EVENT
September 11 – 20, 2020
A "Top 100 Event in North America"
Indulge in good food, fine wine, and all types of culinary delights and events during the Cape May Food & Wine Celebration. Tickle your taste buds while sampling the best of the best and find out why the New York Times has dubbed Cape May "the restaurant capital of New Jersey." Visitors can enjoy fine wines and delicious dining experiences.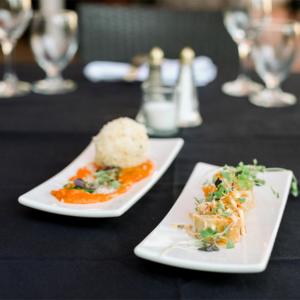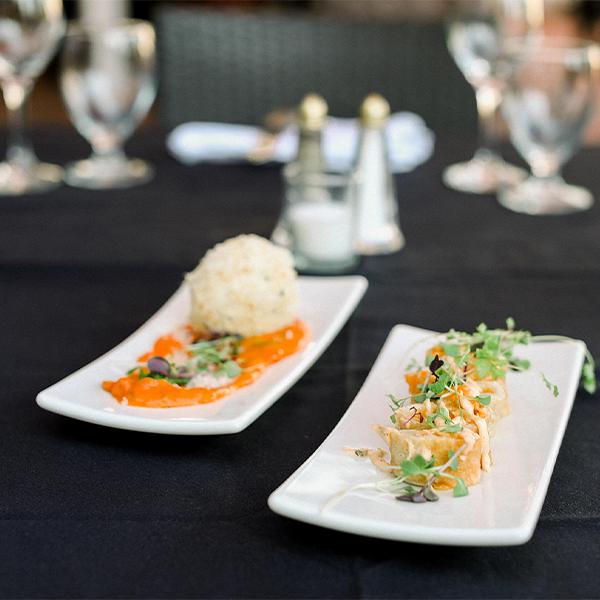 HARVEST DINNER AT VINTAGE
September 19, 2020: 6:30pm
New in 2020! Seasonal ingredients shine during this dinner at the Emlen Physick Estate, at the estate's new restaurant, Vintage. Fall is harvest time and chef prepares a menu celebrating the rewards of summer planting and the earth's generous bounty.
Tickets $65 – SOLD OUT!