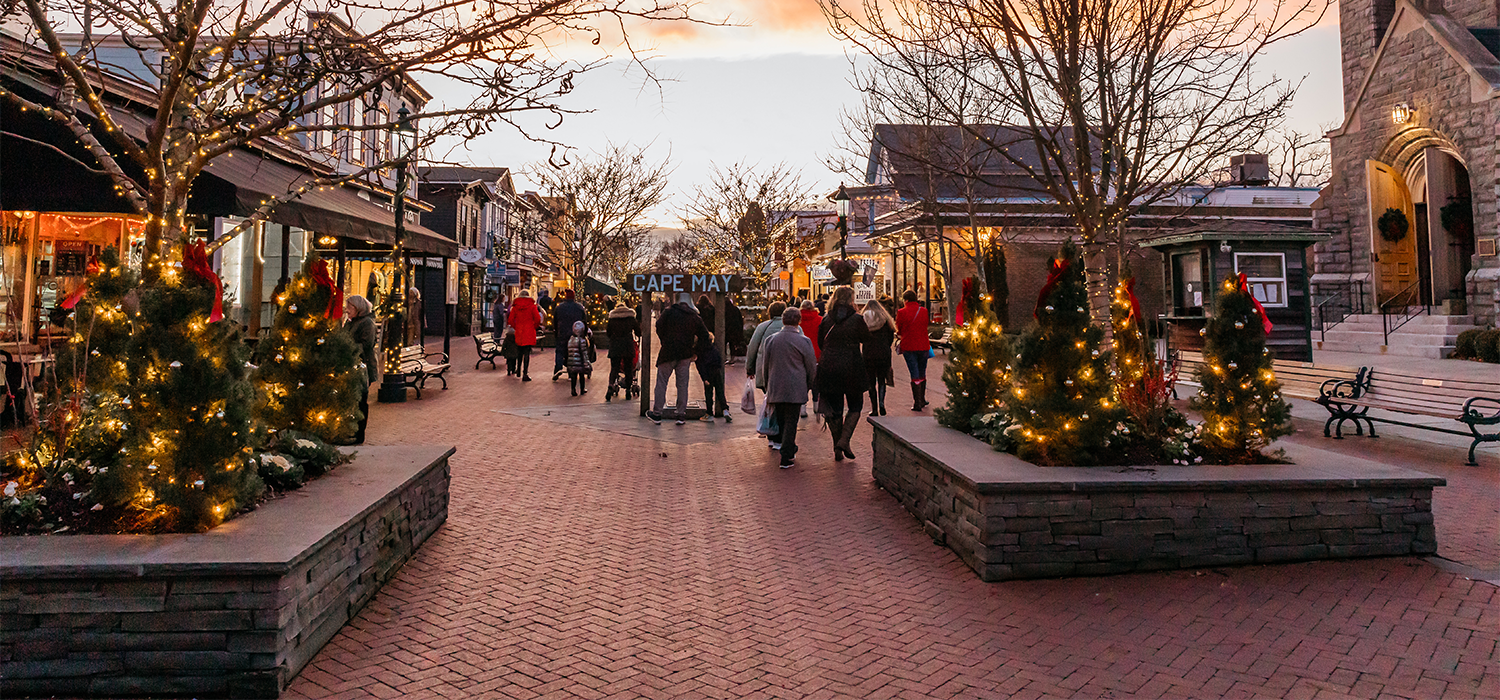 Enjoy the romance of Cape May at Christmas!  Warm your hearts with these tours, activities and events designed to bring you even closer.
HOLIDAY LIGHTS TROLLEY RIDES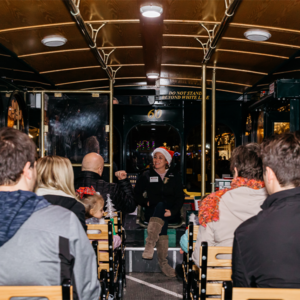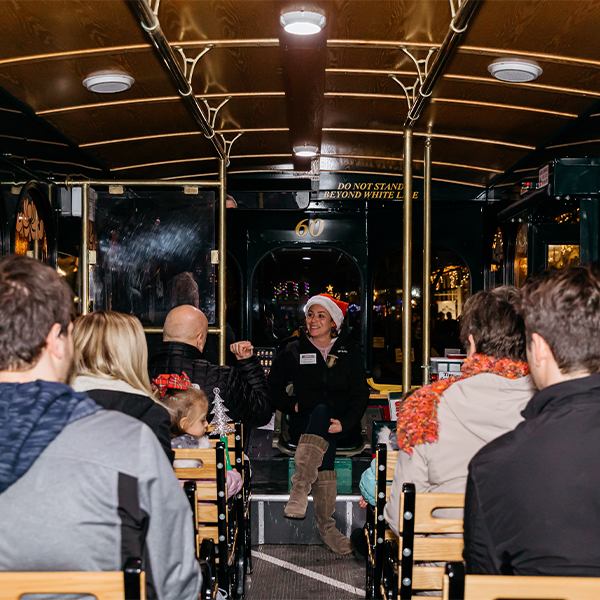 Ride through Cape May's Historic District to see festively decorated inns and homes as guides talk about Victorian Christmas traditions, lead sing-alongs, and play Christmas music.  Rides last about 30 minutes.
​Rides start at the Washington Street Mall Information Booth, except Nov. 23, when rides start at the Physick Estate.
Tickets $15 adults; $10 children (ages 3-12)
Tickets coming soon!
CAPE MAY WINE TRAIL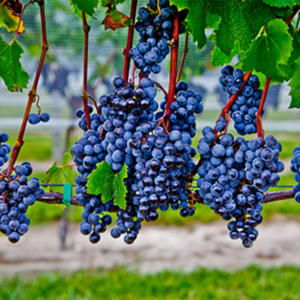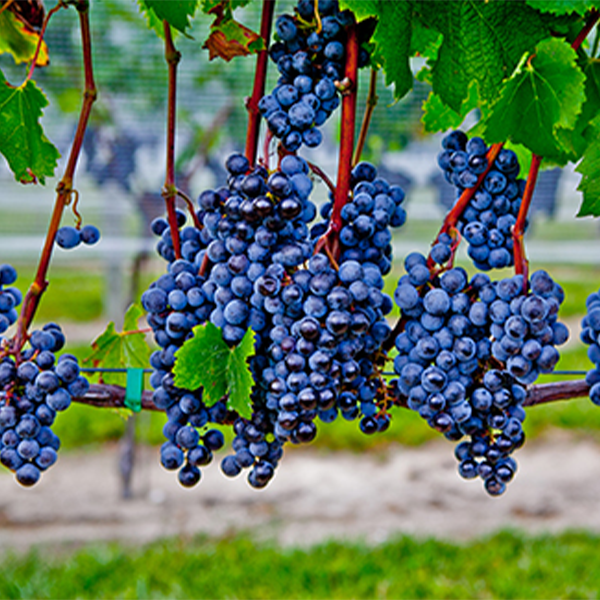 Saturday, Dec. 26
11 am
Spend the afternoon visiting Cape May County's wineries and sampling the unique flavors of each.  First, enjoy a brief tour and tasting at Willow Creek Winery and then lunch at either Willow Creek or the Carriage House Cafe & Tearoom at the Physick Estate. Then board the MAC trolley, which will shuttle you to two or  three local wineries — Willow Creek Winery, Hawk Haven Vineyard and Natali Vineyard — and learn about viniculture and visit the tasting rooms. Includes wine-tasting glass.
$85 per person; Space is limited. Purchase tickets in advance.
Tickets coming soon!
CHEF'S DINE-AROUNDS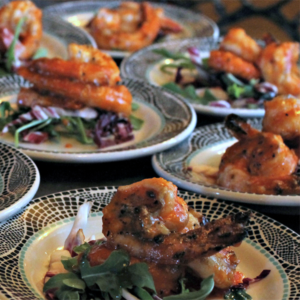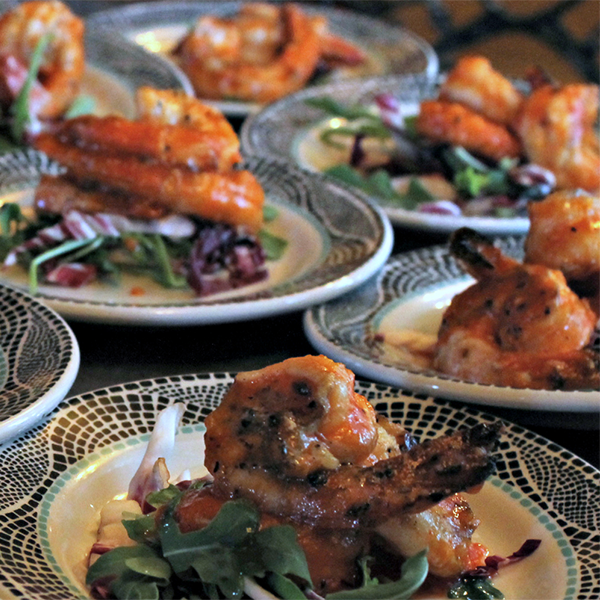 Sunday, Dec. 27
6 pm
Enjoy a five-course gourmet feast, with each course served in one of Cape May's premier restaurants. Wine will be provided with each course, with a representative from the sponsoring winery on hand to explain the pairings. A trolley shuttle between restaurants is provided.
$125 per person
Reserve early – limited to 34 people
CAPE MAY WINE SCHOOL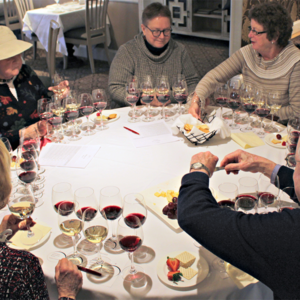 Saturday, Dec. 12
1 pm
The Washington Inn, 801 Washington St.
Just in time for the holidays, enjoy a Champagne & Sparkling Tasting and help us celebrate the 25th anniversary of our annual Wine School event!​
$40 per person
Limited to 80 students. Purchase tickets  from the Washington Inn by calling 609-884-5697
​
CHOCOLATE LOVERS FEAST
Saturday December 5, 2020
1:00 pm
Enjoy a buffet of chocolate desserts at The Washington Inn, 801 Washington St.Limited event; reserve early. Optional $15 wine pairings will also be offered by the Washington Inn (not included in ticket price).
Admission $40
MAD BATTER WINE DINNERS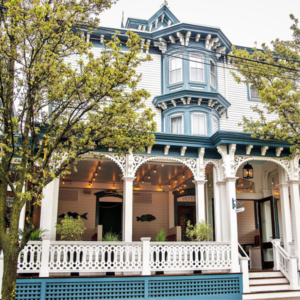 Friday December 11, 2020
7:30 pm
Enjoy a variety of intimate themed dinners prepared by their talented chefs in the warm ambiance of this restaurant, popular with locals and visitors alike.
Friday, Nov 20:  Wine Dinner- A five course seasonal menu inspired by autumn's flavors, paired with wines $75
Friday, Dec 11: Wine Dinner – Small Plates and Big Flavor, Holiday Edition- 8 small plates, tapas style, each paired with wine. $75
These events are hosted by the Mad Batter Restaurant and sponsored by Cape May MAC.
A CHRISTMAS CAROL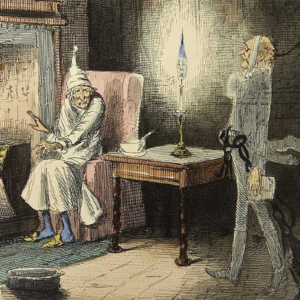 New Tour in 2020!
Details coming soon…