Check Back for 2023 Line-Up
Celebrating 33 years of bringing beautiful music to Cape May, NJ.
More About Music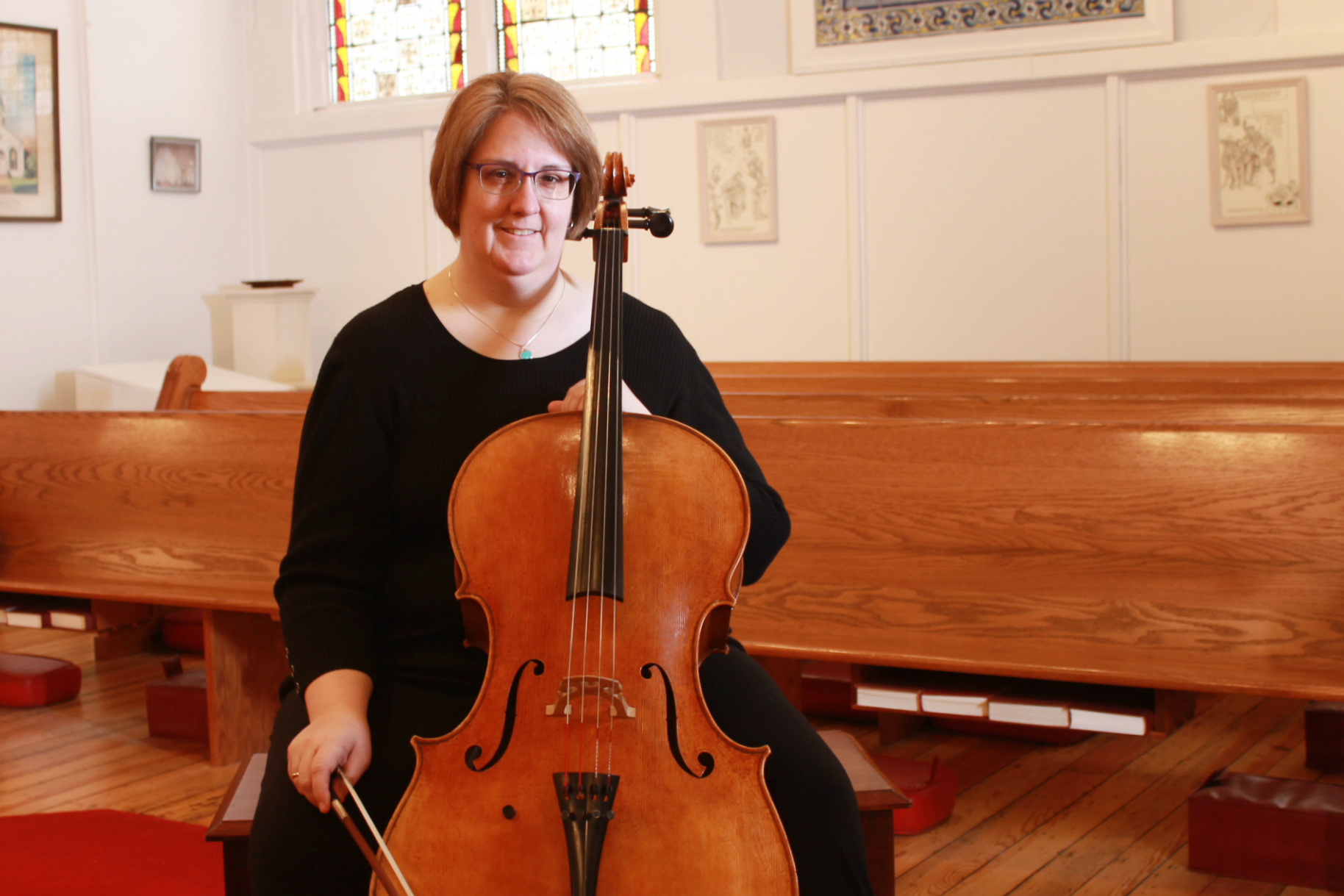 Join our series of occasional lectures designed to increase your knowledge and enjoyment of classical music presented by Brenda Leonard.
Brenda Leonard is a cellist with the Bay Atlantic Symphony. She has a doctorate in cello from the University of South Carolina, a master's degree in cello and a bachelor's in music history. She's taught cello at Clemson University, North Greenville University, Anderson University, and the University of South Carolina, as well as for 30+ years in her private studio.
These events are being held both live at the Church of the Advent in Cape May, and live-streamed on YouTube.
Alone and Together–Vivaldi, Godard, and Brahms
"A Musical Holiday Celebration: Traditions From Home & Abroad"