September 9 – October 31, 2022
Boo! And we're not kidding!
Explore the spirits of historic Cape May during specially-themed tours and events that tell the many ghost tales of this seaside town, including Ghost Walk with Craig McManus, Historic Haunts Tours, Séance at the Physick Estate, Ghosts of Cape May Trolley Tours, Ghosts of the Lighthouse Trolley Tours, Graveyard, Ghosts & Mansion Combo Tour, and more. Stroll the beautiful grounds of the Physick Estate and visit Scarecrow Alley, with funny and spooky scarecrows along the walkways, and vote for your favorite!
GHOSTS OF CAPE MAY TROLLEY TOUR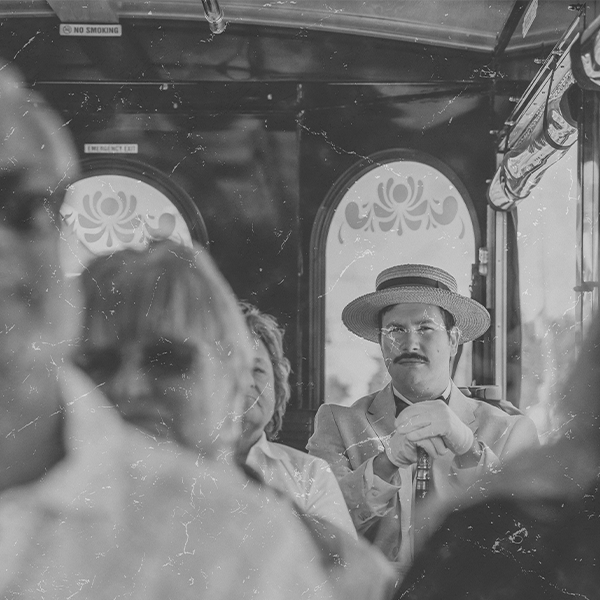 What was that shadow? Was it the undead of Cape May's past wandering their beloved haunts? You might scoff, you might shudder, but rest assured: on board a trolley with an experienced guide you will begin to wonder what's beyond when you hear the tales of hauntings unearthed in Cape May by renowned psychic medium and author Craig McManus. Begins and ends at the Ocean Street trolley stop.
SPIRITS & ODDITIES TROLLEY TOUR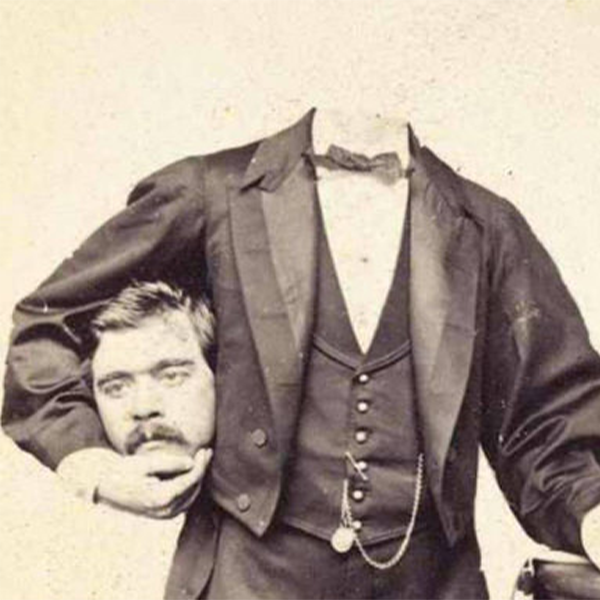 Cats in ghostly form purr from the beyond. Beloved family members in photographs without their heads. Graves equipped with a torpedo to put off intruders. Victorians of the late 19th century had wild notions about the passage from life to death. Belief in ghosts and spirits was common and superstition abounded. Hear several Cape May ghost stories and more strange stories from Victorian Cape May history that are macabre, mysterious or just plain weird! Begins and ends at the Ocean Street trolley stop.
GHOSTS OF THE LIGHTHOUSE TROLLEY TOUR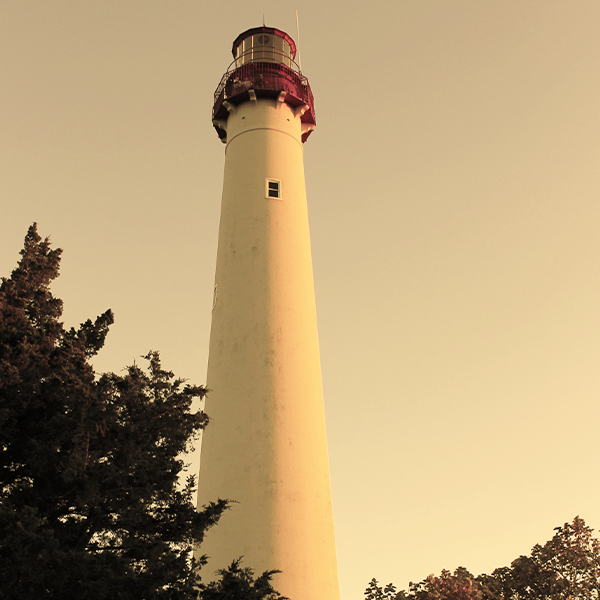 Take an evening tour down the ghostly path that leads to the Cape May Lighthouse, as you hear about psychic medium Craig McManus' paranormal findings.
*Please note that some portions of this tour are not accessible.  Call 609-884-5404 (press 0) for reservations and further information.
MAGIC & MYSTERY HOUSE TOUR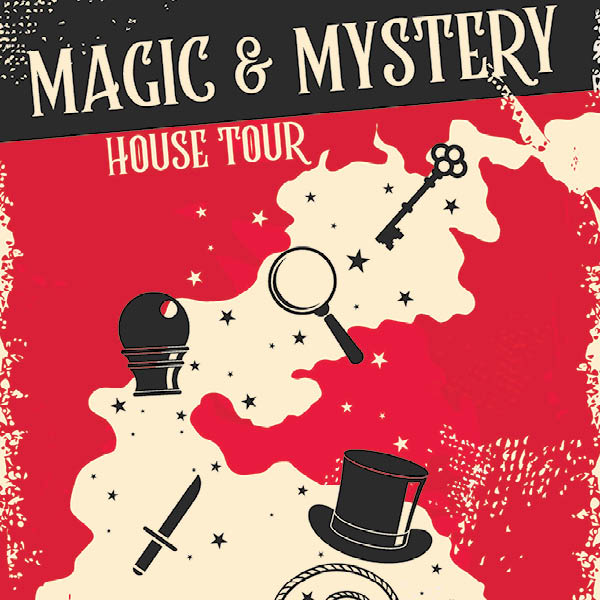 Victorians were fascinated with mystery and illusion and this tour through select rooms in the 1879 Physick House Museum shares that fascination. Learn about the famous Harry Houdini who captivated Victorian audiences with his intricate escapes, the Goddess of Mystery, Ionia, a Belgian beauty who Victorians worshipped for her spectacles of magic, The Great Lafayette, who became known as the world's greatest magician, and Pepper's Ghost, an illusion still used today, with Sherlock Holmes, Jack the Ripper and more.
14th ANNUAL SCARECROW ALLEY
Oct. 1-Oct. 31 2022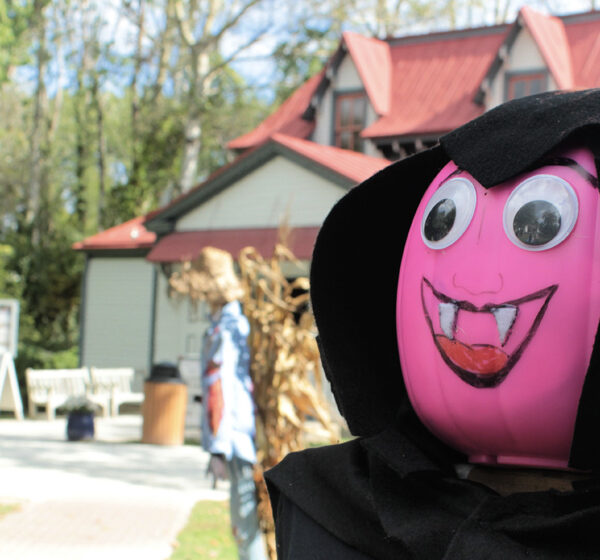 The grounds of Cape May's original haunted house, the Emlen Physick Estate, 1048 Washington St., are transformed for the spooky season. Scarecrow Alley is a highlight of the Estate's Halloween decorations. Walk the grounds and vote for your favorite ghoulishly gruesome or foolishly funny scarecrow.
HISTORIC HAUNTS
COMBINATION TOUR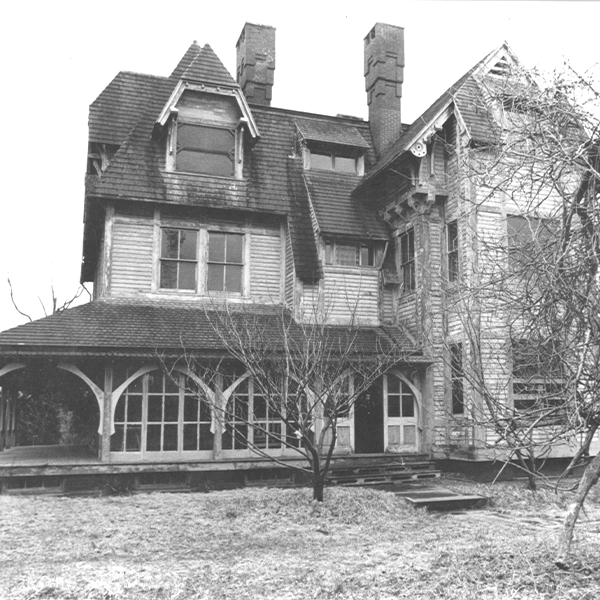 Take an evening trolley ride through the Historic District and hear stories of haunted Cape May. Step off the trolley at the Physick House Museum with your guide and see Cape May's only Victorian house museum, reputed to be haunted, as you learn about Victorian Spiritualism. This tour combines a Ghosts of Cape May trolley tour with a visit to the Physick House. In the museum, guides will compare the methods of spirit contact used by the Victorians with those of today's paranormal investigators. Selected rooms on both floors are included in the tour. Begins and ends at the Ocean Street trolley stop.
TRICK OR TREAT
Monday, Oct. 31: 5pm-7pm
Emlen Physick Estate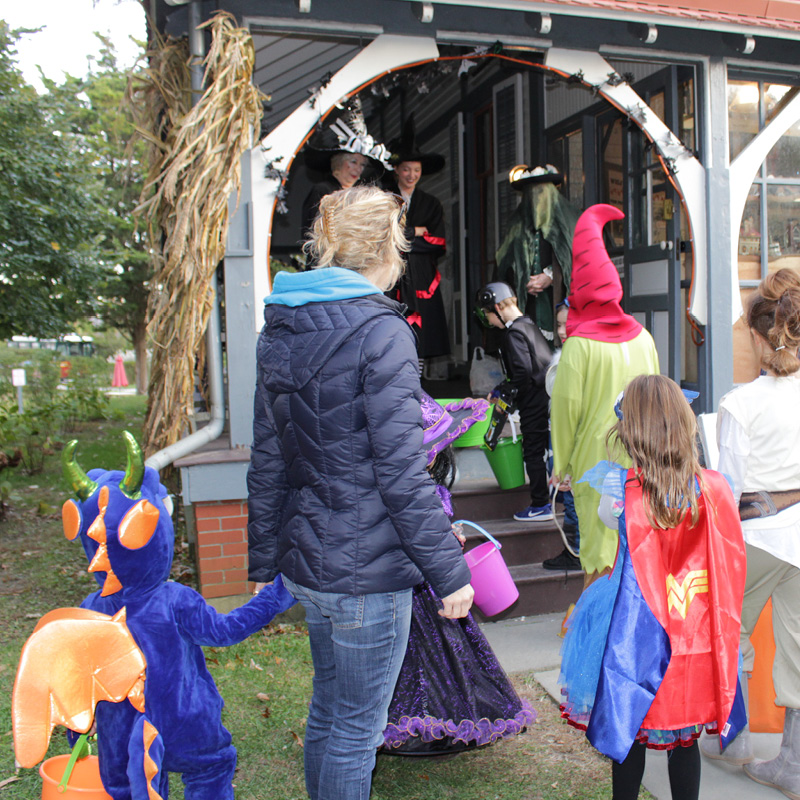 Bring the little ghosts and goblins to the Physick Estate, home of Cape May's original haunted house, for some treats…and maybe a few tricks, too. Spooky music, Scarecrow Alley, and maybe a few strange spirits hanging around the grounds!
HALLOWEEN CRAFT & COLLECTIBLES SHOW
Saturday, October 29, 2021: 10am – 3pm
Emlen Physick Estate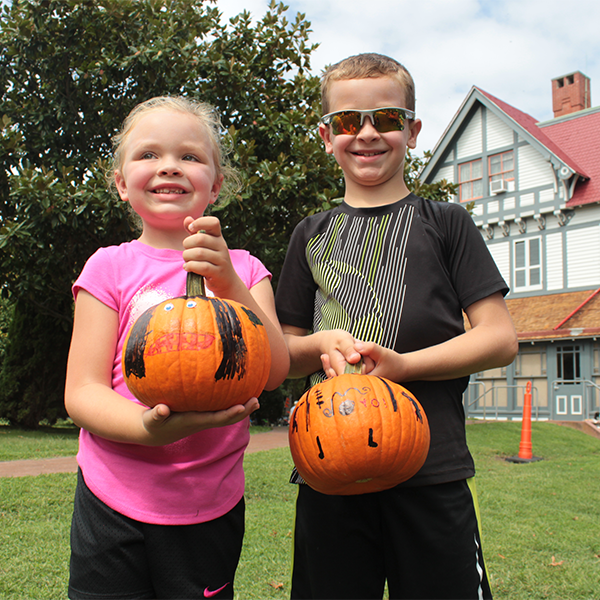 Visit the Emlen Physick Estate for this open-air show featuring wares of local vendors and crafters. Explore our 12th annual Scarecrow Alley which decorates the grounds. Feel free to come in costume to celebrate this festive holiday!
DEPARTMENT 56 HALLOWEEN EXHIBIT
Daily through October 31: 10am – 4pm
Emlen Physick Estate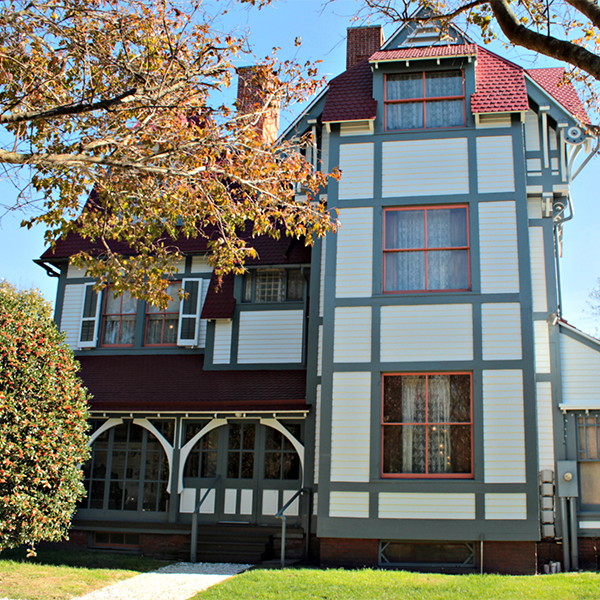 If you love our Dept. 56 Dickens Village at Christmas, come and see what we have for Halloween! It's a witch's brew of spooky houses, bizarre characters and bats, cats and pumpkins galore, all done in the exquisite miniature fashion which has made Dept. 56 so popular with collectors. Nearly 100 pieces and accessories will be on exhibit on the Physick House's enclosed entrance porch.
FREE ADMISSION