Cape May Opens Up for Presidents Weekend!
If you've already had enough of winter and can't face the thought that it's only half over, you've come to the right place for a cure during Presidents Weekend in Cape May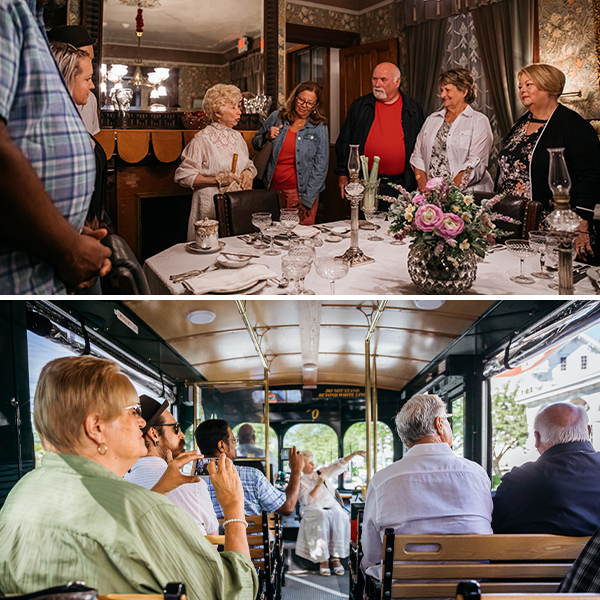 COMBINATION TROLLEY/PHYSICK ESTATE TOUR
Take a guided trolley tour of Cape May's Historic District, followed by a guided tour of the Physick House Museum. Approximately 2 hours. Admission includes the Carriage House Gallery at the Physick Estate. Begins at the Washington Street Mall Information Booth at Ocean Street.
Adults $25; Children & Military $15
Tour tickets for this tour are not available for online purchase. Click the link below to find out where to purchase tickets.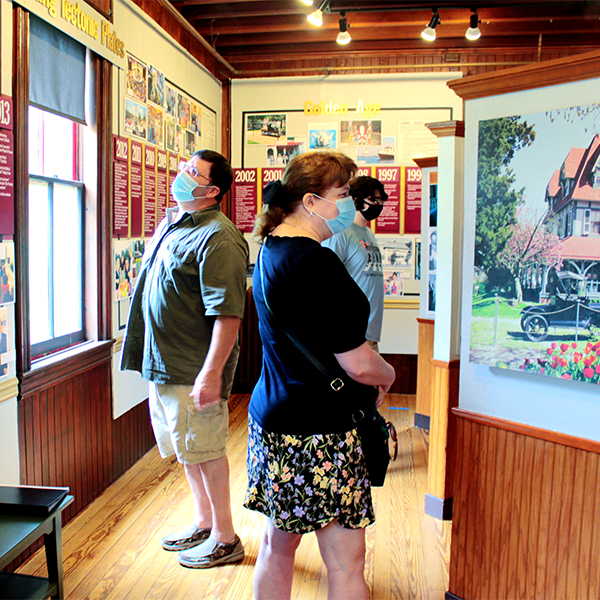 50 YEARS OF MAC
Carroll Gallery Exhibit
The Mid-Atlantic Center for the Arts & Humanities (MAC) was born in 1970 when a small band of passionate volunteers committed themselves to save the Emlen Physick Estate from demolition. In the 50 years since, the organization has grown to become a leading interpreter of Cape May history, culture and the arts. This landmark exhibit will highlight the organization's history and its contribution to the preservation of historic Cape May, telling the story of an organization that has helped Cape May not only survive, but thrive.
Free Admission