Music. Architecture. Design. Theater. Art. Craft. Cape May has it all! Experience theater in an intimate setting or al fresco on the grounds of the Physick Estate. Shop among local artisans. Relish the splendor of the New Jersey Symphony Orchestra, the Bay-Atlantic Symphony, the New York Chamber Ensemble. Tap your feet to the award-winning Atlantic Brass Band. Catch an amazing a cappella concert. Hear some of the best jazz musicians in the nation. See contemporary and historic interior design. It's all here.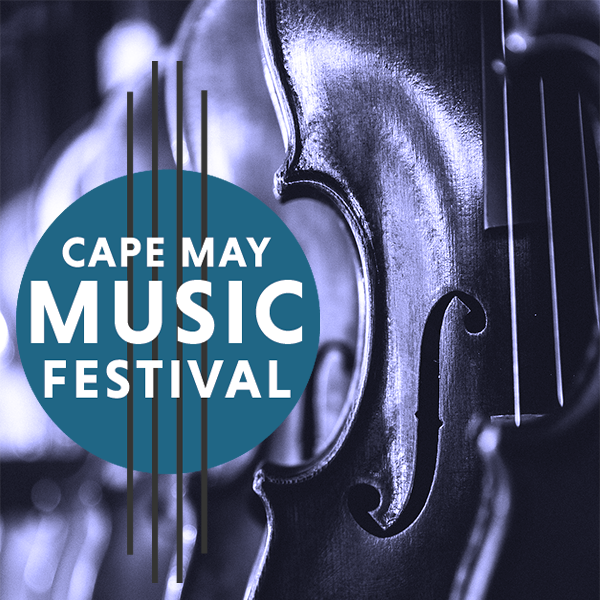 CAPE MAY MUSIC FESTIVAL
Celebrating 31 years of bringing beautiful music to Cape May, the Cape May Music Festival presents classical, chamber, jazz and more each year.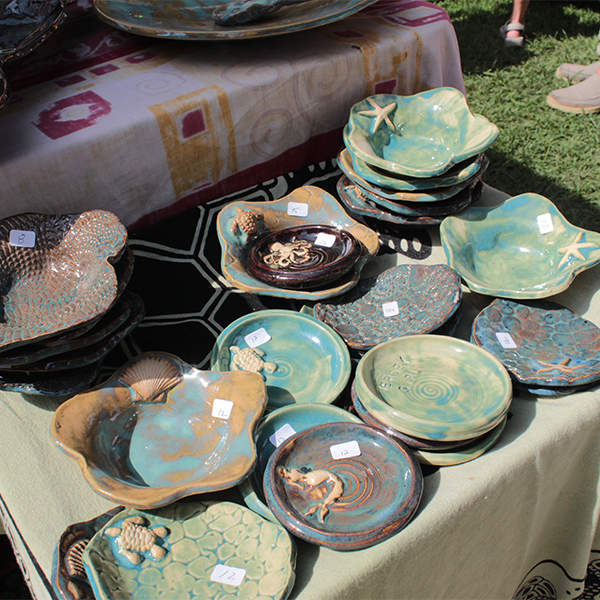 CRAFTS & COLLECTIBLES SHOWS
All year long, Cape May MAC presents high quality crafts and collectibles shows featuring the wares of vendors and crafters from throughout the Northeast.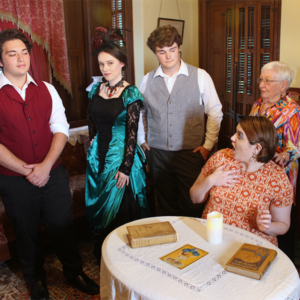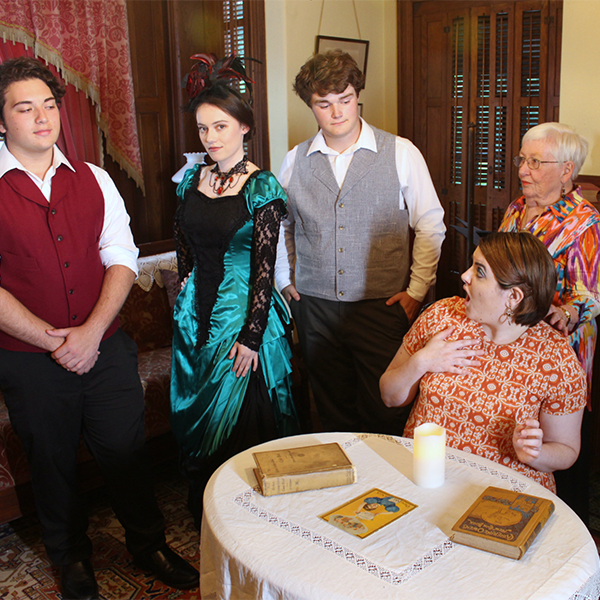 THEATER
Cape May is home to many great theater companies and productions! Learn more about companies and performances here.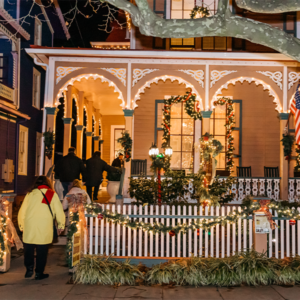 HOUSE TOURS
House tours are the perfect way to absorb the culture of Cape May. Learn about the history of the home, view work by local and regional designers, and get to meet local homeowners and innkeepers.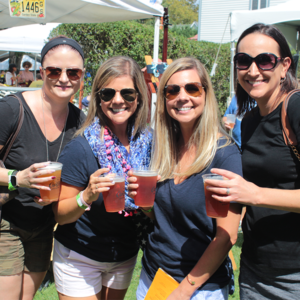 FESTIVALS
Don't miss these fun family festivals on the beautiful grounds of the Estate!