CLUELESS AT THE PHYSICK ESTATE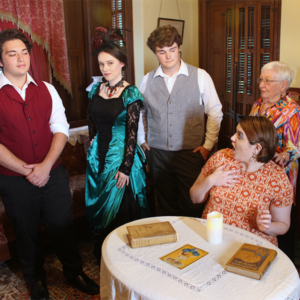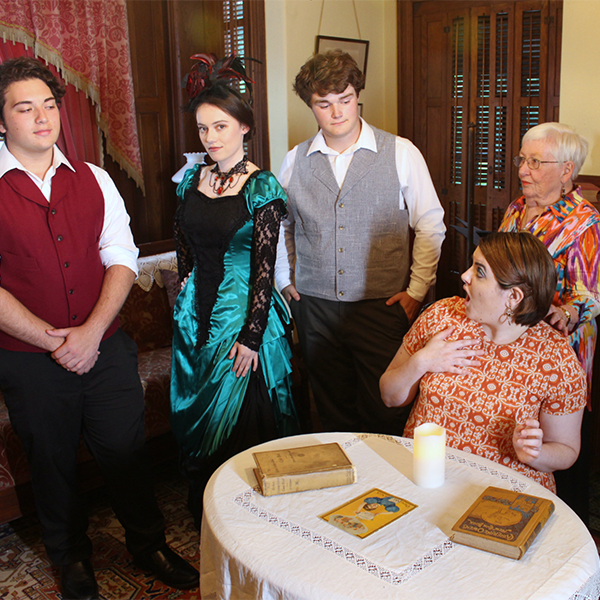 "Whodunnit, Who Didn't?"
Check back for 2020 dates
Step inside Cape May's brand new Home for the Criminally Insane, where three local murderers are serving out their life sentences. But rumor has it, one of these convicts was unfairly framed and is innocent. Can you help determine who deserves to be freed from this prison, or will they all be locked away forever?
Tickets Adults $25, children (ages 3-12) $18
Limited admission.
REV THEATER PRESENTS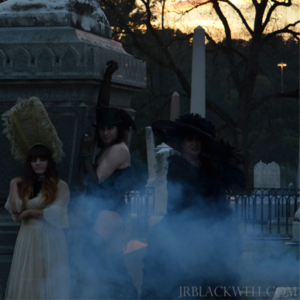 "Graveyard Cabaret"
Saturday & Sunday, Oct 10: 8pm
During Victorian Weekend
More details coming soon. 
EAST LYNNE THEATER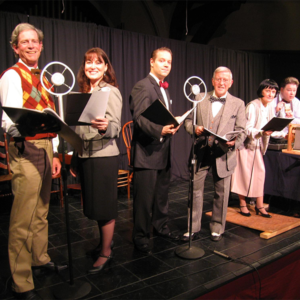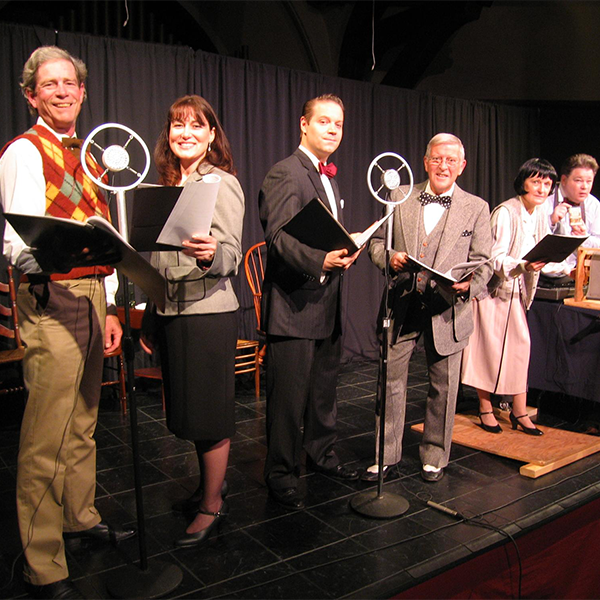 New 2020 Dates!
East Lynne Theater Company (ELTC) is a proven destination for theater lovers who crave the adventure of discovery! By celebrating the American Spirit on Stage through timeless classics and provocative new works, this award-winning Equity professional company provides a portal to the past that provides a better understanding for the present. Founded in 1980, the company is named after a popular 19th century American play.
MURDER MYSTERY DINNERS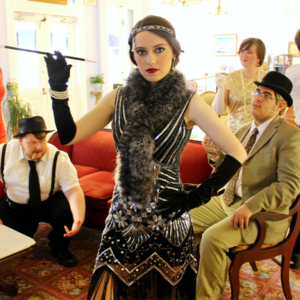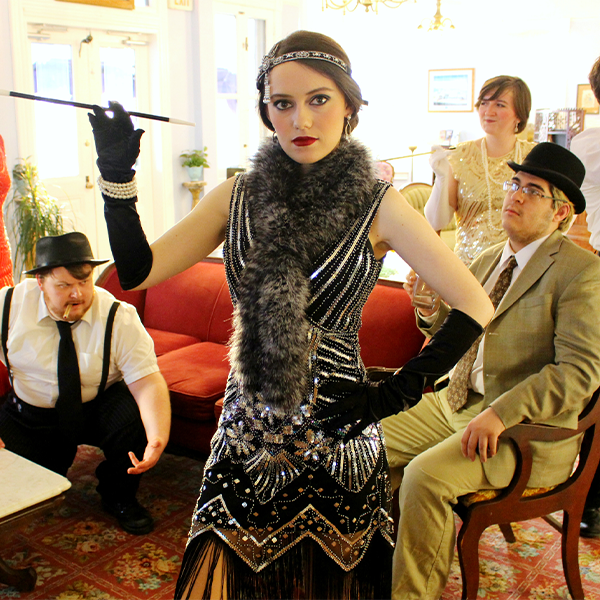 "All Bets Are Off"
Oct. 2, 3, 9, 11, 16, 17, 23, 24, 31
The scene and the table are both set for a new mystery in 2020, "All Bets Are Off," by Jacky Fazio. After a long weekend in Atlantic City, a group of close friends return to their small town home, eager to show off their big winnings. But one of them has a secret to hide. Loyalty and friendship will be pushed to the limits as they realize they don't know each other as well as they thought, and maybe they don't want to. Enjoy a four-course dinner at Aleathea's Restaurant at the Inn of Cape May, 7 Ocean Street as you interact with the cast of likely suspects and the mystery unfolds around you.
Adult $60; Children $30 (ages 3-12).
Limited event; reservations are necessary.