CLUELESS AT THE PHYSICK ESTATE & DINNER AT VINTAGE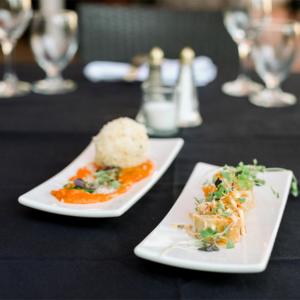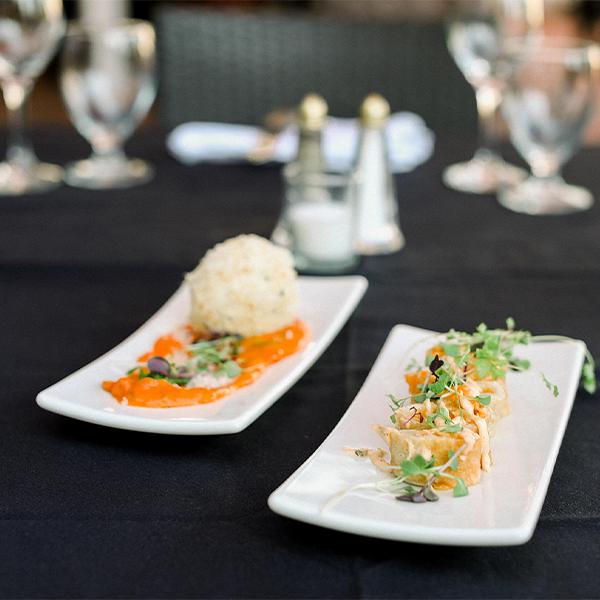 Enjoy at 5:30pm dinner seating at Vintage followed by a 7pm tour of "Clueless at the Physick Estate: Hook, Line & Sinker". This season's "whodunit" mystery dramatically unfolds as you travel through the 1879 Emlen Physick Estate. Can you solve this mystery before someone else vanishes?
$45 adults
$35 children (ages 3-12)
TALES FROM THE DEEP SIDE
Without a Cue Productions
Without A Cue Productions in partnership with Cape May MAC brings the salty seafaring life of yore to the Cape May Lighthouse grounds. Join the irreverent and raucous Captains of The Jolly Rancher in search of a crew. Be prepared to sing along to sea shanties and take in tall tales as you experience the history of Cape May as only a true seadog can. Cape May Lighthouse, Cape May Point State Park, enter at 215 Lighthouse Ave., Cape May Point.
FREE
MURDER MYSTERY DINNERS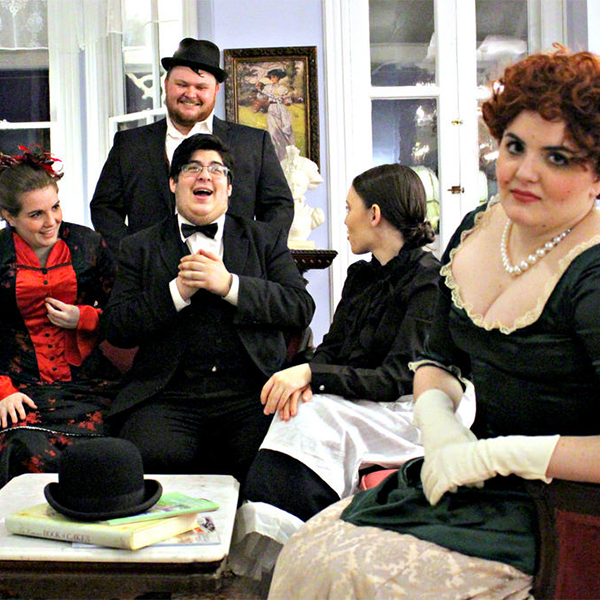 The Trouble With Silver Spoons
Enjoy a four-course dinner and watch as the mystery and drama unfold around you during "The Trouble With Silver Spoons," an original mystery written by Jacklyn Fazio. Isabella Duffield has had everything handed to her her entire life. Now that includes the family estate and the large fortune that goes with it. Can she learn how to play nicely with others, or will her spoiled attitude land her in hot water? Limited event. Inn of Cape May, 7 Ocean St.
LESSONS OF HISTORY
LECTURE SERIES
GIVE 'EM HELL, HARRY! – Written by Samuel Gallu, this faithful and humorous portrayal of President Harry S. Truman's life and presidency spans his childhood, political apprenticeship as a judge in Jackson County, MO, years in the U.S. Senate and momentous two terms as President.