EAST LYNNE THEATER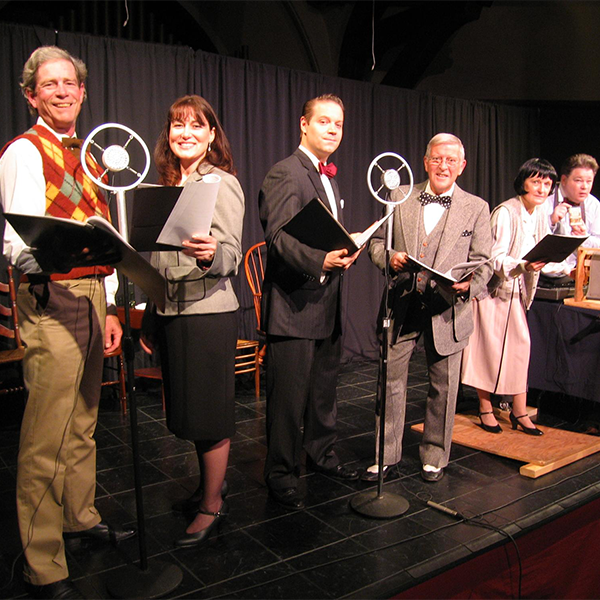 East Lynne Theater
500 Hughes St.
East Lynne Theater Company (ELTC) is a proven destination for theater lovers who crave the adventure of discovery! By celebrating the American Spirit on Stage through timeless classics and provocative new works, this award-winning Equity professional company provides a portal to the past that provides a better understanding for the present. Founded in 1980, the company is named after a popular 19th century American play.
MURDER MYSTERY DINNERS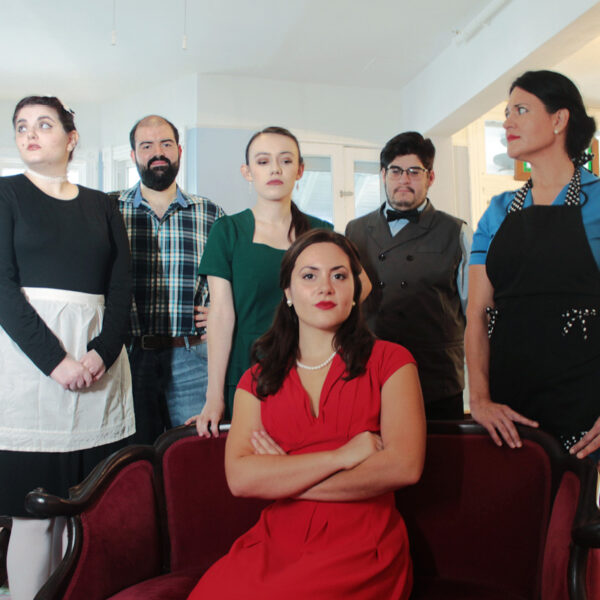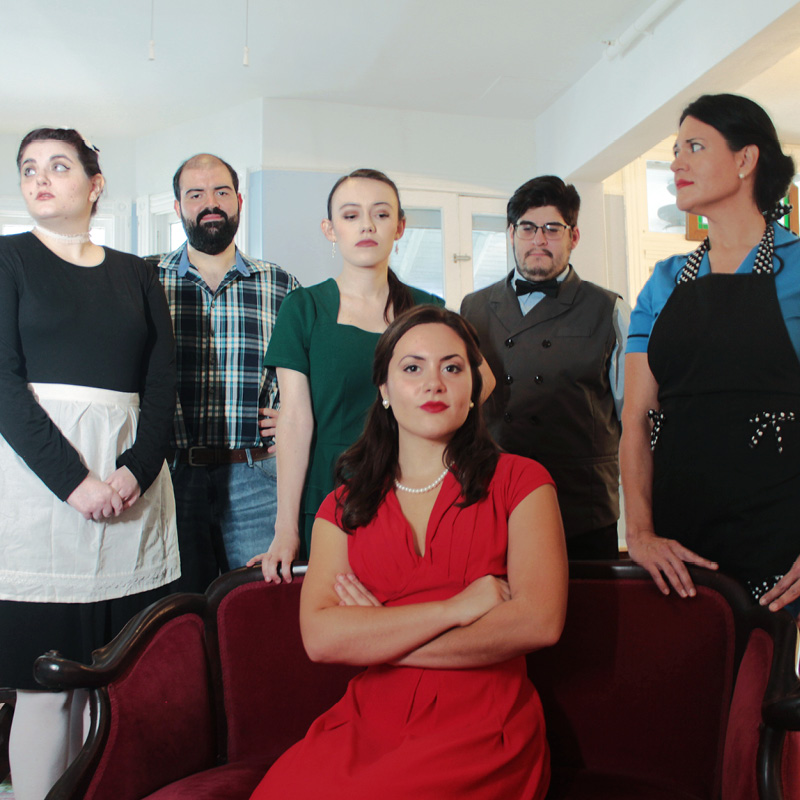 The Trouble With Silver Spoons
May 18 & 25, 2022
New mystery coming in September and October of 2022.
Enjoy a four-course dinner and watch as the mystery and drama unfold around you during "The Trouble With Silver Spoons," an original mystery written by Jacklyn Fazio. Isabella Duffield has had everything handed to her her entire life. Now that includes the family estate and the large fortune that goes with it. Can she learn how to play nicely with others, or will her spoiled attitude land her in hot water? Limited event. Chalfonte Hotel, 301 Howard Street.
WHOSE CRIME IS IT, ANYWAY?
Mondays & Wednesdays, June 29-Sept. 5: 7pm
A production on the outdoor stage at the Physick Estate.
Murder is afoot, and it is up to you to not only find out whodunnit, but also choose who the victim is!  In this interactive murder mystery, your vote determines all of the elements of the crime…leaving the actors to improvise around your choices. Presented by Without A Cue Productions.