MURDER MYSTERY DINNERS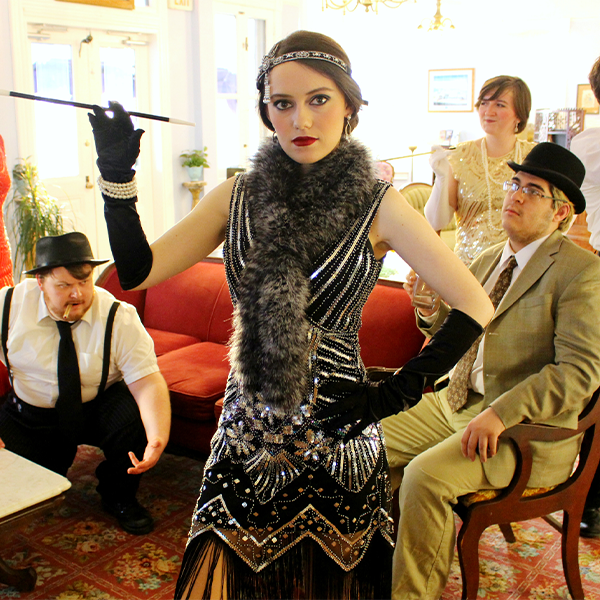 Aleathea's at the Inn of Cape May
7 Ocean St.
The scene and the table are both set for "All Bets Are Off", by Jacky Fazio. Enjoy a four-course dinner as you interact with the cast of likely suspects and the mystery unfolds around you.
Adult $60; Children $30 (ages 3-12).
2021 dates added!
EAST LYNNE THEATER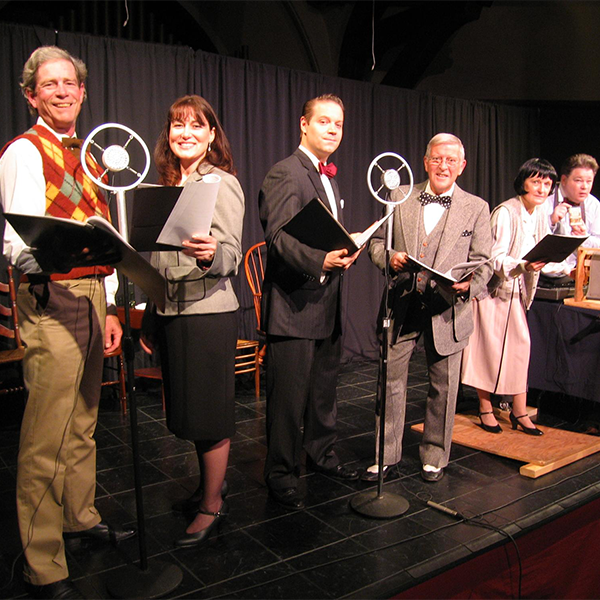 East Lynn Theater
500 Hughes St.
East Lynne Theater Company (ELTC) is a proven destination for theater lovers who crave the adventure of discovery! By celebrating the American Spirit on Stage through timeless classics and provocative new works, this award-winning Equity professional company provides a portal to the past that provides a better understanding for the present. Founded in 1980, the company is named after a popular 19th century American play.
REV THEATER PRESENTS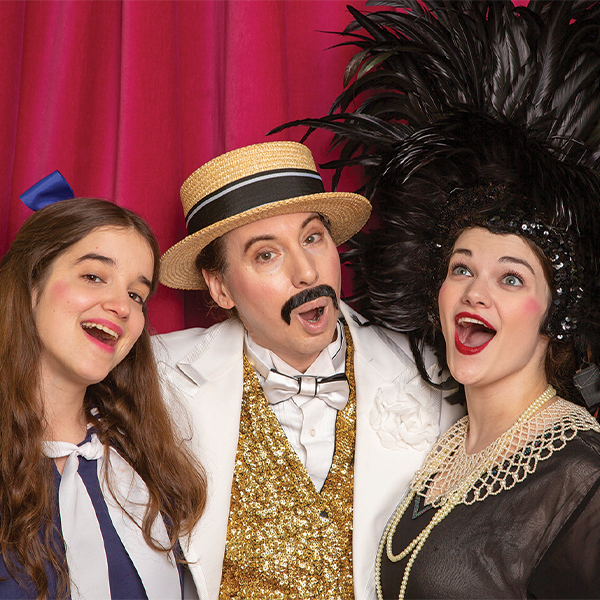 The Outdoor Stage at the Emlen Physick Estate
Each summer, REV Theater Company from Philadelphia, PA, arrives in Cape May for a summer installment of fun & festive theater. The outdoor stage at the Emlen Physick Estate provides the perfect backdrop. Bring your own chairs or blanket.
Check back for 2021 dates!