There's no place better for families than Cape May! You'll find a variety of multi-generational activities designed for kids and parents (or grandparents) to enjoy together. In addition to trolley tours, house tours and nature tours, MAC offers lots of family-perfect activities during the summer season. So, get off the beach for awhile and out of that arcade and do something together!
CAPE MAY FAMILY TREASURE HUNT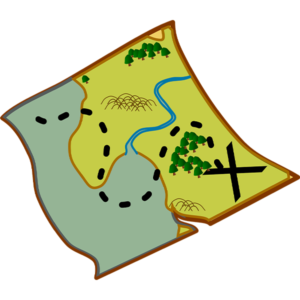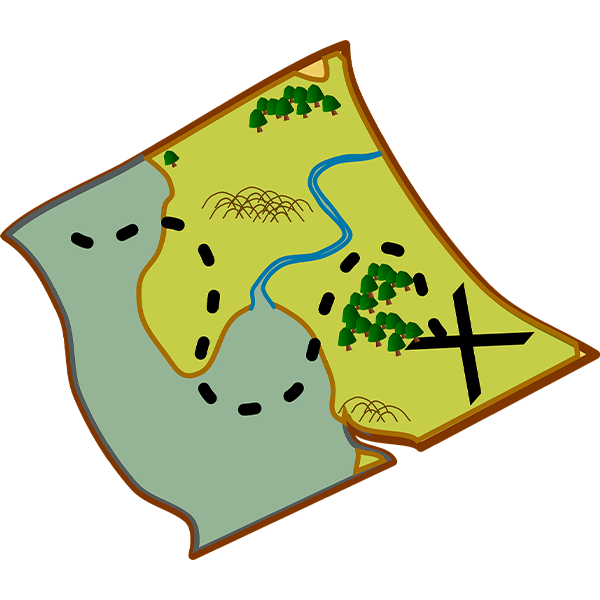 Discover the fun of exploring Cape May and uncovering its architectural elements from a kid's perspective! The Family Treasure Hunt packet includes a clues sheet and map that will take you on a self-guided discovery tour set to your own pace (answer sheet also included). A great family activity for any time of day, it's available year-round.
Free – Donation Suggested
Pick-up at one of our points of sale.
FAIRY TALE BREAKFAST
Check back for 2021 dates
Enjoy a sampling of children's activities including interactive stories, games and face painting while enjoying a breakfast buffet.
PHYSICK ESTATE CHILDREN'S TOUR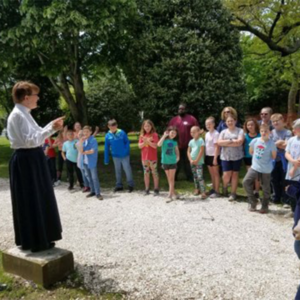 Check back for dates.
What was life like in the Victorian era? Kids can find out on a guided tour of the Emlen Physick Estate, Cape May's only Victorian house museum.
HARBOR SAFARI
Check back for 2021 dates!
What does a butterfly like to eat? How about a crab? How are shells made? Take a Harbor Safari with a marine biologist from the Nature Center of Cape May as your guide and find out.
CHILDREN'S TROLLEY RIDES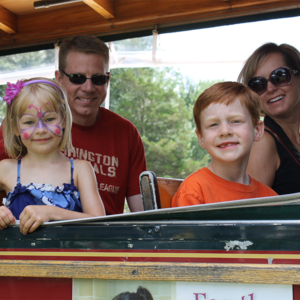 Check back for dates
Board MAC's jolly red trolley for a guided tour of Cape May's Historic District geared specially for 3 to 7 year olds.