Cape May is one of the most haunted towns you'll ever visit. Is it any wonder? It's such a marvelous place, even the spirits don't want to leave Cape May! Dozens of Victorian gems have been investigated and documented to have "spirit" residents, all of whom are quite friendly, we assure you. Take a giant step back in Cape May's past and see if a ghostly encounter is in the cards for you!
Featured Tours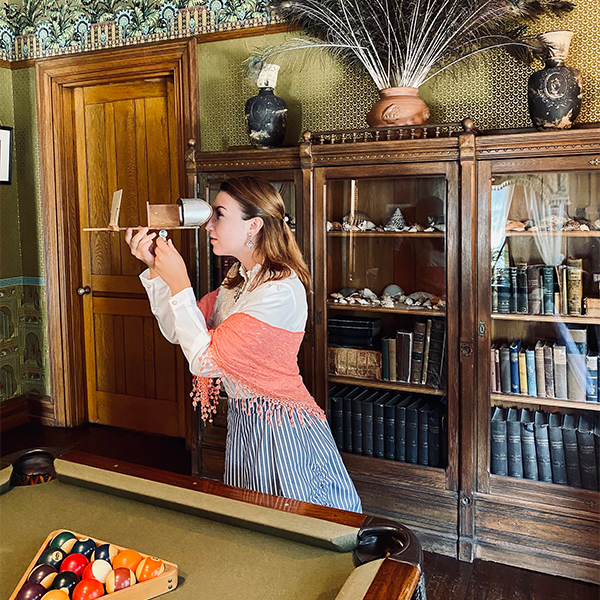 MAGIC & MYSTERY HOUSE TOUR
Take a step back in time to the Victorian Era in this 1879 restored mansion and learn about the Victorians' fascination with magic, illusion, the mysterious and the odd. Hear about the Great Lafayette, the world's greatest magician; Houdini, the astounding escape artist; Ionia, he Goddess of Mystery; Pepper's Ghost, is it real, or just an Illusion? Sherlock Holmes, Jack the Ripper and much more! Tickets are limited to ensure social distancing; advance tickets recommended.
Adults $15; Children & Military $10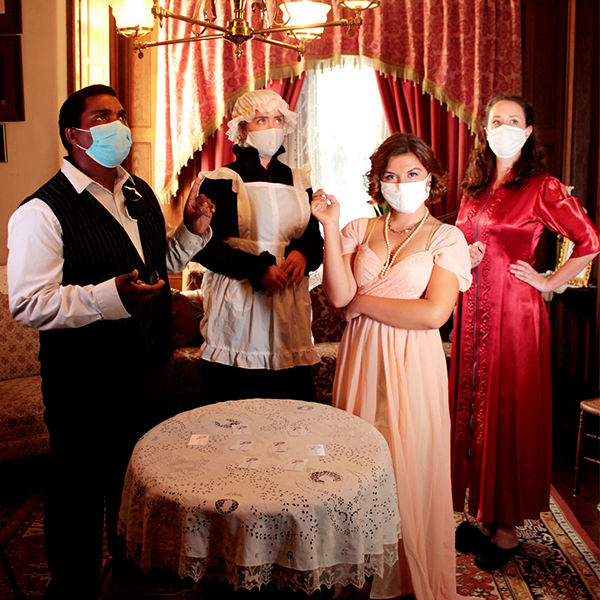 THE GLOOMY APPARITION!
Thursday-Saturday
Tours starting at 6:30pm
Helen was looking forward to a relaxing stay by herself at a friends home in a remote seashore town. However, things have taken a turn for the supernatural and now Helen finds herself in the center of a mystery she will need help solving. Join us at the Emlen Physick Estate for this immersive theatrical event – and find out if you can solve the mystery of The Gloomy Apparition!
Adults $30; Children $25 (ages 3-12)
*Highly recommend purchasing tickets ahead of time.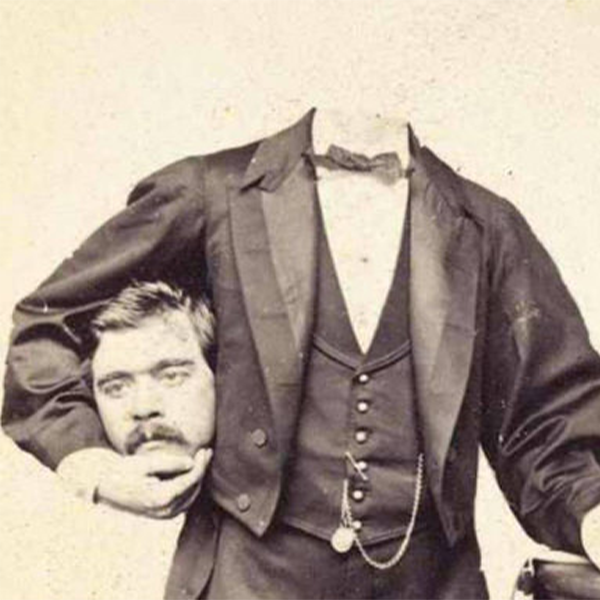 SPIRITS & VICTORIAN ODDITIES TROLLEY TOUR
They Did What ??!! Headless Photography?   Electric Corsets?   Coffin Torpedoes? Explore some of the strange beliefs, superstitions, oddities,  fads, curiosities and mysteries from the end of the 19th century – the Victorian era – in this half hour trolley tour through the gaslit streets of Cape May.  Hear stories from Cape May's history that are bizarre, unexplained or just downright weird! Tours begin and end at the Washington Street Mall Information Booth
$15 Adults; $8 children (ages 3-12)