Cape May is one of the most haunted towns you'll ever visit. Is it any wonder? It's such a marvelous place, even the spirits don't want to leave Cape May! Dozens of Victorian gems have been investigated and documented to have "spirit" residents, all of whom are quite friendly, we assure you. Take a giant step back in Cape May's past and see if a ghostly encounter is in the cards for you!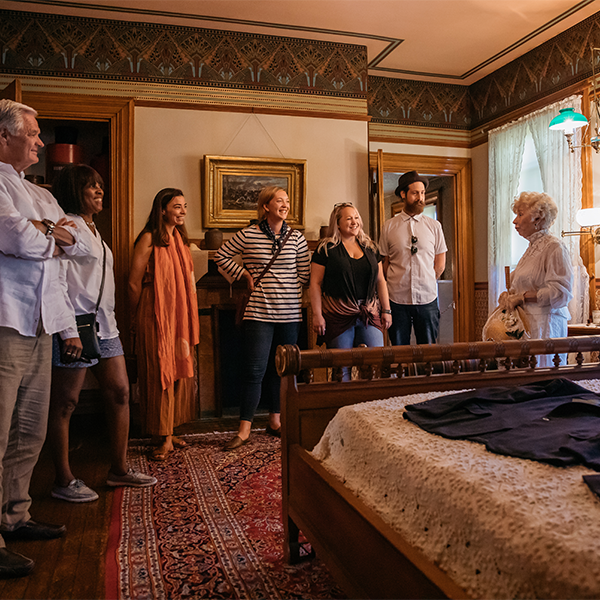 MAGIC & MYSTERY HOUSE TOUR
Take a step back in time to the Victorian Era in this 1879 restored mansion and learn about the Victorians' fascination with magic, illusion, the mysterious and the odd. Hear about the Great Lafayette, the world's greatest magician; Houdini, the astounding escape artist; Ionia, he Goddess of Mystery; Pepper's Ghost, is it real, or just an Illusion? Sherlock Holmes, Jack the Ripper and much more! Tickets are limited to ensure social distancing; advance tickets recommended.
Adults $15; Children & Military $10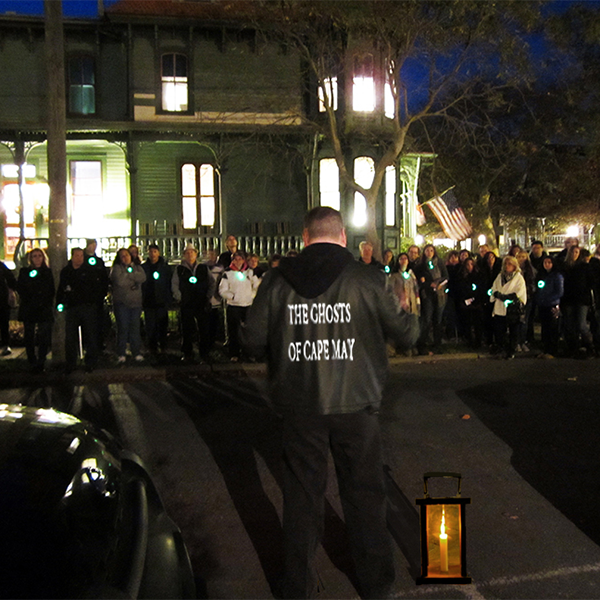 GHOST WALK WITH CRAIG MCMANUS
October 16 & 17, 2020
Skeptics turn into believers as you follow psychic medium and author Craig McManus on a one-hour walking tour, and listen as he talks about the paranormal activity he has experienced at a variety of properties along the way.
Adults $30; Children $25  (ages 3-12)