Cape May is one of the most haunted towns you'll ever visit. Is it any wonder? It's such a marvelous place, even the spirits don't want to leave Cape May! Dozens of Victorian gems have been investigated and documented to have "spirit" residents, all of whom are quite friendly, we assure you. Take a giant step back in Cape May's past and see if a ghostly encounter is in the cards for you!
Featured Tours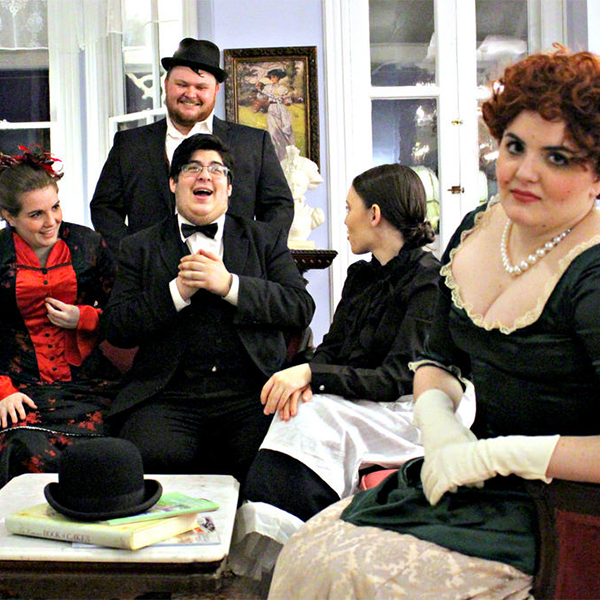 MURDER MYSTERY DINNERS
Aleathea's at the Inn of Cape May, 7 Ocean St.
The scene and the table are both set for "All Bets Are Off", by Jacky Fazio. Enjoy a four-course dinner as you interact with the cast of likely suspects and the mystery unfolds around you.
$60 adults
$30 children (ages 3-12)
Limited event; reservations are necessary.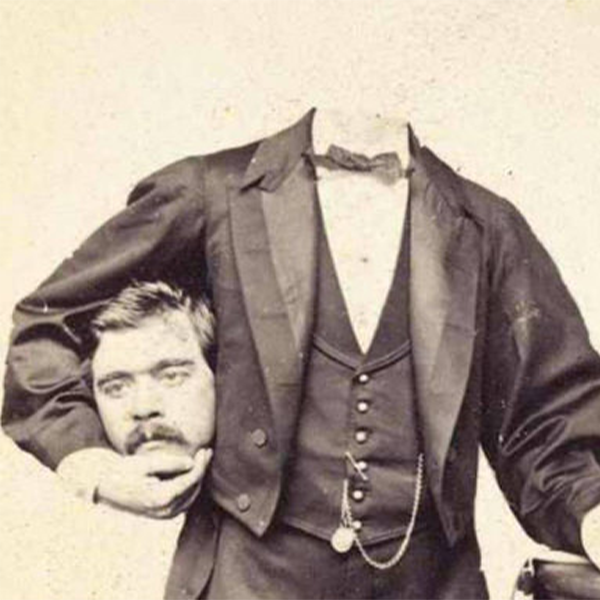 SPIRITS & VICTORIAN ODDITIES TROLLEY TOUR
They Did What ??!! Headless Photography?   Electric Corsets?   Coffin Torpedoes? Explore some of the strange beliefs, superstitions, oddities,  fads, curiosities and mysteries from the end of the 19th century – the Victorian era – in this half hour trolley tour through the gaslit streets of Cape May.  Hear stories from Cape May's history that are bizarre, unexplained or just downright weird! Tours begin and end at the Washington Street Mall Information Booth
$20 adults
$15 children (ages 3-12)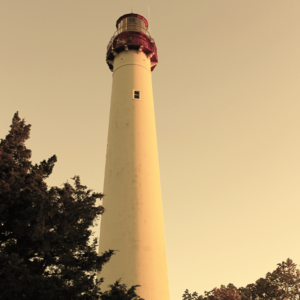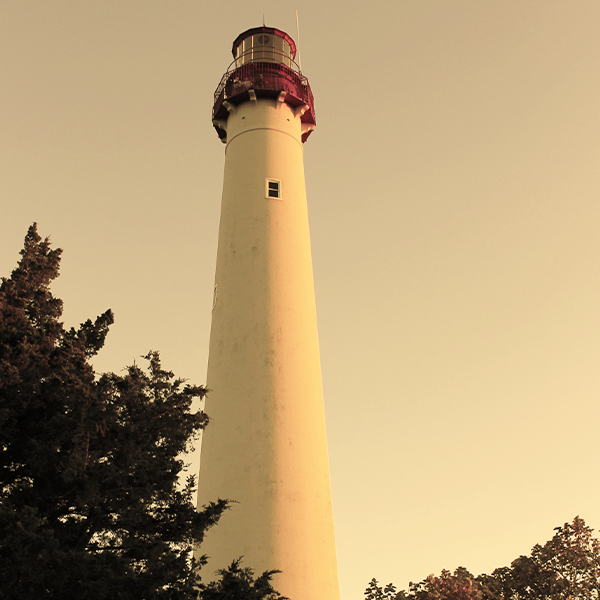 GHOSTS OF THE LIGHTHOUSE TROLLEY TOUR
Take an evening tour down the ghostly path that leads to the Cape May Lighthouse, as you hear about psychic medium Craig McManus' paranormal findings.
*Please note that some portions of this tour are not accessible.  Call 609-884-5404 (press 0) for reservations and further information.
$30 adults
$20 children (ages 3-12)
Check back for 2021 dates…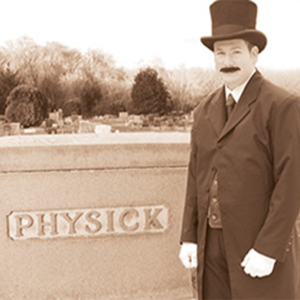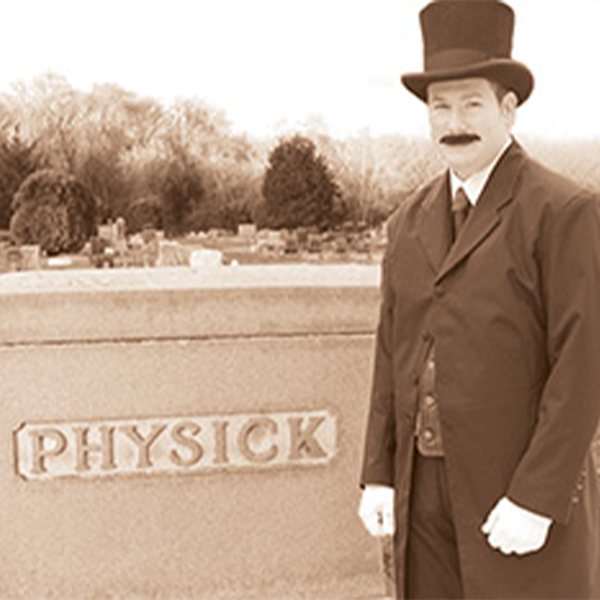 GRAVEYARDS, GHOSTS & MANSION COMBO TOUR
Take a trolley ride to the Cold Spring Presbyterian Cemetery to spend some time at the graves of the Dr. Emlen Physick and his family. At the graveyard and upon your return to the Physick Estate, you'll listen to EVPs recorded by the staff. Approx. two hours; tour begins and ends at the Physick Estate, 1048 Washington St.
Tickets $40
Check back for 2021 dates…