Cape May is one of the most haunted towns you'll ever visit. Is it any wonder? It's such a marvelous place, even the spirits don't want to leave Cape May! Dozens of Victorian gems have been investigated and documented to have "spirit" residents, all of whom are quite friendly, we assure you. Take a giant step back in Cape May's past and see if a ghostly encounter is in the cards for you!
Featured Tours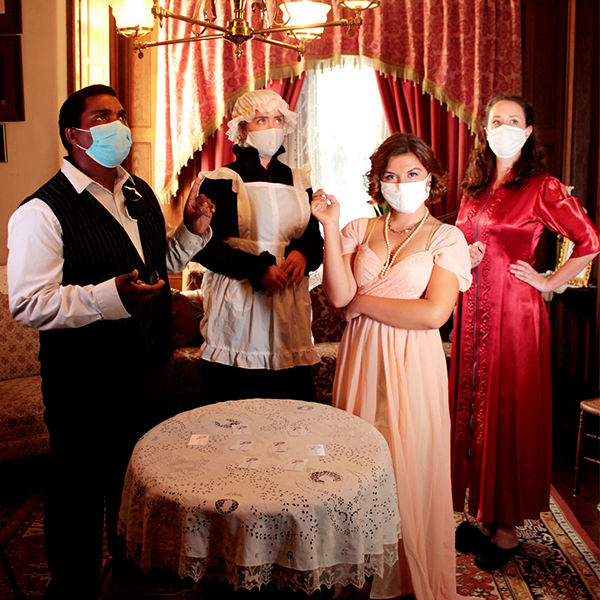 THE GLOOMY APPARITION!
Thursday-Saturday
Tours starting at 6:30pm
Helen was looking forward to a relaxing stay by herself at a friends home in a remote seashore town. However, things have taken a turn for the supernatural and now Helen finds herself in the center of a mystery she will need help solving. Join us at the Emlen Physick Estate for this immersive theatrical event – and find out if you can solve the mystery of The Gloomy Apparition!
Adults $30; Children $25 (ages 3-12)
*Highly recommend purchasing tickets ahead of time.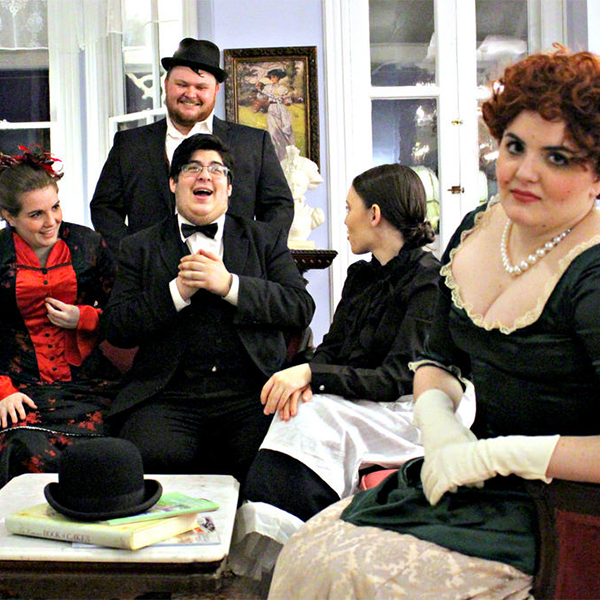 MURDER MYSTERY DINNERS
Aleathea's at the Inn of Cape May, 7 Ocean St.
The scene and the table are both set for "All Bets Are Off", by Jacky Fazio. Enjoy a four-course dinner as you interact with the cast of likely suspects and the mystery unfolds around you.
Adult $60; Children $30 (ages 3-12). Limited event; reservations are necessary.