In partnership with Cape May's world-famous restaurant community, Cape May MAC offers some unique dining experiences. Indulge in the decadent Chocolate Lovers Feast or spice your dinner with a Murder Mystery. Learn to appreciate fine wines from grape to glass, or enjoy a classic Tea Luncheon… it's all here to make your visit memorable…and tasty!
BRUNCH & BINGO AT THE BEACH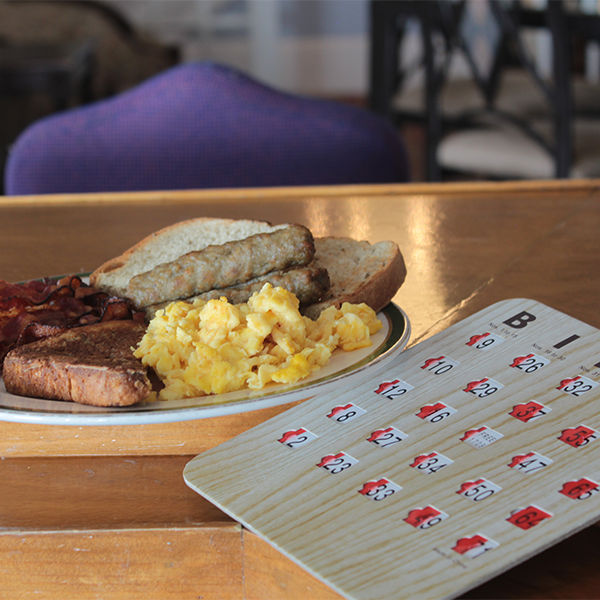 C'mon, girls…this is all about you! Leave the kids and your significant other behind and join us for a morning of brunch, bingo and a fashion show just for you from the lovely ladies at Cape May's Lace Silhouettes and the Cotton Company.  You can win some great prizes and get free gift cards for these wonderful shops, too! Located at Aleathea's at the Inn of Cape May, 7 Ocean Street.
Tickets  $25
MURDER MYSTERY DINNERS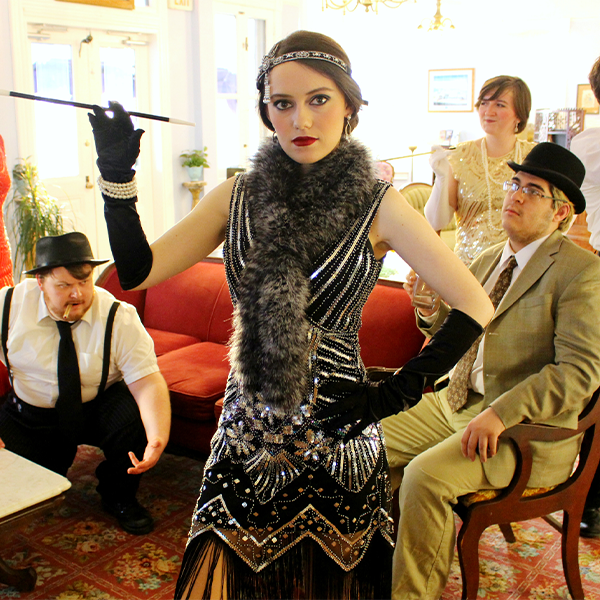 The scene and the table are both set for a new mystery in 2020, "All Bets Are Off," by Jacky Fazio. After a long weekend in Atlantic City, a group of close friends return to their small town home, eager to show off their big winnings. But one of them has a secret to hide. Loyalty and friendship will be pushed to the limits as they realize they don't know each other as well as they thought, and maybe they don't want to. Enjoy a four-course dinner at Aleathea's at the Inn of Cape May, 7 Ocean Street, as you interact with the cast of likely suspects and the mystery unfolds around you.
Adult $60; Children $30 (ages 3-12).
Check back for 2021 dates!