In partnership with Cape May's world-famous restaurant community, MAC offers some unique dining experiences. Indulge in the decadent Chocolate Lovers Feast or spice your dinner with a Murder Mystery. Learn to appreciate fine wines from grape to glass, or enjoy a classic Tea Luncheon… it's all here to make your visit memorable…and tasty!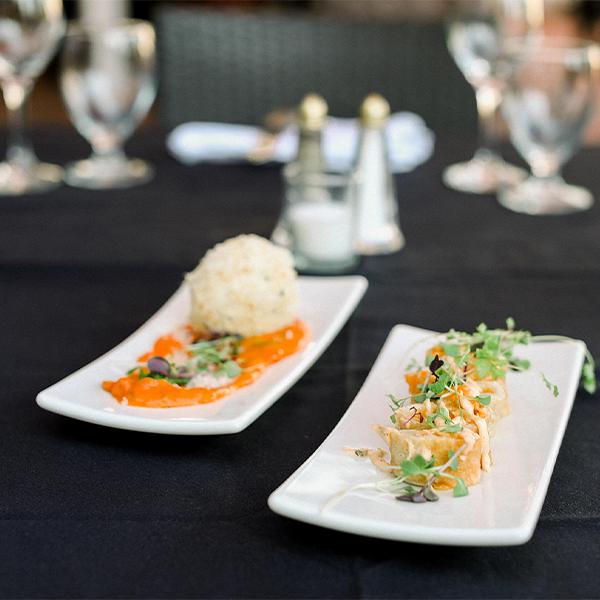 HARVEST DINNER AT VINTAGE
September 19, 2020: 6:30pm
New in 2020! Seasonal ingredients shine during this dinner at the Emlen Physick Estate, at the estate's new restaurant, Vintage. Fall is harvest time and chef prepares a menu celebrating the rewards of summer planting and the earth's generous bounty.
Tickets $65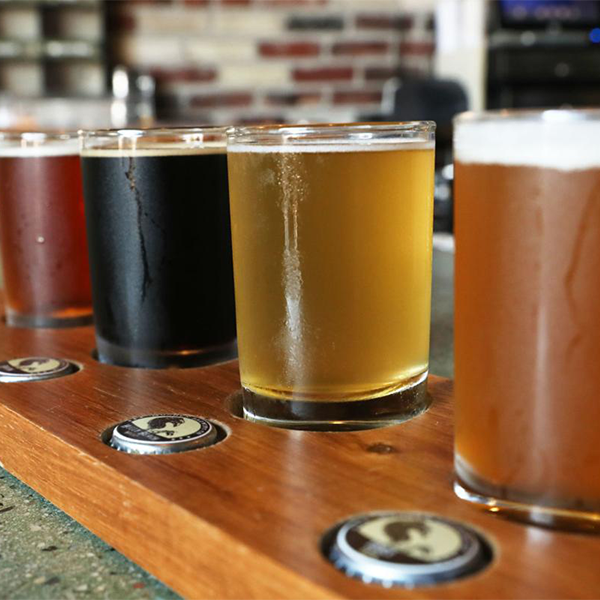 SMALL BITES & FLIGHTS PAIRING DINNER AT MUDHEN BREWERY
September 18, 2020: 7:30pm
Mudhen Brewing Co. is named after the first passenger train in 1883 that chugged across the marshlands into Wildwood, carrying passengers from Cape May Court House to Anglesea. Guests will take a brewery tour and enjoy a Flagship Flight (four 5-oz. tasters) paired with two small bites of the chef's choice, and a Brewers Choice Flight (four 5-oz. tasters) paired with two small bites of the chef's choice.
Tickets $50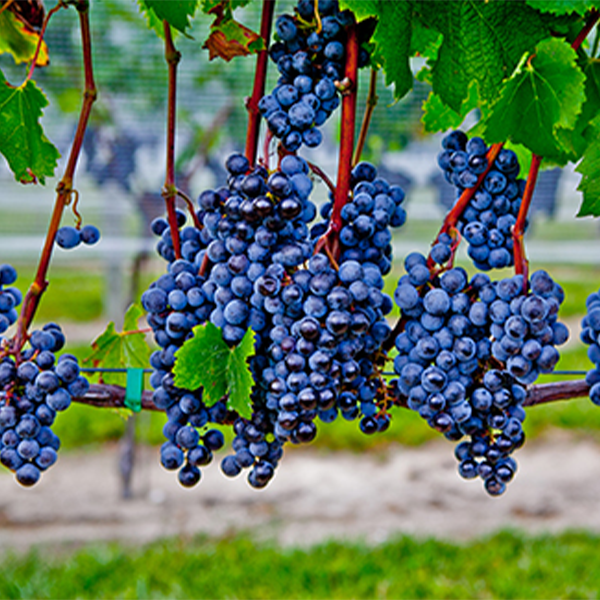 CAPE MAY WINE TRAIL
Sept. 11 & 18, Oct. 3
Spend the afternoon visiting Cape May County's wineries and sampling the unique flavors of each.  First, enjoy a brief tour and tasting at Willow Creek Winery followed by lunch. Then board the Cape May MAC trolley, which will shuttle you to two or  three local wineries — Willow Creek Winery, Hawk Haven Vineyard and Natali Vineyard — and learn about viniculture and visit the tasting rooms. Includes wine-tasting glass.
$85 per person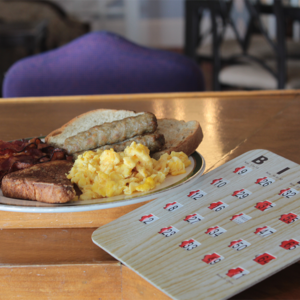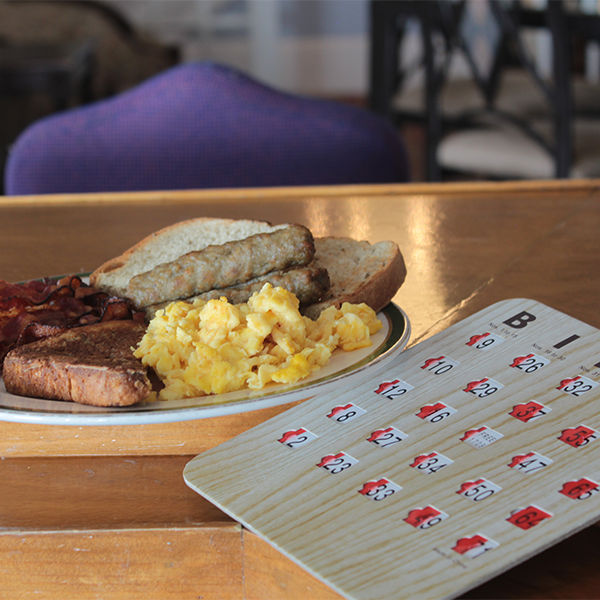 BRUNCH & BINGO AT THE BEACH
Sundays,
Oct. 11 & Nov. 21: 9:30am
C'mon, girls…this is all about you! Leave the kids and your significant other behind and join us for a morning of brunch, bingo and a fashion show just for you from the lovely ladies at Cape May's Lace Silhouettes and the Cotton Company.  You can win some great prizes and get free gift cards for these wonderful shops, too!
Tickets  $25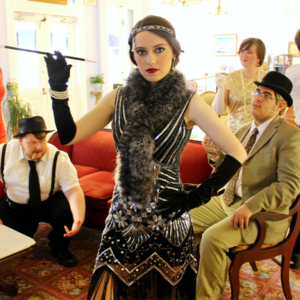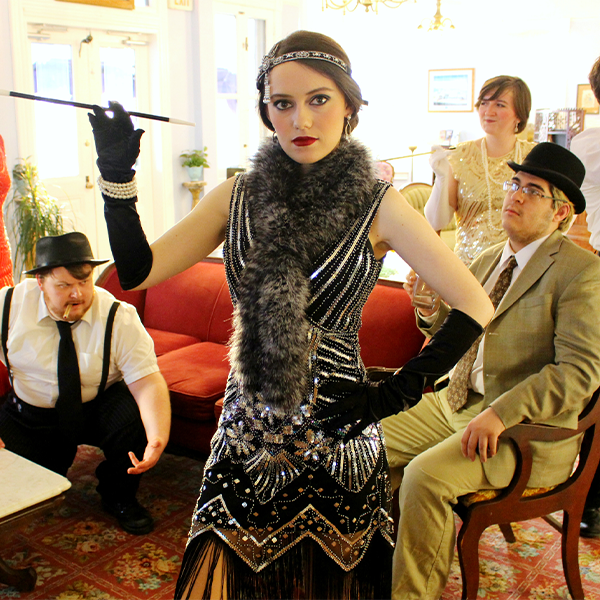 MURDER MYSTERY DINNERS
October 3, 11, 17 & 24, 2020: 7pm
The scene and the table are both set for a new mystery in 2020, "All Bets Are Off," by Jacky Fazio. After a long weekend in Atlantic City, a group of close friends return to their small town home, eager to show off their big winnings. But one of them has a secret to hide. Loyalty and friendship will be pushed to the limits as they realize they don't know each other as well as they thought, and maybe they don't want to. Enjoy a four-course dinner at Aleathea's Restaurant at the Inn of Cape May, 7 Ocean Street, as you interact with the cast of likely suspects and the mystery unfolds around you.
Adult $60; Children $30 (ages 3-12).
Limited event; reservations are necessary.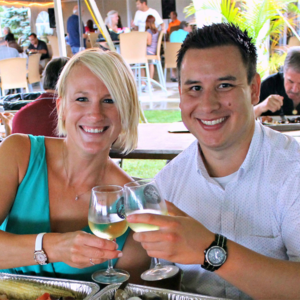 FOOD & WINE CELEBRATION
September 11-20, 2020
Indulge in good food, fine wine, and all types of culinary delights and events during the 23rd Cape May Food & Wine Celebration, presented by Cape May MAC. Tickle your taste buds while sampling the best of the best and find out why the New York Times has dubbed Cape May "the restaurant capital of New Jersey." Visitors can enjoy fine wines and delicious dining experiences.