CRAFT BEER & CRAB FESTIVAL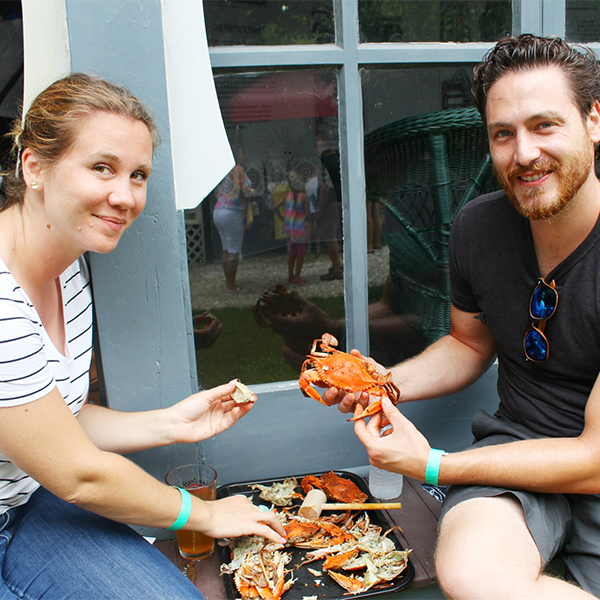 July 23, 2022
Mark your calendar for our annual fundraising event and come to the beautiful grounds of the Emlen Physick Estate for an all-day festival featuring local and regional craft beers to wash down favorite summer foods … steamed crabs, pulled pork, crab cakes, shrimp and hot dogs, as well as food from regional vendors.
PAUL CULLLEN & FRIENDS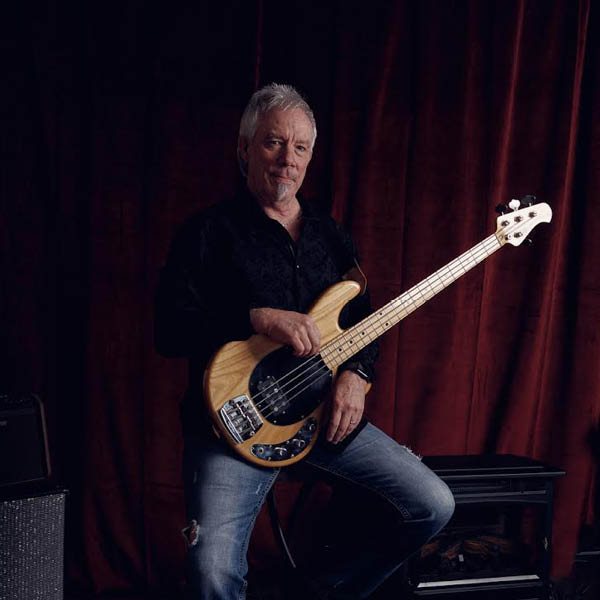 Thursday, August 11: 6:30 PM
Emlen Physick Estate Outdoor Stage
World renowned musician Paul Cullen, formerly of Bad Company, is the headline performer with a talented trio of guest performers on Thursday, Aug. 11, for a special night of storytelling and classic hits from the man himself, unplugged on an intimate stage, in the heart of Cape May and outside, on the beautiful and historic grounds of the 1879 Emlen Physick Estate, 1048 Washington St. Enjoy a variety of classic hits such as "Feel Like Makin' Love," "Shooting Star" and more.
MAGIC & MYSTERY HOUSE TOUR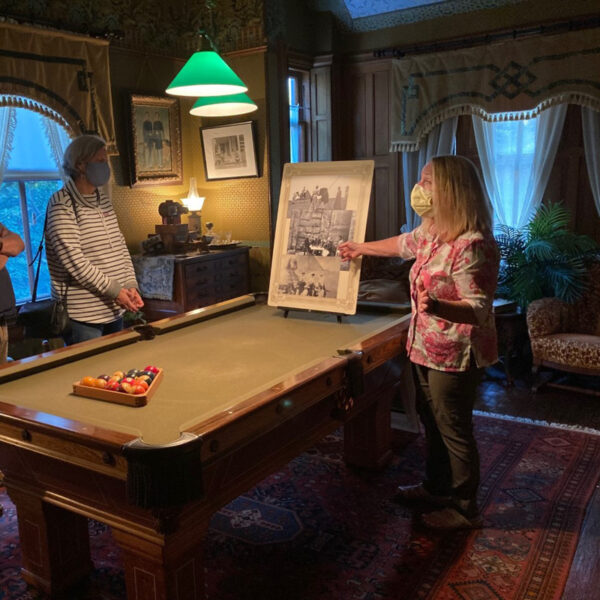 Victorians were fascinated with mystery and illusion and this tour through select rooms in the 1879 Physick House Museum shares that fascination. Learn about the famous Harry Houdini who captivated Victorian audiences with his intricate escapes, the Goddess of Mystery, Ionia, a Belgian beauty who Victorians worshipped for her spectacles of magic, The Great Lafayette, who became known as the world's greatest magician, and Pepper's Ghost, an illusion still used today, with Sherlock Holmes, Jack the Ripper and more.
NATURAL HABITATS
TROLLEY TOUR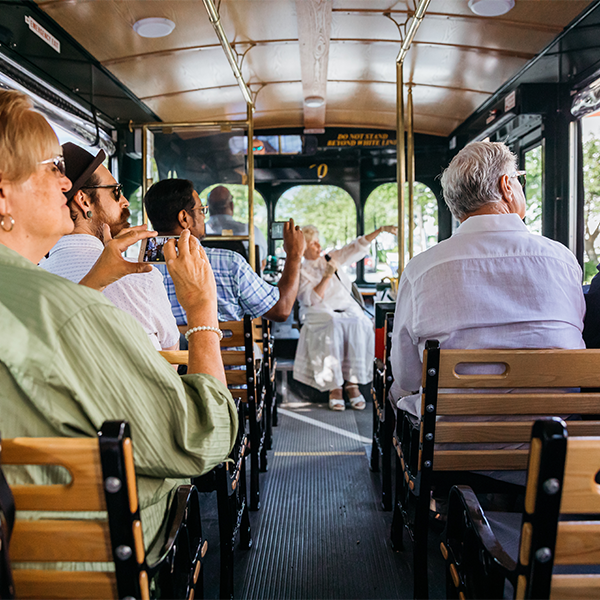 Beyond the charming Victorian homes and sandy beaches, Cape May is world famous for its birdwatching, monarch migration, and natural history. Join Cape May Bird Observatory naturalists on a trolley tour to local "natural habitats" (with exits at two spots), learning about the beauty, diversity, abundance (millions of birds, butterflies, and dragonflies pass through each year), geography, and extensive history of this amazing spectacle. Relax and be entertained in the birding capital of North America! Co-sponsored by New Jersey Audubon's Cape May Bird Observatory and Cape May MAC.
ARCHITECTURAL WALKING TOUR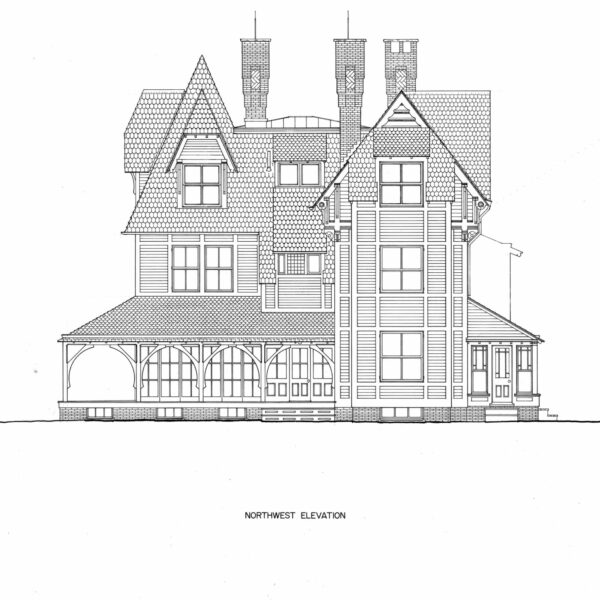 See America's only National Historic Landmark City up close on this one-hour walking tour that explores Cape May's renowned historic district by foot. Put on your sturdy shoes and stroll along the sidewalks of streets such as Hughes Street, Howard Street and Columbia Avenue, with a knowledgeable guide to show and tell what makes Victorian Cape May so interesting. See where Victorian gamblers won or lost their shirts, where the Great Fire of 1878 burned, and learn why front porches were so important to Victorian social life.
Cape May MAC (Museums+Arts+Culture), as a nonprofit cultural organization dedicated to the preservation, interpretation and cultural enrichment of the greater Cape May region for its residents and visitors, proudly joins the chorus of voices decrying racism, prejudice, discrimination and injustice, in all its forms, in every corner of our nation.  As the steward of three historic sites and the storyteller of more than 200 years of area history, Cape May MAC is well aware that, "Those who fail to learn from history are condemned to repeat it." We will continue to strive to serve a broad and diverse community, to illuminate all the threads with which the fabric of history is written, seek out all voices, and include and encourage full participation.