Cape May MAC (Museums+Arts+Culture), as a nonprofit cultural organization dedicated to the preservation, interpretation and cultural enrichment of the greater Cape May region for its residents and visitors, proudly joins the chorus of voices decrying racism, prejudice, discrimination and injustice, in all its forms, in every corner of our nation.  As the steward of four historic sites and the storyteller of more than 200 years of area history, Cape May MAC is well aware that, "Those who fail to learn from history are condemned to repeat it." We will continue to strive to serve a broad and diverse community, to illuminate all the threads with which the fabric of history is written, seek out all voices, and include and encourage full participation.
Upcoming Events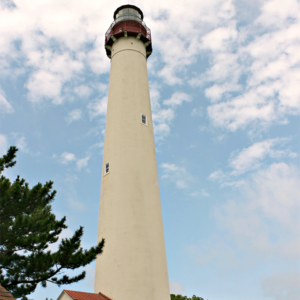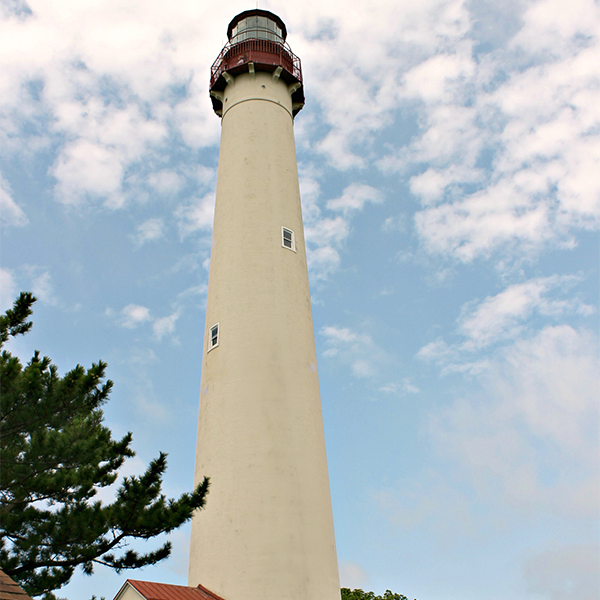 Now open daily! 10am – 4pm
The present tower, which is the third documented lighthouse at the southern tip of New Jersey, has been an aid-to-navigation for mariners and attraction for visitors since it was built in 1859.
​
Admission $10 adults; $5 children (ages 3-12) & Veterans. Active Military FREE!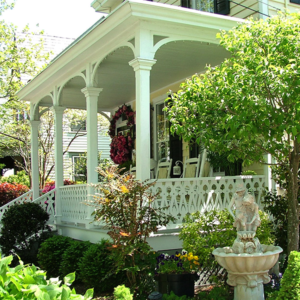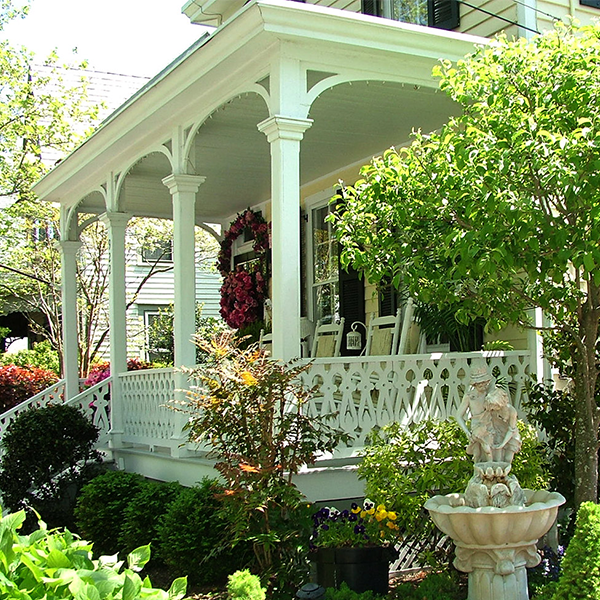 Sundays, Tuesdays, & Thursdays: 9:30am
Painted Ladies, Porches & More! Walking Tour.
Take a walk from the 1879 Emlen Physick Estate to the Washington Street Mall with a knowledgeable guide and experience charming Cape May, a National Historic Landmark city, up close. Delight in beautiful gardens as you learn about Victorian architecture and Cape May's colorful history along the way. Discover the interesting features of various Victorian styles and learn why front porches were so important to Victorian social customs. Tour lasts 45 minutes. Comfortable shoes recommended.
$15 adults, $10 children (ages 3-12)
EMLEN PHYSICK ESTATE HOUSE TOUR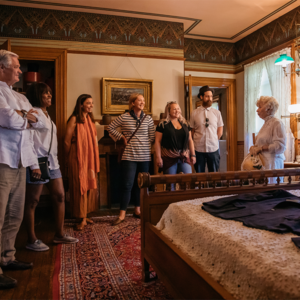 Daily tours starting July 5
Each year, our tour of the Physick House Museum highlights a particular aspect of Victorian life and culture.  This year marks MAC's 50th Anniversary, and our tour focuses on the Physick House itself. It is fitting, since this is where MAC began, in its efforts to save the house from the wrecking ball. You will learn of the mansion's years as a grand residence for the Physick family, to its tragic decline and near demolition and, finally, to its rise as a fully-restored historic landmark. Come join us to learn the compelling story of its life.
CARRIAGE HOUSE MUSEUM SHOP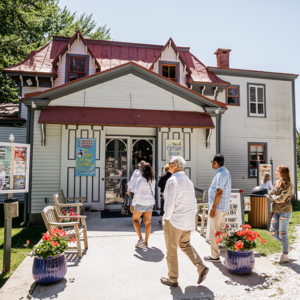 Now open daily! 9:30am – 8:30pm
Everything you need to relax in style with a warm and fragrant cup of tea. Bake up a fresh batch of scones with special mixes and add a dollop of clotted cream. Teapots, cups, Harney's Teas, accessories and more, plus jewelry, books and wonderful things for giving or keeping…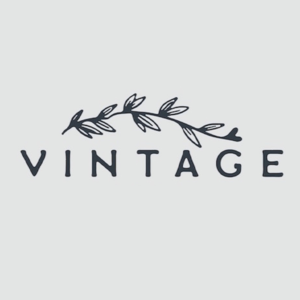 Brunch 11am-4pm | Dinner 5pm-8pm
Cape May MAC has partnered with the KARA Group (George's Place, Y.B., and more), to create a modern, eclectic, and delicious dining experience on the grounds of the Emlen Physick Estate.
Call 609-224-6064 to make a reservation.
Dog-friendly, plenty of outdoor seating, and takeout.