MAGIC & MYSTERY HOUSE TOUR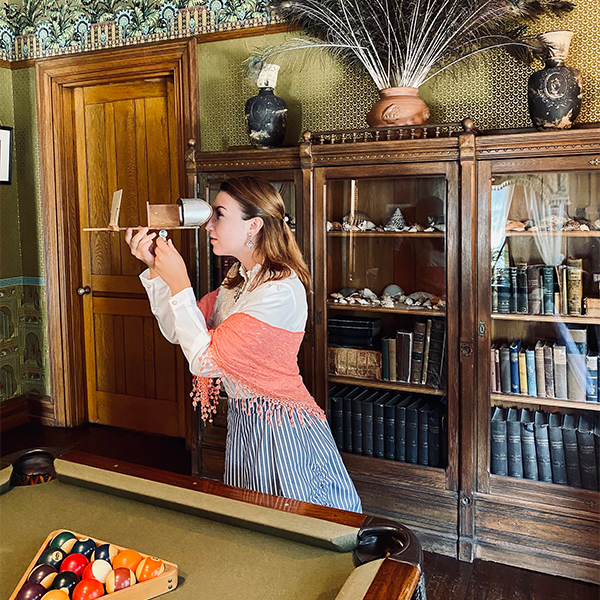 Take a step back in time to the Victorian Era in this 1879 restored mansion and learn about the Victorians' fascination with magic, illusion, the mysterious and the odd. Hear about the Great Lafayette, the world's greatest magician; Houdini, the astounding escape artist; Ionia, he Goddess of Mystery; Pepper's Ghost, is it real, or just an Illusion? Sherlock Holmes, Jack the Ripper and much more! Tickets are limited to ensure social distancing; advance tickets recommended.
$20 adults
$15 children (ages 3-12)
PAINTED LADIES, PORCHES, & MORE WALKING TOUR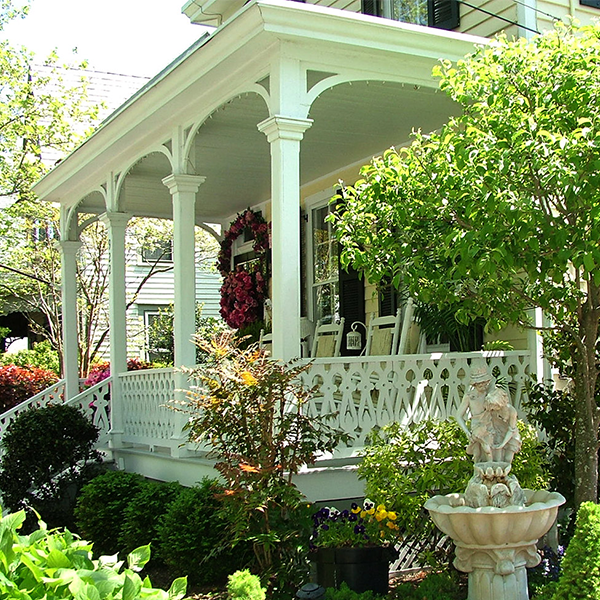 Take a walk from the 1879 Emlen Physick Estate to the Washington Street Mall with a knowledgeable guide and experience charming Cape May, a National Historic Landmark city, up close. Delight in beautiful gardens as you learn about Victorian architecture and Cape May's colorful history along the way. Discover the interesting features of various Victorian styles and learn why front porches were so important to Victorian social customs. Tour lasts 45 minutes. Comfortable shoes recommended.
$15 adults
$10 children (ages 3-12)
THE CAPE MAY MUSIC FESTIVAL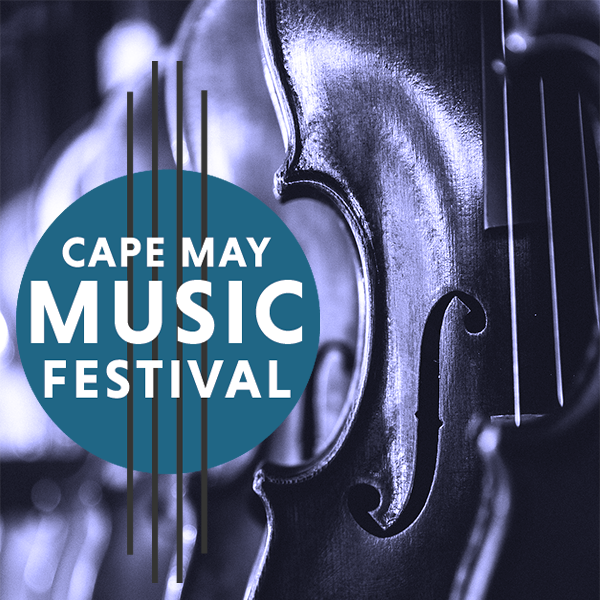 May & June, 2021
Celebrating 32 years of bringing beautiful music to Cape May, the Cape May Music Festival presents classical, chamber, jazz and more each year. This year will feature a variety of virtual performances as well as in-person performances on the outdoor stage at the Emlen Physick Estate.
THE GARDENS OF CAPE MAY TOUR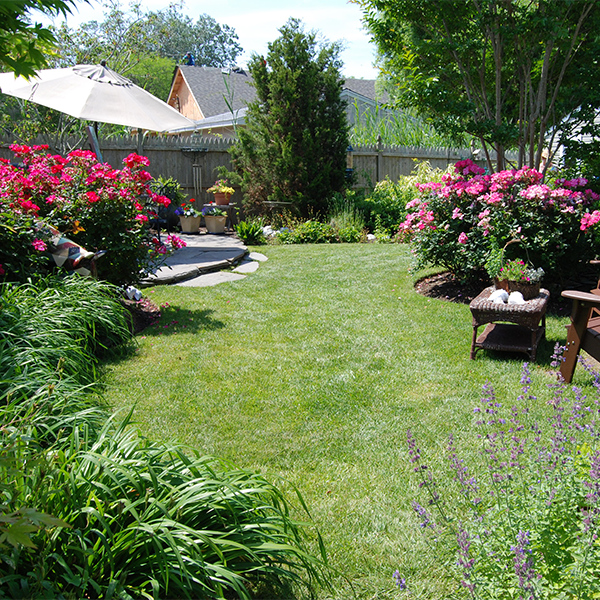 Saturday June 12, 2021: 1pm – 4pm
See their private landscape designs and take home ideas for your own gardens. Smell and see what's blooming and flourishing in several different seashore locations dominated by sunlight, ocean breezes, sand and salt, but each uniquely situated.
The grounds of the Emlen Physick Estate will host nature and garden themed local vendors as well as a complementary wine tasting by Cape May Winery!
Tickets $20
GHOSTS OF CAPE MAY TROLLEY TOUR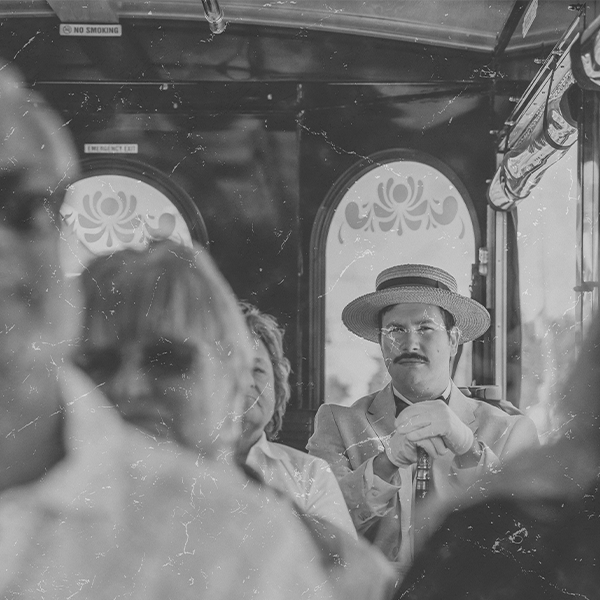 Nobody knows Cape May's ghosts better than psychic medium Craig McManus. Your Cape May MAC guide relates his findings on this 30-minute trolley tour through darkened streets of Cape May beneath flickering gas lamps. Discover just what the ghosts said to McManus and where they are living…well, sort of.
$20 adults
$15 children (ages 3-12)
Cape May MAC (Museums+Arts+Culture), as a nonprofit cultural organization dedicated to the preservation, interpretation and cultural enrichment of the greater Cape May region for its residents and visitors, proudly joins the chorus of voices decrying racism, prejudice, discrimination and injustice, in all its forms, in every corner of our nation.  As the steward of four historic sites and the storyteller of more than 200 years of area history, Cape May MAC is well aware that, "Those who fail to learn from history are condemned to repeat it." We will continue to strive to serve a broad and diverse community, to illuminate all the threads with which the fabric of history is written, seek out all voices, and include and encourage full participation.