BAY ATLANTIC SYMPHONY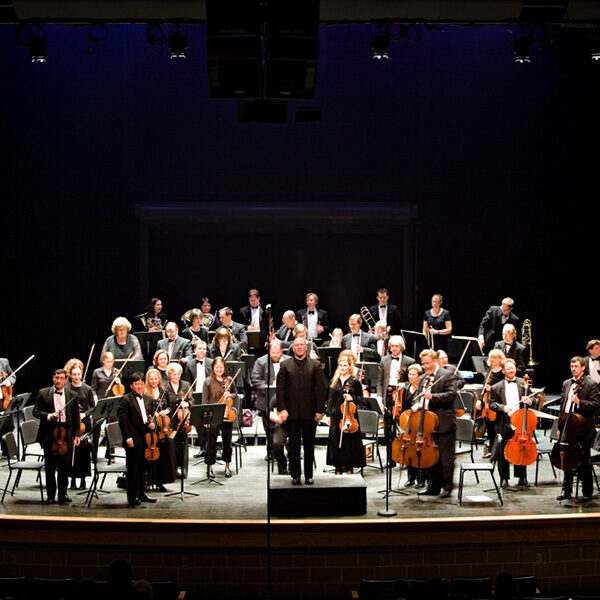 Thursday, June 30: 7pm
Cape May Convention Hall
The finale of the series will be the full orchestral performance by the Bay Atlantic Symphony at Cape May Convention Hall on Friday, June 30 at 7 p.m. featuring violin soloist Kati Hyun, and performances of Tchaikovsky's Violin Concerto and Beethoven's 7th Symphony.
GARDENS OF CAPE MAY TOUR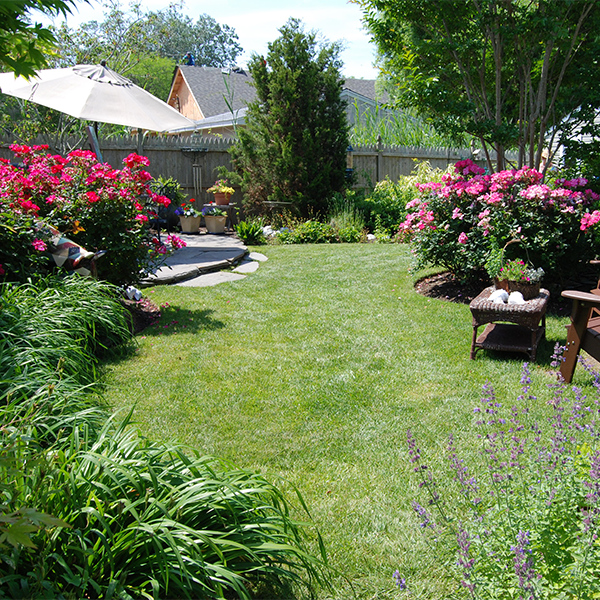 Here is your invitation to explore Cape May's unique natural areas and the private plants, blooms and landscape designs of area gardeners. See both public and private gardens and take home ideas for your own garden. Smell and see what's blooming and flourishing in several different seashore locations dominated by sunlight, ocean breezes, and sand and salt, each uniquely situated. Cape May's Emlen Physick Estate gardens are included, the grounds of the Emlen Physick Estate will host nature and garden-themed local vendors, plus a complimentary wine tasting by Cape May Winery.
CRAFT BEER & CRAB FESTIVAL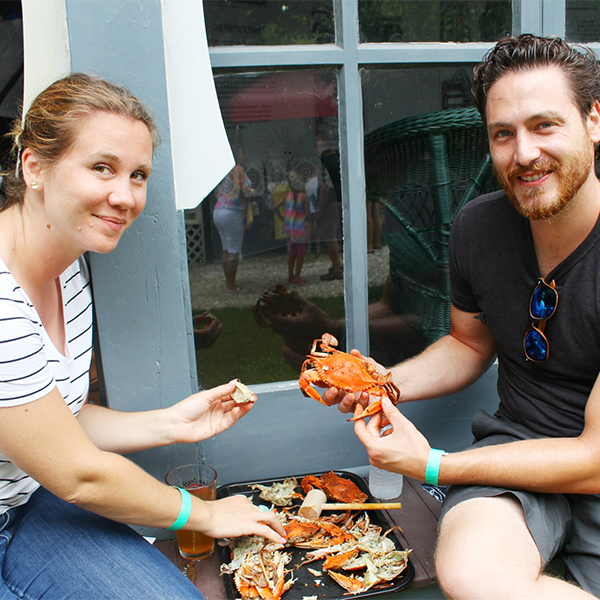 July 23, 2022
Mark your calendar for our annual fundraising event and come to the beautiful grounds of the Emlen Physick Estate for an all-day festival featuring local and regional craft beers to wash down favorite summer foods … steamed crabs, pulled pork, crab cakes, shrimp and hot dogs, as well as food from regional vendors.
NATURAL HABITATS
TROLLEY TOUR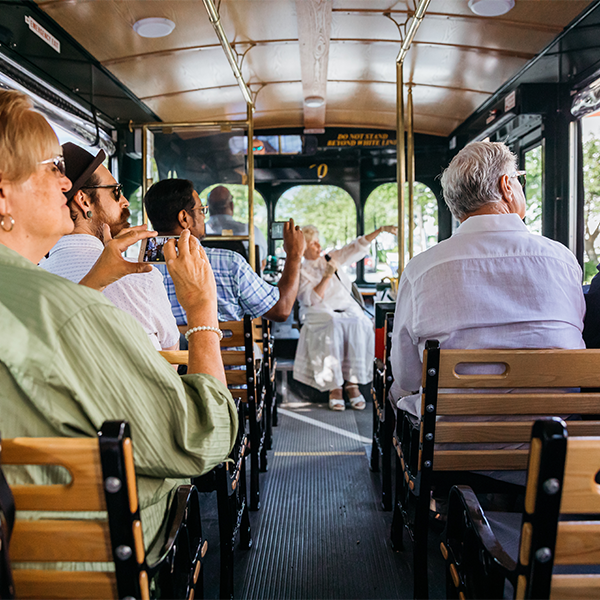 Beyond the charming Victorian homes and sandy beaches, Cape May is world famous for its birdwatching, monarch migration, and natural history. Join Cape May Bird Observatory naturalists on a trolley tour to local "natural habitats" (with exits at two spots), learning about the beauty, diversity, abundance (millions of birds, butterflies, and dragonflies pass through each year), geography, and extensive history of this amazing spectacle. Relax and be entertained in the birding capital of North America! Co-sponsored by New Jersey Audubon's Cape May Bird Observatory and Cape May MAC.
ARCHITECTURAL WALKING TOUR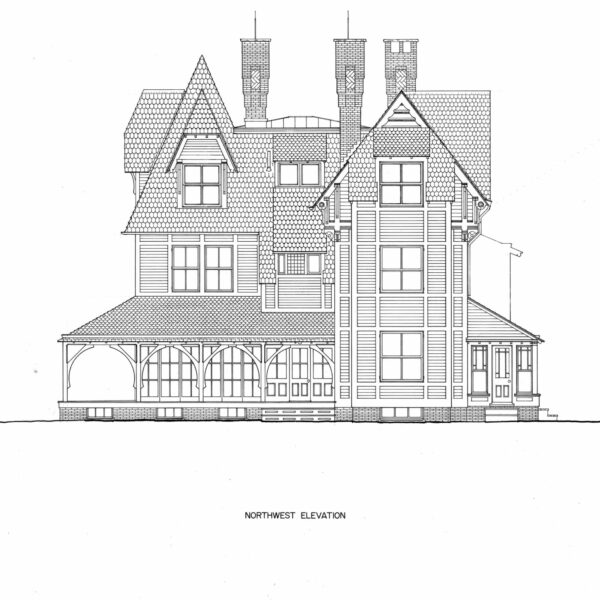 See America's only National Historic Landmark City up close on this one-hour walking tour that explores Cape May's renowned historic district by foot. Put on your sturdy shoes and stroll along the sidewalks of streets such as Hughes Street, Howard Street and Columbia Avenue, with a knowledgeable guide to show and tell what makes Victorian Cape May so interesting. See where Victorian gamblers won or lost their shirts, where the Great Fire of 1878 burned, and learn why front porches were so important to Victorian social life.
Cape May MAC (Museums+Arts+Culture), as a nonprofit cultural organization dedicated to the preservation, interpretation and cultural enrichment of the greater Cape May region for its residents and visitors, proudly joins the chorus of voices decrying racism, prejudice, discrimination and injustice, in all its forms, in every corner of our nation.  As the steward of three historic sites and the storyteller of more than 200 years of area history, Cape May MAC is well aware that, "Those who fail to learn from history are condemned to repeat it." We will continue to strive to serve a broad and diverse community, to illuminate all the threads with which the fabric of history is written, seek out all voices, and include and encourage full participation.