TASTE OF CAPE MAY KITCHEN TOUR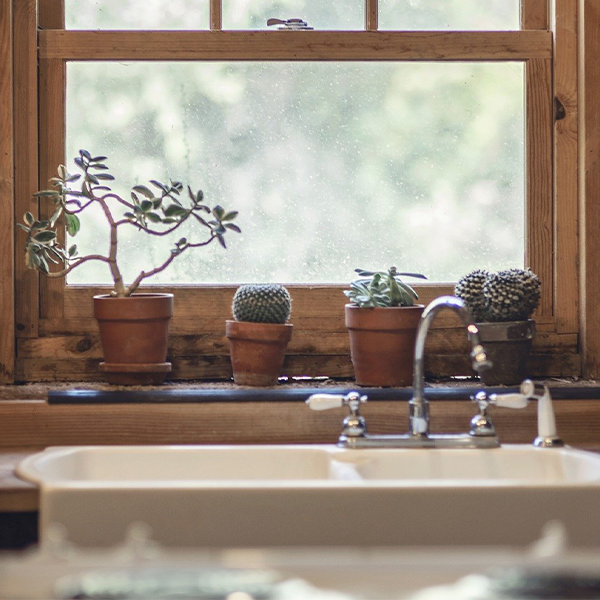 Saturday, October 16, 2021
1pm – 4pm
See where family chefs perfect their homemade dishes inside magnificent Cape May homes. These elaborately designed kitchens will dazzle, amaze and inspire you. This tour also includes a delicious tasting at each location from some of the area's great commercial kitchens.
THE GLOOMY APPARITION 2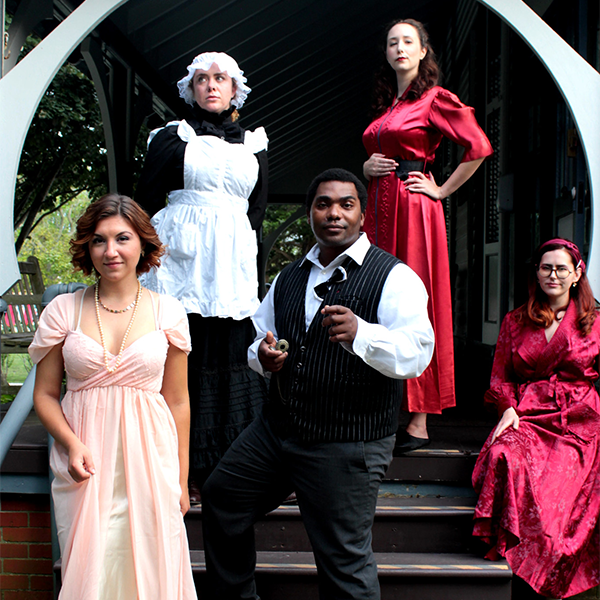 Did you hear the creak of a door?  Footsteps on the stairs?  Was that a bump in the night?  Or is that just the Gloomy Apparitions up to their normal shenanigans?  When a new visitor upsets the dynamic of the residents of the Estate, all spirits break loose and there is no telling what might happen!  .  Join us at the Emlen Physick Estate for this immersive theatrical event – and find out if you can solve the mystery of The Gloomy Apparition 2 – A Gloomier Apparition!
$30 adults; $25 children (ages 3-12)
MAGIC & MYSTERY HOUSE TOUR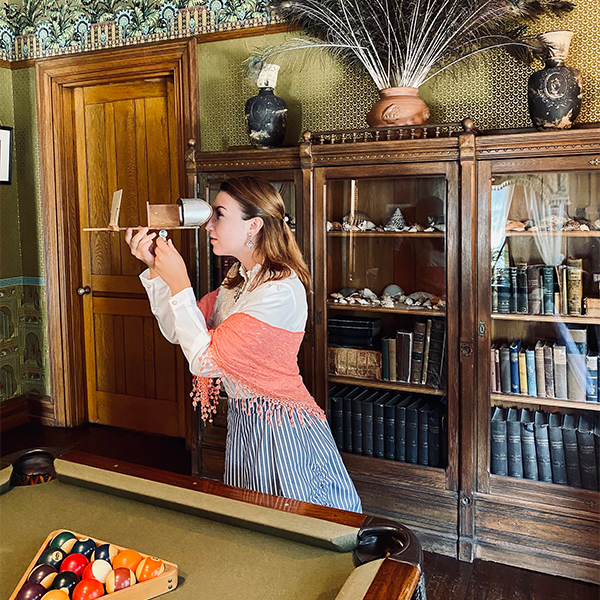 Take a step back in time to the Victorian Era in this 1879 restored mansion and learn about the Victorians' fascination with magic, illusion, the mysterious and the odd. Hear about the Great Lafayette, the world's greatest magician; Houdini, the astounding escape artist; Ionia, he Goddess of Mystery; Pepper's Ghost, is it real, or just an Illusion? Sherlock Holmes, Jack the Ripper and much more! Tickets are limited to ensure social distancing; advance tickets recommended.
HALLOWEEN HAPPENINGS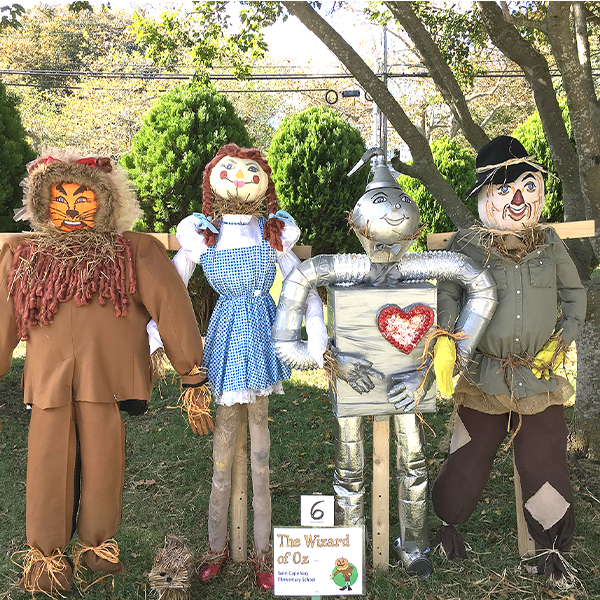 Explore the spirits of historic Cape May during specially-themed tours and events that tell the many ghost tales of this seaside town, including Ghost Walk with Craig McManus, Historic Haunts Tours, Séance at the Physick Estate, Ghosts of Cape May Trolley Tours, Ghosts of the Lighthouse Trolley Tours, Graveyard, Ghosts & Mansion Combo Tour, and more. Stroll the beautiful grounds of the Physick Estate and visit Scarecrow Alley, with funny and spooky scarecrows along the walkways, and vote for your favorite!
CHRISTMAS IN CAPE MAY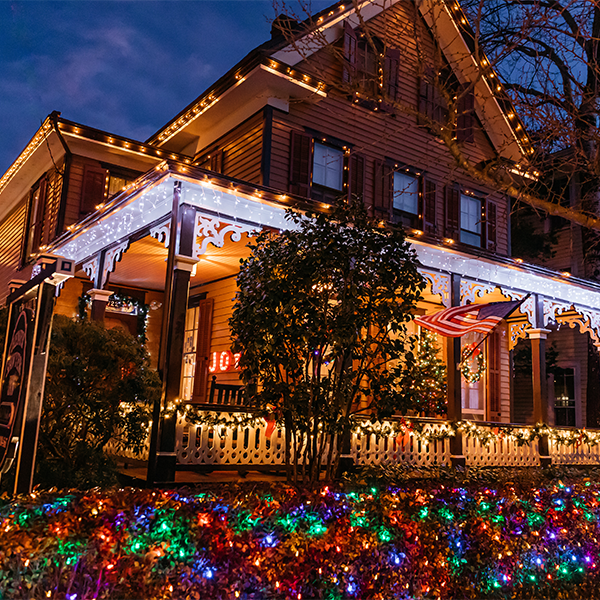 November 20, 2020 through January 1, 2021
What better place to get into the true spirit of Christmas than Victorian Cape May? This seaside town is transformed into a Dickens village for the holidays with garlands of fragrant greens and twinkling gaslights. Wrap yourself in the warmth of holiday spirit and sample a variety of fun tours and events.
Cape May MAC (Museums+Arts+Culture), as a nonprofit cultural organization dedicated to the preservation, interpretation and cultural enrichment of the greater Cape May region for its residents and visitors, proudly joins the chorus of voices decrying racism, prejudice, discrimination and injustice, in all its forms, in every corner of our nation.  As the steward of three historic sites and the storyteller of more than 200 years of area history, Cape May MAC is well aware that, "Those who fail to learn from history are condemned to repeat it." We will continue to strive to serve a broad and diverse community, to illuminate all the threads with which the fabric of history is written, seek out all voices, and include and encourage full participation.