BACKSTREETS & BYWAYS CITY TOUR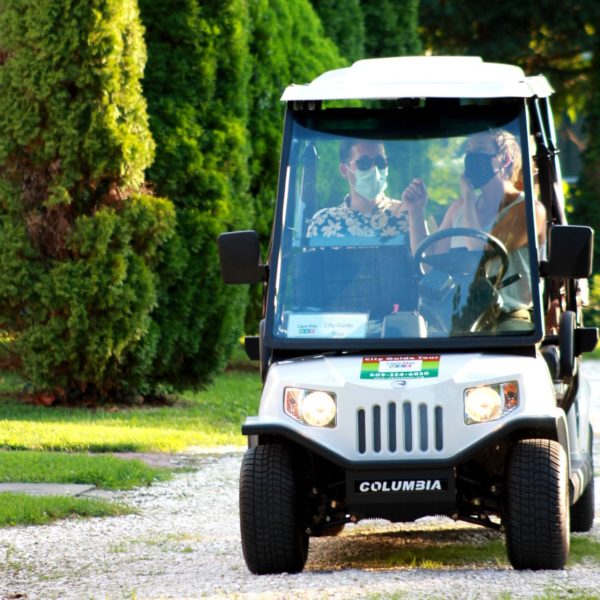 Presented by Cape May MAC's knowledgeable guides, with professional drivers, this 90-minute breezy public tour by electric cart departs from the Emlen Physick Estate and takes you off the beaten trail along routes not usually traveled: Cape May's "back streets and byways." Discover the fascinating history of Cape Island, from its maritime and agricultural roots to its designation as a national historic landmark city and much more. The cart will make two planned stops along the way for photo opportunities.
Tickets $50
GRAVEYARDS, GHOSTS & MANSION
COMBO TOUR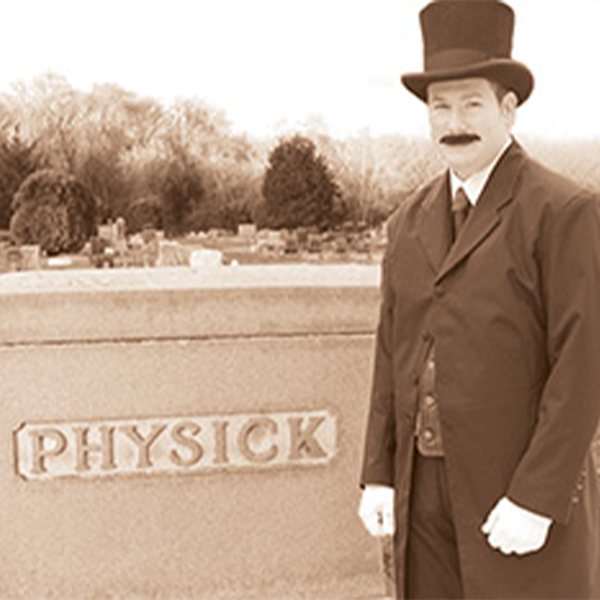 Take a trolley ride to the Cold Spring Presbyterian Cemetery to spend some time at the graves of the Dr. Emlen Physick and his family. At the graveyard and upon your return to the Physick Estate, you'll listen to EVPs recorded by the staff. Approx. two hours; tour begins and ends at the Physick Estate, 1048 Washington St.
Tickets $40
CLUELESS AT THE PHYSICK ESTATE
& DINNER AT VINTAGE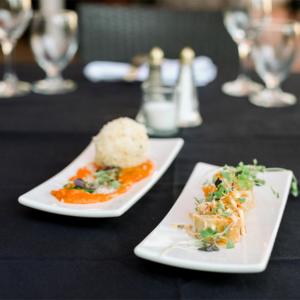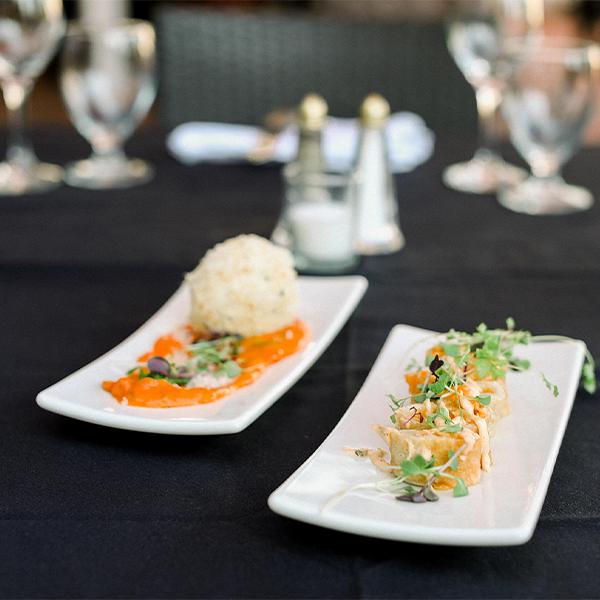 Enjoy at 5:30pm dinner seating at Vintage followed by a 7pm tour of "Clueless at the Physick Estate: Hook, Line & Sinker". This season's "whodunit" mystery dramatically unfolds as you travel through the 1879 Emlen Physick Estate. Can you solve this mystery before someone else vanishes?
$45 adults
$35 children (ages 3-12)
MAGIC & MYSTERY HOUSE TOUR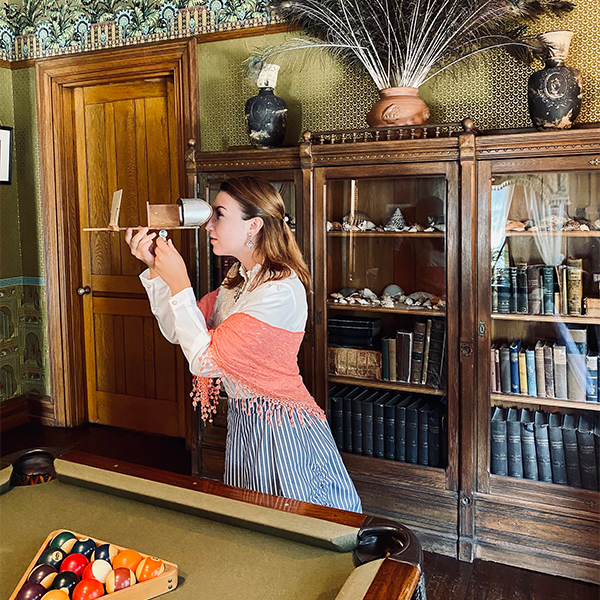 Take a step back in time to the Victorian Era in this 1879 restored mansion and learn about the Victorians' fascination with magic, illusion, the mysterious and the odd. Hear about the Great Lafayette, the world's greatest magician; Houdini, the astounding escape artist; Ionia, he Goddess of Mystery; Pepper's Ghost, is it real, or just an Illusion? Sherlock Holmes, Jack the Ripper and much more! Tickets are limited to ensure social distancing; advance tickets recommended.
$20 adults
$15 children (ages 3-12)
SPIRITS & ODDITIES TROLLEY TOUR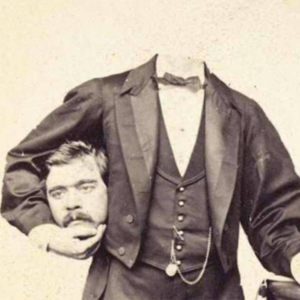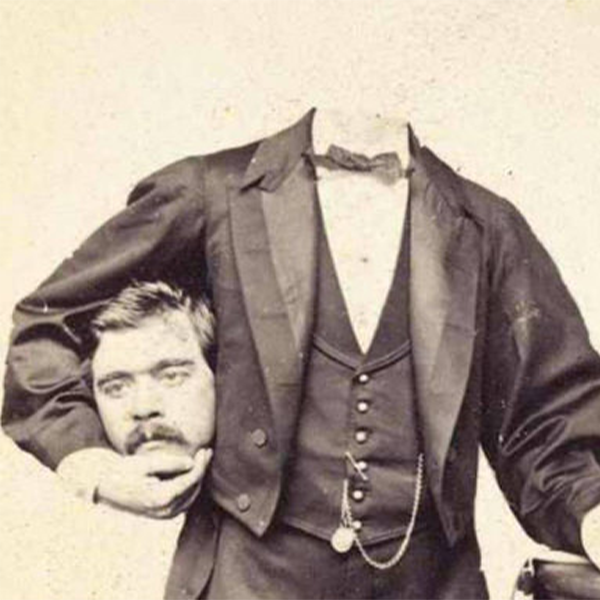 Headless photography? Electric corsets?  Coffin torpedoes? You won't believe some of the strange beliefs, oddities, fads and superstitions of the Victorians. Hear stories on this trolley tour from Cape May's history that bring to life the bizarre, the unexplained or the just plain weird. This tour explores some of the strange beliefs, superstitions, oddities, fads, curiosities and mysteries from the end of the 19th century.  Hear stories from Cape May's history that are bizarre, unexplained or just downright weird!  Begins and ends at the Ocean Street trolley stop.
$20 Adults
$15 children (ages 3-12)
Cape May MAC (Museums+Arts+Culture), as a nonprofit cultural organization dedicated to the preservation, interpretation and cultural enrichment of the greater Cape May region for its residents and visitors, proudly joins the chorus of voices decrying racism, prejudice, discrimination and injustice, in all its forms, in every corner of our nation.  As the steward of four historic sites and the storyteller of more than 200 years of area history, Cape May MAC is well aware that, "Those who fail to learn from history are condemned to repeat it." We will continue to strive to serve a broad and diverse community, to illuminate all the threads with which the fabric of history is written, seek out all voices, and include and encourage full participation.