COMBO TROLLEY/PHYSICK ESTATE TOUR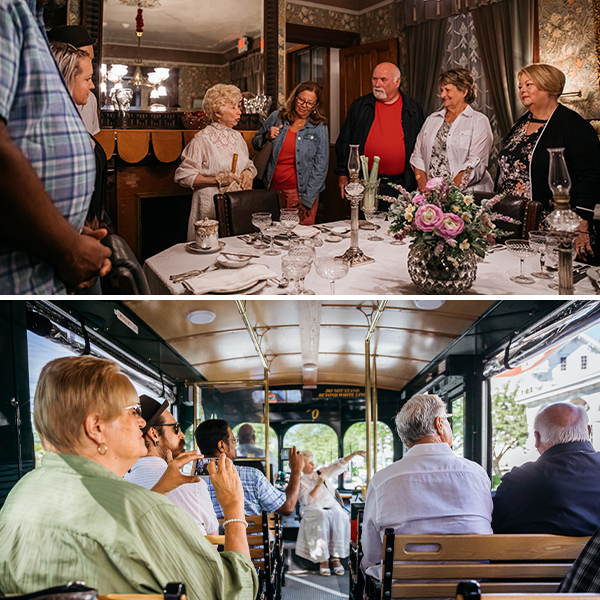 Saturdays in March
Daily tour beginning March 26, 2021
Take a guided trolley tour of Cape May's Historic District, followed by a guided tour of the Physick House Museum. Approximately 2 hours. Admission includes the Carriage House Gallery at the Physick Estate. Begins at the Washington Street Mall Information Booth at Ocean Street.
$35 adults
$25 children (ages 3-12)
Tour tickets for this tour are not available for online purchase. Click the link below to find out where to purchase tickets.
CAPE MAY LIGHTHOUSE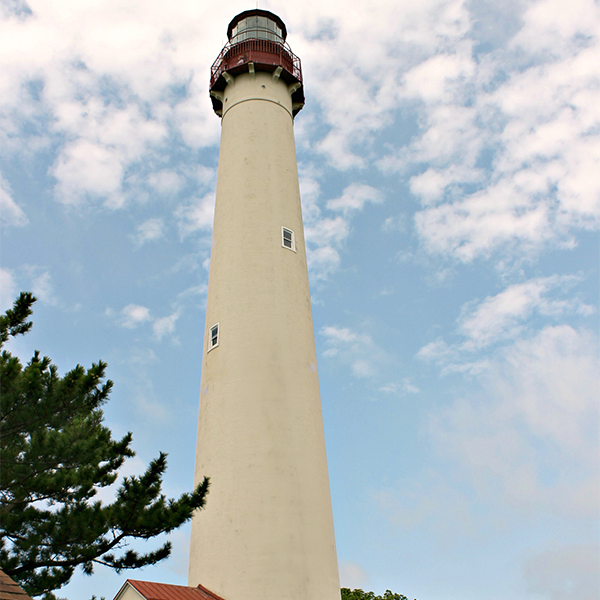 Saturdays & Sundays: 12pm – 3pm
Open daily beginning March 26, 2021
The present tower, which is the third documented lighthouse at the southern tip of New Jersey, has been an aid-to-navigation for mariners and attraction for visitors since it was built in 1859.
$12 adults
$8 children (ages 3-12)
Cape May MAC (Museums+Arts+Culture), as a nonprofit cultural organization dedicated to the preservation, interpretation and cultural enrichment of the greater Cape May region for its residents and visitors, proudly joins the chorus of voices decrying racism, prejudice, discrimination and injustice, in all its forms, in every corner of our nation.  As the steward of four historic sites and the storyteller of more than 200 years of area history, Cape May MAC is well aware that, "Those who fail to learn from history are condemned to repeat it." We will continue to strive to serve a broad and diverse community, to illuminate all the threads with which the fabric of history is written, seek out all voices, and include and encourage full participation.