Cape May is one of the most haunted towns you'll ever visit. Is it any wonder? It's such a marvelous place, even the spirits don't want to leave Cape May! Dozens of Victorian gems have been investigated and documented to have "spirit" residents, all of whom are quite friendly, we assure you. Take a giant step back in Cape May's past and see if a ghostly encounter is in the cards for you!
Featured Tours
SPIRITS & ODDITIES
TROLLEY TOUR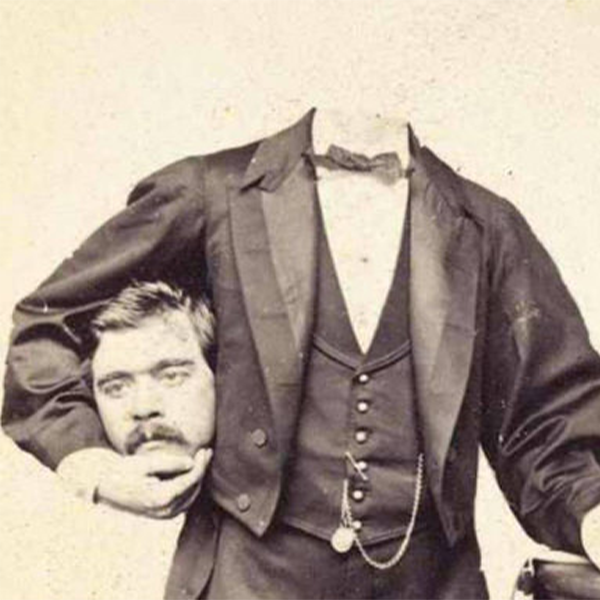 Cats in ghostly form purr from the beyond. Beloved family members in photographs without their heads. Graves equipped with a torpedo to put off intruders. Victorians of the late 19th century had wild notions about the passage from life to death. Belief in ghosts and spirits was common and superstition abounded. Hear several Cape May ghost stories and more strange stories from Victorian Cape May history that are macabre, mysterious or just plain weird! Begins and ends at the Ocean Street trolley stop.
MURDER MYSTERY DINNERS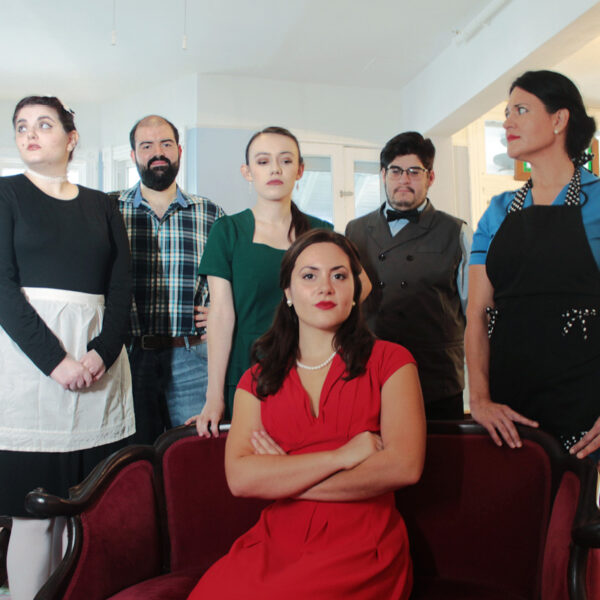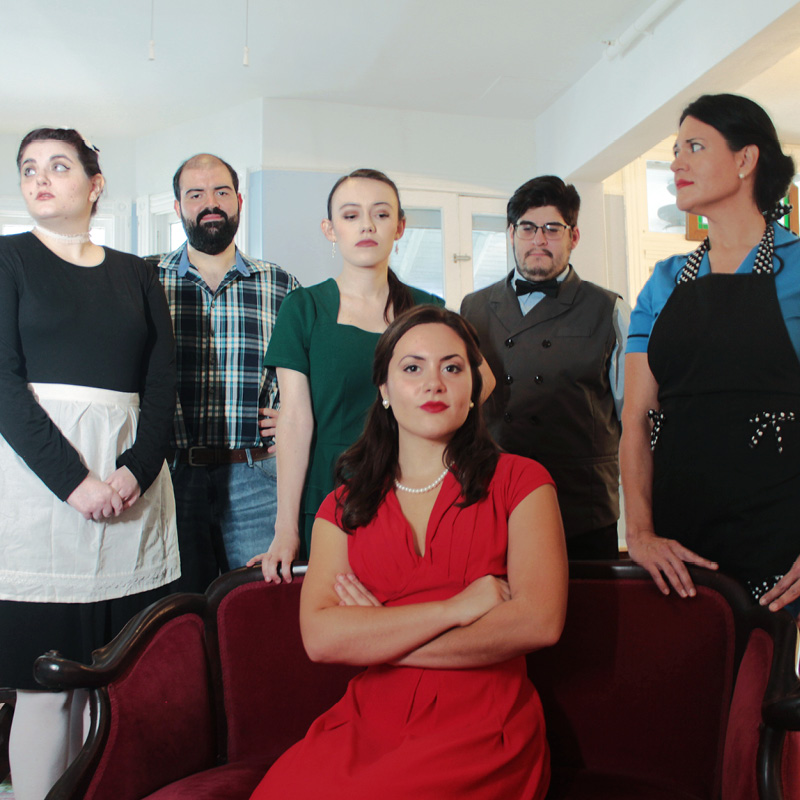 Check back for updates on our 2023 Murder Mystery Dinners.