EMLEN PHYSICK ESTATE TOUR
Take a guided tour of the first and second floors of the 1879 Physick House Museum, for an in-depth look at Victorian architecture and the period, reflecting one Victorian family's lifestyle, and detailing the way the Physick family and their household lived, worked and spent their leisure time. Despite never practicing medicine, Dr. Emlen Physick meaningfully affected the Cape May medical community. Learn about the doctor and his influence around town as president of the local medical association, along with common health practices at the turn of the 20th century. Built in 1879, the 18-room mansion is an architectural wonder built by famed American architect Frank Furness and is one of the best examples of Victorian Stick Style architecture in the country. In 2023-24, the tour is titled "The Doctor Is In"
VOICES FROM BEYOND HOUSE TOUR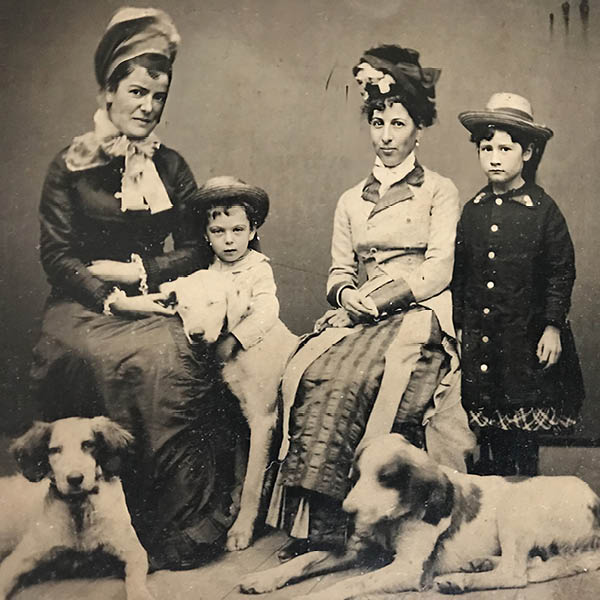 Experience an unusual tour in Cape May MAC's 1879 Emlen Physick House. In the Voices from Beyond Tour, you will hear actual spirit voices captured by Cape May MAC staff over the past 10 years. View historical photos of the Physick family and their staff alongside photos of apparitions seen inside the house. Learn about the equipment and tools used throughout history in paranormal research. Who could these voices belong to and what is keeping them connected to the Physick House Museum? Draw your own conclusions on this new and exciting paranormal tour.
STRANGE VICTORIAN OBSESSIONS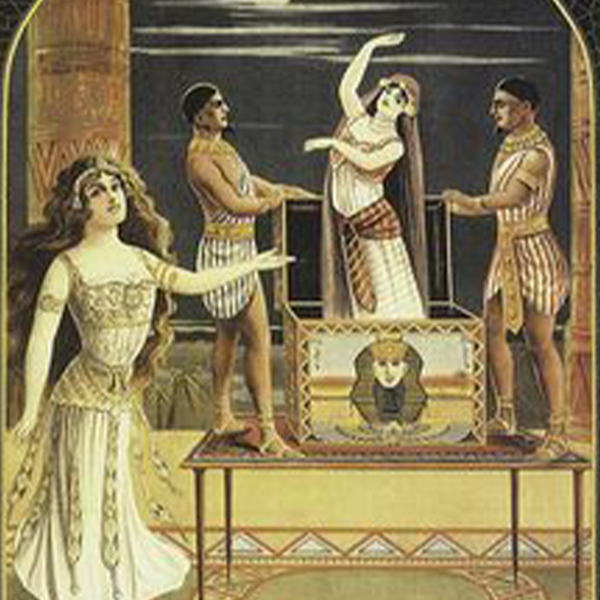 Victorians were fascinated with mystery and illusion and this tour through first floor rooms in the 1879 Physick House Museum shares that fascination. Learn about the famous Harry Houdini who captivated Victorian audiences with his intricate escapes, the Goddess of Mystery, Ionia, a Belgian beauty who Victorians worshipped for her spectacles of magic, The Great Lafayette, who became known as the world's greatest magician, and Pepper's Ghost, an illusion still used today, with Sherlock Holmes, Jack the Ripper and more.