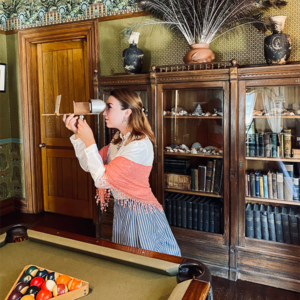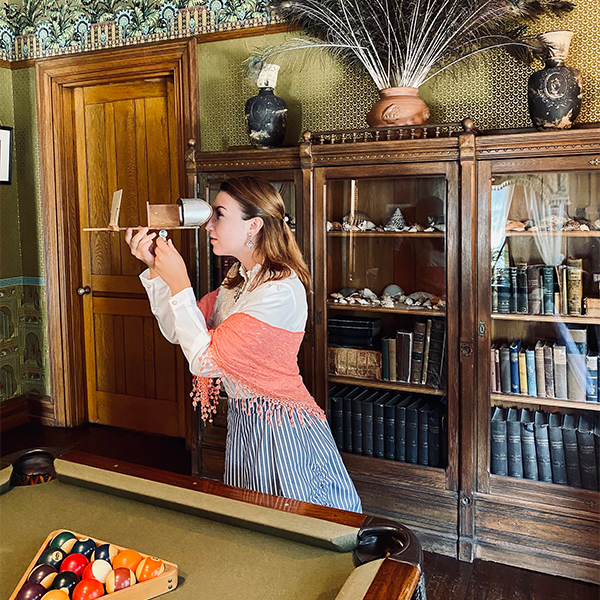 MAGIC & MYSTERY HOUSE TOUR
Take a step back in time to the Victorian Era in this 1879 restored mansion and learn about the Victorians' fascination with magic, illusion, the mysterious and the odd. Hear about the Great Lafayette, the world's greatest magician; Houdini, the astounding escape artist; Ionia, he Goddess of Mystery; Pepper's Ghost, is it real, or just an Illusion? Sherlock Holmes, Jack the Ripper and much more! Tickets are limited to ensure social distancing; advance tickets recommended.
$20 adults
$15 children (ages 3-12)
Check back for 2021 dates…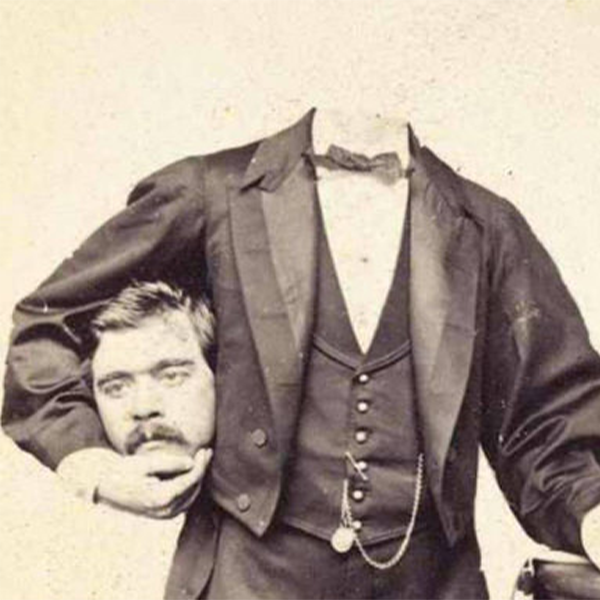 MAGIC & MYSTERY COMBINATION TOUR
Want more weirdness? Combine the Magic & Mystery house tour with the Spirits & Victorian Oddities trolley tour.
$30 adults
$25 children (ages 3-12)
Check back for 2021 dates…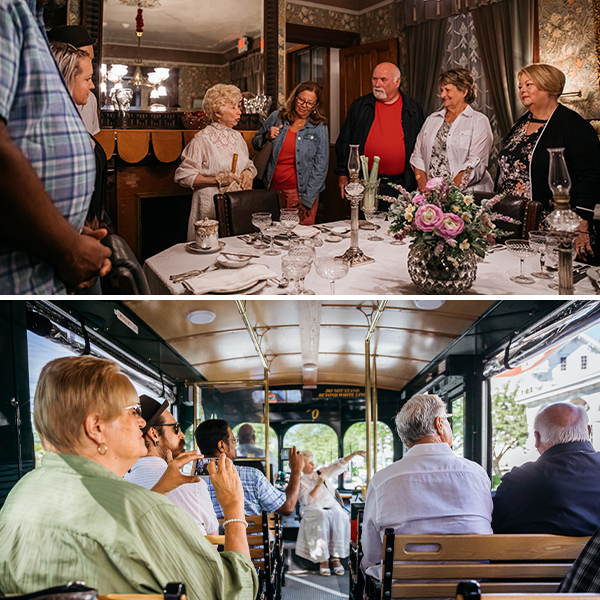 COMBINATION TROLLEY/PHYSICK ESTATE TOUR
Take a guided trolley tour of Cape May's Historic District. followed by a guided tour of the Physick House Museum. Approximately 2 hours. Admission includes the Carriage House Gallery at the Physick Estate. Begins at the Washington Street Mall Information Booth at Ocean Street.
$35 adults
$25 children (ages 3-12)
Tour tickets for this tour are not available for online purchase. Click the link below to find out where to purchase tickets.
2021 Specialty House Tours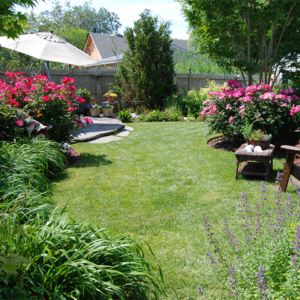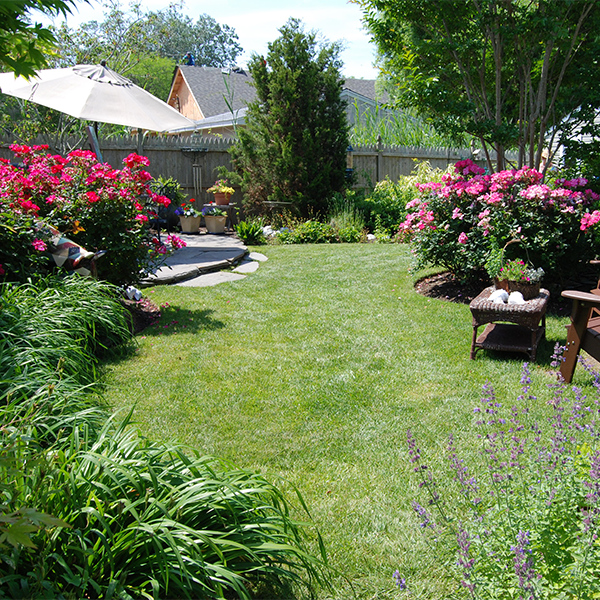 SPRING CELEBRATION GARDEN TOUR
Check back for 2021 dates
Step past the frontage and explore the private plants and blooms of some of the Cape May area's most dedicated gardeners. See their private landscape designs and take home ideas for your own gardens. Smell and see what's blooming and flourishing in several different seashore locations dominated by sunlight, ocean breezes, sand and salt.
Tickets $20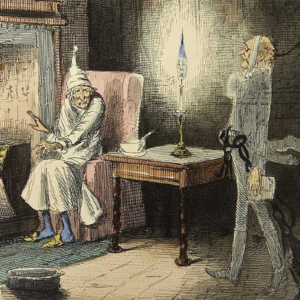 DICKENS OF A MURDER
At the Emlen Physick Estate
BAH! HUMBUG! Ebenezer Scrooge is known for his miserly, uncompassionate ways, but he's a changed man; he's been practically giving his money away! Scrooge's nephew, Fred Sawyer, is throwing a Christmas party and everyone is delighted by Scrooge's appearance!  But when things go awry and murder is for served for supper, the guests may just become detectives…or even suspects.  This Christmas party's a hoppin', but there's a murderer a knockin'! This evening will be a Dickens of a Murder!
$35 adults
$25 children (ages 3-12)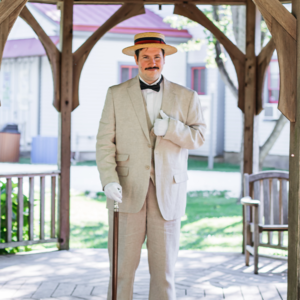 A DR. PHYSICK CHRISTMAS TOUR
Dr. Physick welcomes you to his home. Christmas is a wonderful time of year to come to Cape May and the Emlen Physick Estate is decorated to the nines! In this first person tour, Dr. Physick walks guests through his home, pointing out Victorian decorations and telling stories of his family and friends at Christmas.
$20 adults
$15 children (ages 3-12)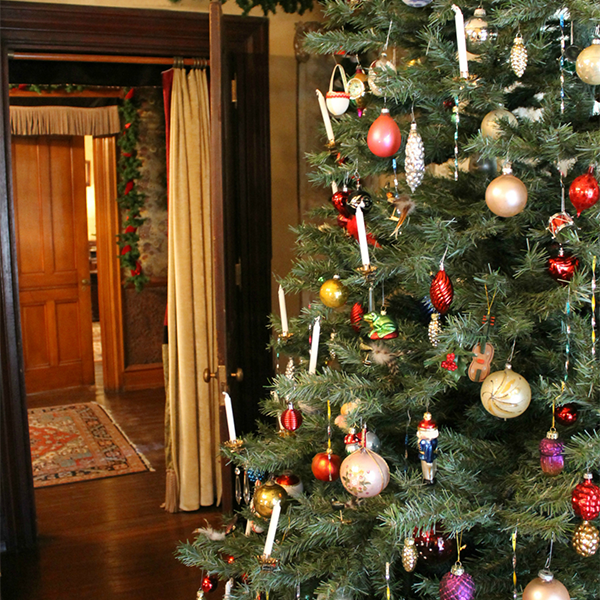 EVENING YULETIDE HOUSE TOUR
Take a 30-minute guided tour of the first floor of Cape May's 1879 Emlen Physick Estate, decorated in authentic style for a Victorian Christmas. See how the Physick family would have entertained for the holidays. Afterwards, visit the Carriage House for a visit to "An Old-Fashioned Christmas" exhibit.
$25 adults
$20 children (ages 3-12)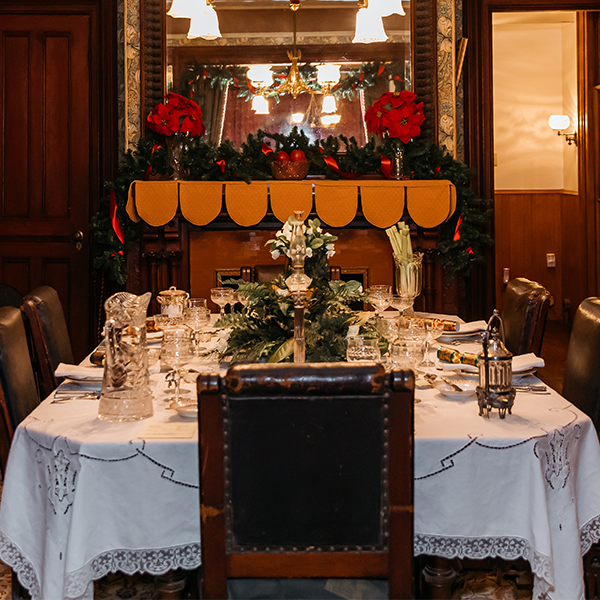 PHYSICK FAMILY CHRISTMAS HOUSE TOUR
This 1879 Victorian house museum sparkles for the holidays with authentic Victorian decorations that invite you to step back into Christmas past! On the Physick Family Christmas House Tour, you will visit the Physick Estate, decorated in true Victorian style, for a unique living history experience with members of the Physick Family household of the 1890s. Also see the "Old-Fashioned Christmas" exhibit at the Carroll Gallery at the Carriage House, a breathtaking Dept. 56 Dickens Village beneath the boughs of a giant Christmas tree.
$20 adults
$15 children (ages 3-12)