MURDER MYSTERY DINNERS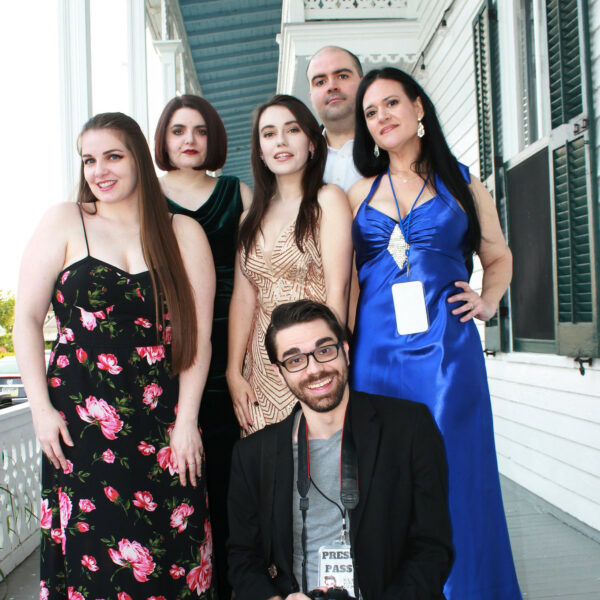 The Plot Thickens
Enjoy a three-course dinner and watch as the mystery and drama unfold around you during "The Plot Thickens," an original mystery by Jacky Fazio. Tensions rise when a celebration for an esteemed murder mystery author turns into a crime scene right out of one of her own books. Once the guest of honor is pronounced dead, how will her dedicated staff and adoring fans cope?
CLUELESS AT THE PHYSICK ESTATE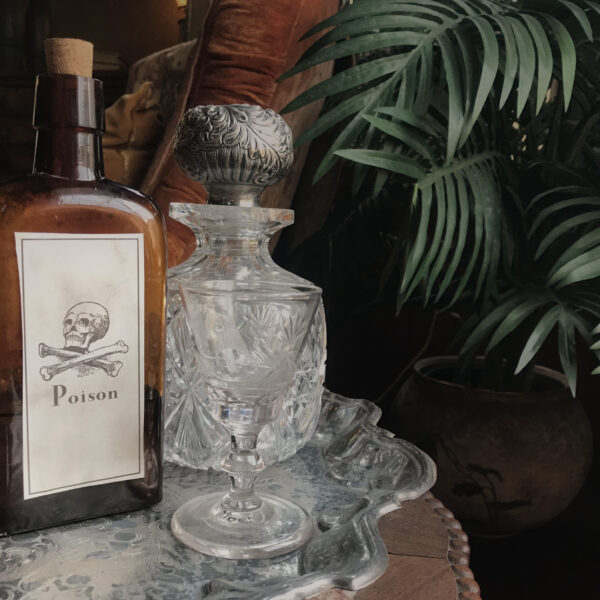 Racing the Clock
Clueless at the Physick Estate is an immersive experience where tour goers travel through the 1879 Emlen Physick Estate as an original mystery dramatically unfolds around them. In 2023, time is the enemy in "Racing the Clock," written by Jacklyn Fazio. Barrington family dinners are notorious for bad news, but no one expected this one to take such a sinister turn, when the family matriarch drops dead before dessert is served. With every guest potentially poisoned, and not enough antidote to go around, you must identify the killer before it's too late. 
EAST LYNNE THEATER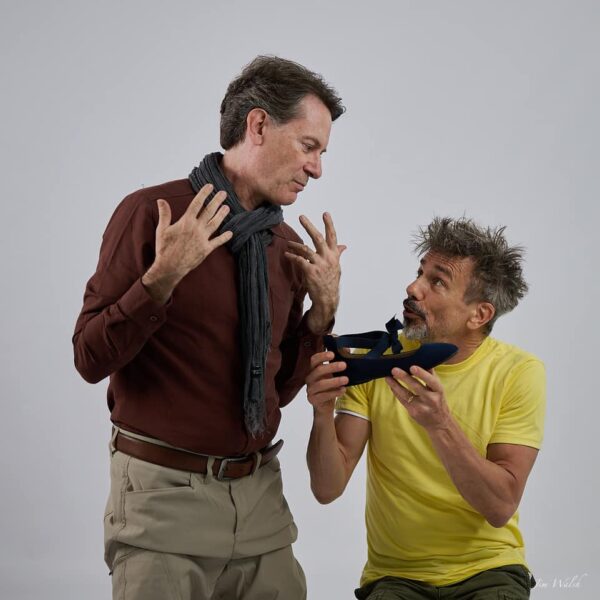 East Lynne Theater
500 Hughes St.
East Lynne Theater Company is an Equity professional theater located in Cape May, New Jersey. Named after a popular melodrama of the 19th Century, East Lynne was founded in 1980 to resurrect plays from America's theatrical past. Over the years, our mission has expanded to include contemporary work on American themes.