WHOSE CRIME IS IT, ANYWAY?
A production on the outdoor stage at the Physick Estate.
Murder is afoot, and it is up to you to not only find out whodunnit, but also choose who the victim is!  In this interactive murder mystery, your vote determines all of the elements of the crime…leaving the actors to improvise around your choices. Presented by Without A Cue Productions.
CLUELESS AT THE PHYSICK ESTATE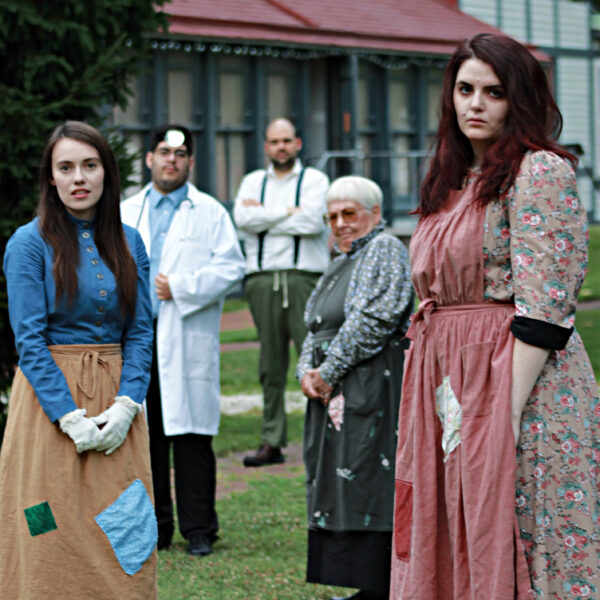 The Exoneration
Step inside Cape May's brand new Home for the Criminally Insane, where three local murderers are serving out their life sentences. But rumor has it, one of these convicts was unfairly framed and is innocent. Join us for this special 10th Anniversary Clueless at the Physick Estate program, where instead of determining who is guilty, you decide who will be exonerated.
MURDER MYSTERY DINNERS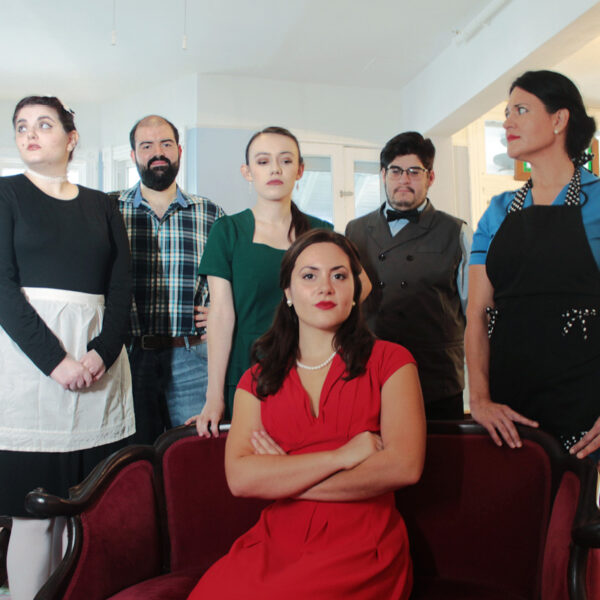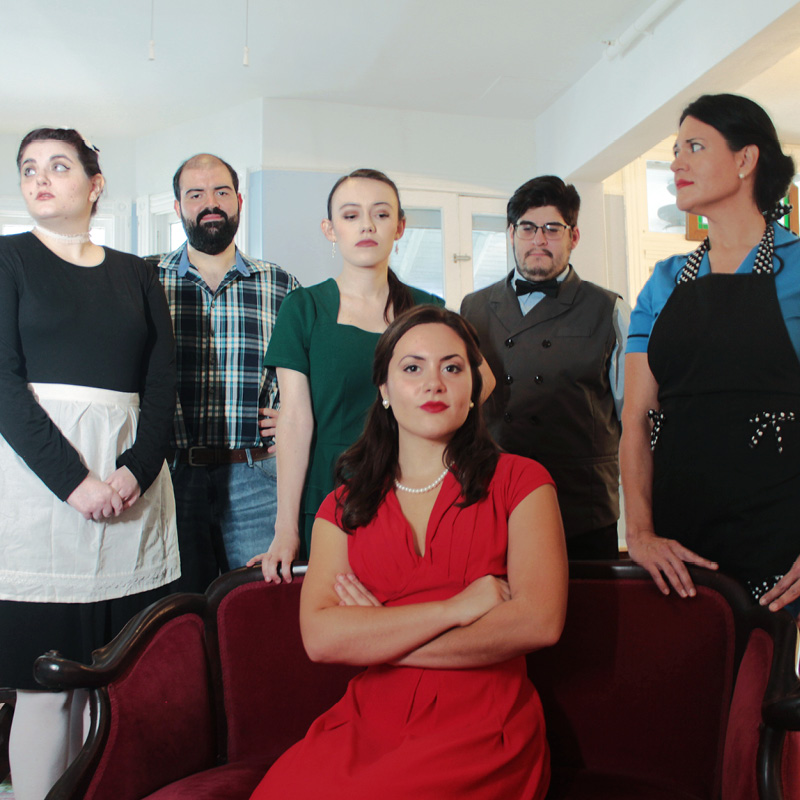 Off to the Races
Enjoy a three-course dinner and watch as the mystery and drama unfold around you during "Off to the Races," an original mystery by Jacky Fazio. When catastrophe strikes at one of the biggest and most important horse races of the year, everyone from the fans to the judges has their own opinions about what happened. Was this truly a tragic accident, or is something more sinister going on? And what could this mean for the future of the racetrack?
SHERLOCK HOLMES WEEKEND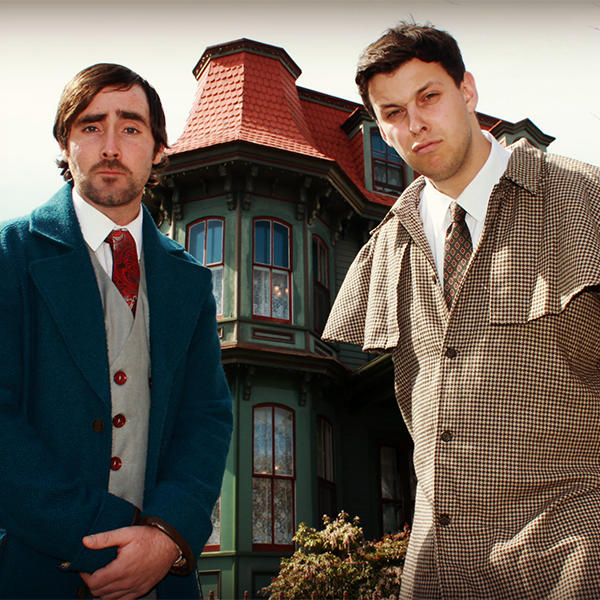 Send in the Clowns
When Sherlock and Watson find themselves under the big top, a simple favor for a friend turns into a spectacle that our heroes were not prepared to witness. Will they be able to figure out who is terrorizing the circus and its dedicated performers before it's too late?
EAST LYNNE THEATER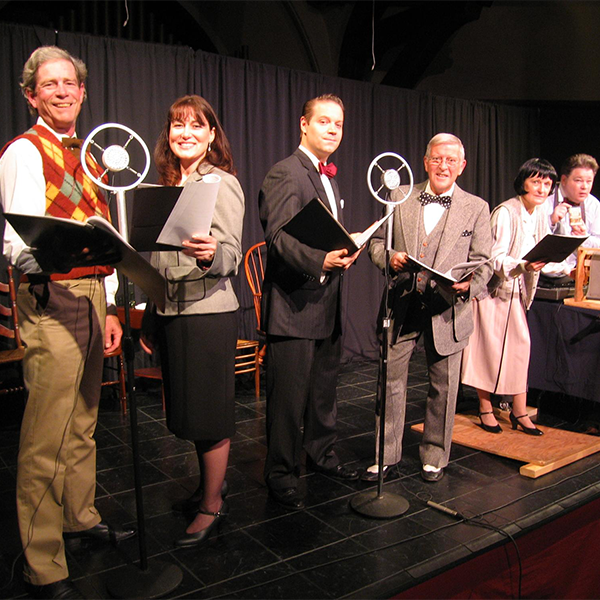 East Lynne Theater
500 Hughes St.
East Lynne Theater Company (ELTC) is a proven destination for theater lovers who crave the adventure of discovery! By celebrating the American Spirit on Stage through timeless classics and provocative new works, this award-winning Equity professional company provides a portal to the past that provides a better understanding for the present. Founded in 1980, the company is named after a popular 19th century American play.