Sherlock Holmes Weekends
October 29-31, 2021
November 5-7, 2021
"Making the Grade"

New play for 2021!

Caught off guard by an unexpected visitor, Sherlock Holmes is thrust into his latest case, this time at a prestigious boarding school. Will he be able to uncover the reason why so many students are disappearing, or will the children prove to be too much of a distraction for our favorite consulting detective?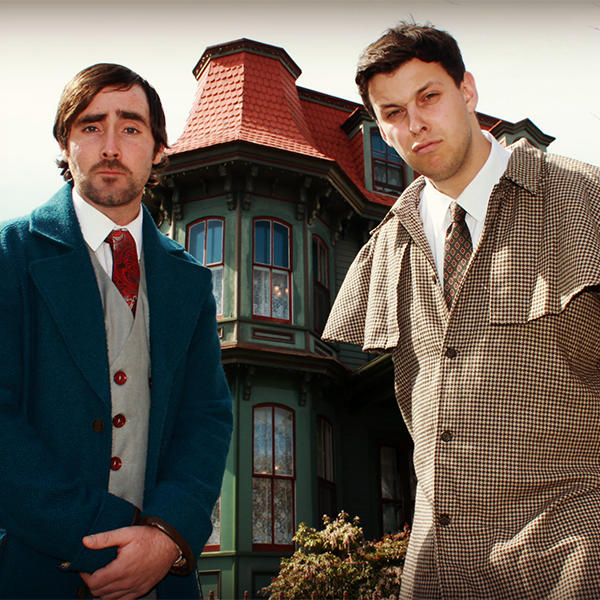 FULL WEEKEND EXPERIENCE
Full weekend packages are available at $115 per person.
Full Weekend Packages include the Welcome Reception, Search for Clues Tour, Performances and Lunch. The Full Weekend Package, including accommodations, starts at $618 (per couple) and also includes a dining certificate good at a selection of Cape May restaurants. See list below of participating accommodations and call 609-884-5404, ext. 1-115 for details.
Full weekend packages are SOLD OUT!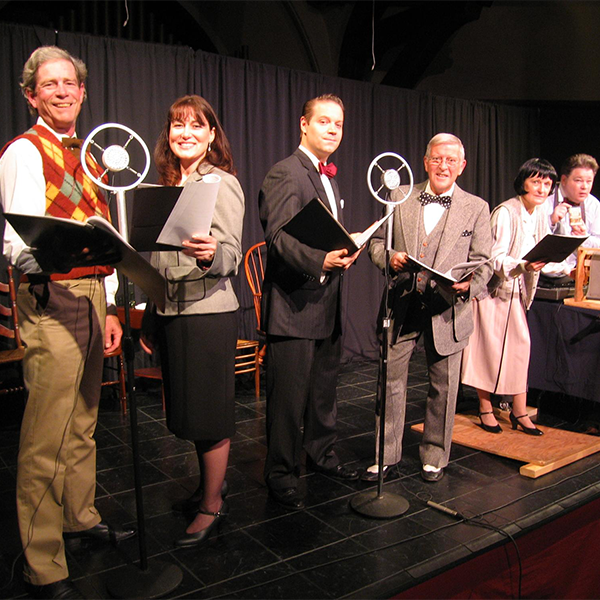 EAST LYNNE THEATER COMPANY
"Sherlock Holmes Adventure of the Blue Carbuncle"
Friday & Saturday Evenings: 8pm
"The question is the sequence of events leading from the rare gem, the Blue Carbuncle, at one end, to the stomach of a goose at the other," says Sherlock Holmes to Dr. Watson as they begin an investigation that might save an innocent man from prison. East Lynne Theater Company invites you to be part of their "radio audience" when they perform this famous mystery with live sound effects and commercials, and actors portray several roles to make the tale come to life.
FULL SCHEDULE
Friday Evening: 7pm
Coffee and Dessert Reception
Aleathea's at the Inn of Cape May
Join the great detective and his faithful assistant Dr. John Watson for the evening. It is here that the crime unfolds, and as Holmes says, "the game's afoot." A cash bar will be available. Registration begins at 7pm; seating begins at 7:30pm.​
Search for Clues Tour
Saturday Afternoon: 1pm – 3pm
A self-guided walking tour in Cape May's historic district
How better to find the solution to this mystery than by visiting a selection of Cape May s Victorian treasures in a search for clues? Discover the clues and complete the answer sheet as you enjoy your self-guided tour.
The Game Continues
Aleathea's at the Inn of Cape May
Saturday Afternoon: 3:30-4:30pm
Why is Holmes drawn to this case? What are the larger ramifications of the case? Compare your findings to those of the famous detective. How are you faring in your search? Have you matched wits with Mr. Holmes or are you on track to become this year's clueless wonder?
Holmes Unlocks The Mystery!
Aleathea's at the Inn of Cape May
Sunday Afternoon: 11:30am
Be seated at 11:30am and enjoy a hearty lunch before Holmes and Watson reveal the solution. Is there a villain among us still? How well did you fare in your search? Once the mystery is solved, the winners will be announced and prizes awarded.