Image: Burr-Hamilton Duel, Weehawken, NJ 7/11/1804
Cape May MAC's 11th Annual Lessons of History:
"Alexander Hamilton: The Man, The Myth, The Musical"
Sunday, October 8, 2023, 5PM
Cape May Convention Hall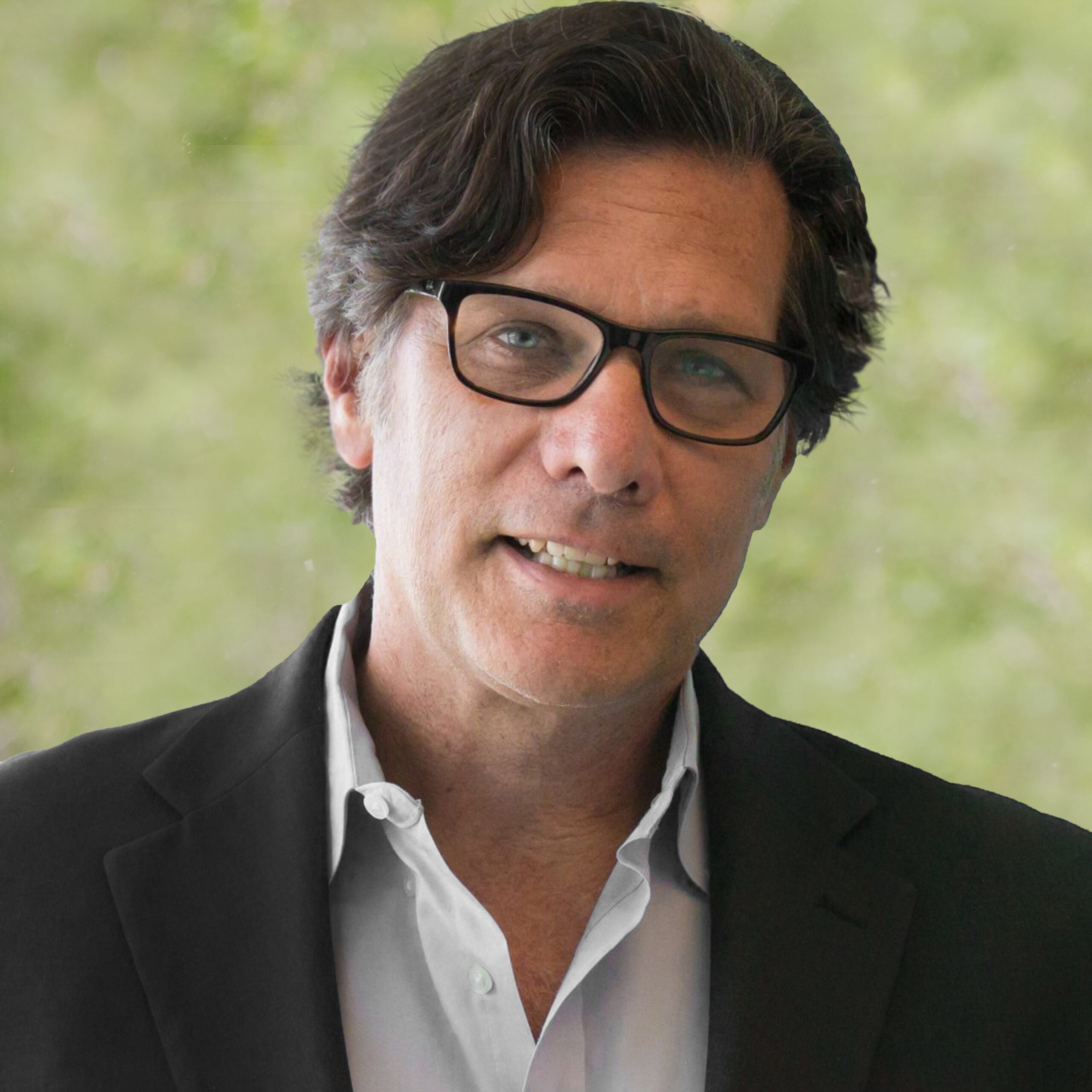 2023 Lecture
Presented by Dr. Robert P. Watson
The life and legacy of Founding Father Alexander Hamilton—from historic truth to musical interpretation, and the role he played in shaping New Jersey as we know it today.
Presented by Dr. Robert Watson, award-winning author, professor, historian, and analyst who has contributed to The New York Times, NPR, The Daily Show with Jon Stewart, the BBC, and more.
Tickets are limited. Advance reservations strongly recommended.