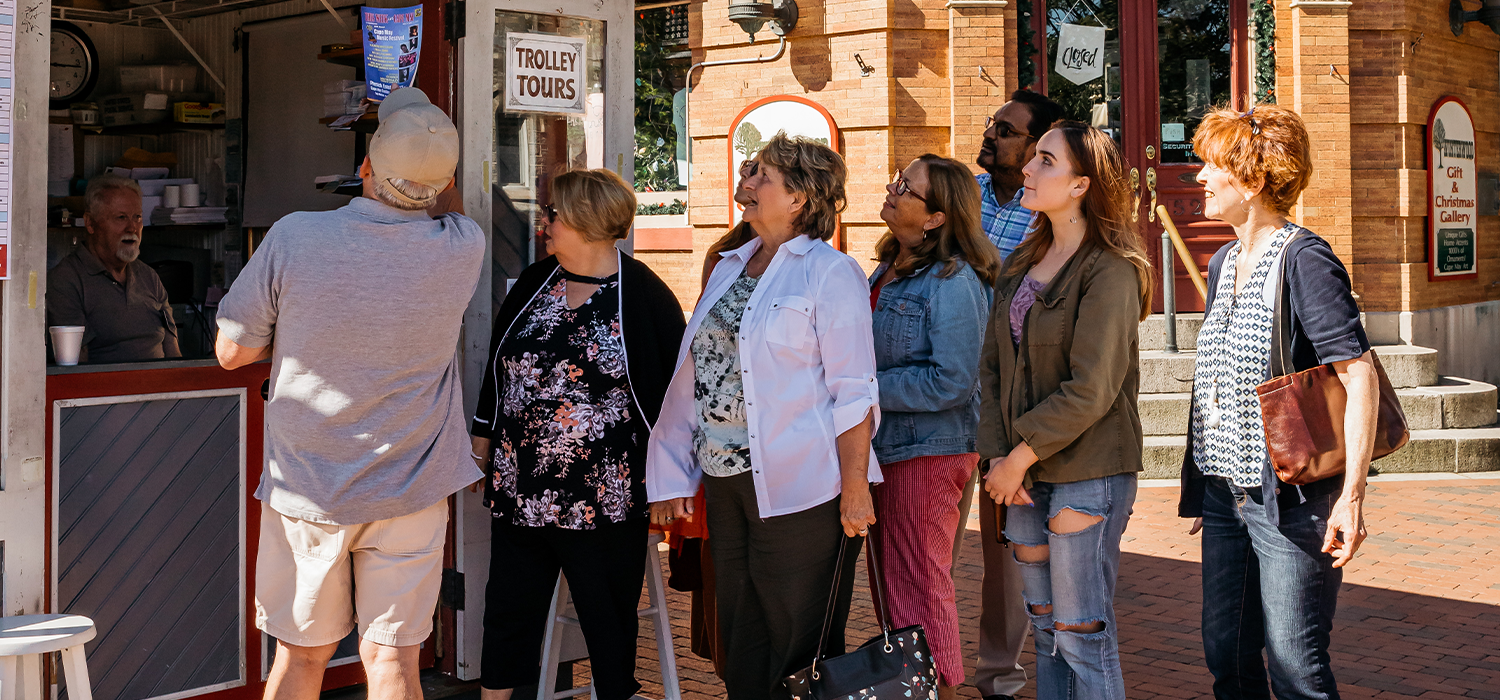 Cape May is a beautiful town to explore. Enjoy the outdoors with these specialty tours! View our listing of public walking and golf cart tours below.
ARCHITECTURAL WALKING TOUR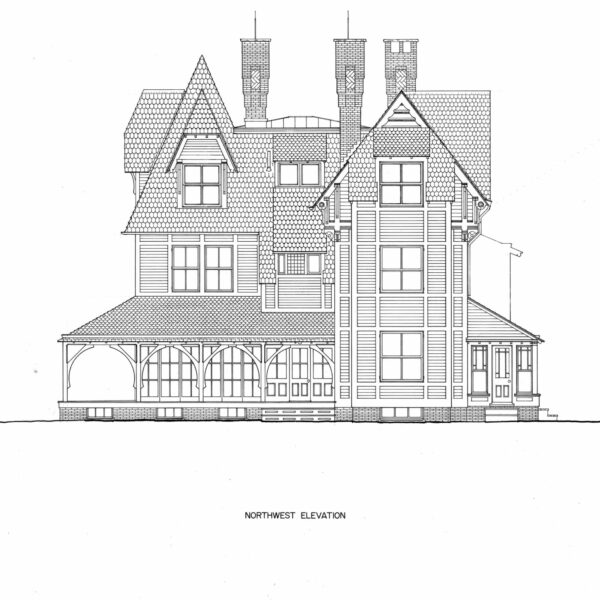 See America's only National Historic Landmark City up close on this one-hour walking tour that explores Cape May's renowned historic district by foot. Put on your sturdy shoes and stroll along the sidewalks of streets such as Hughes Street, Howard Street and Columbia Avenue, with a knowledgeable guide to show and tell what makes Victorian Cape May so interesting. See where Victorian gamblers won or lost their shirts, where the Great Fire of 1878 burned, and learn why front porches were so important to Victorian social life.
BACKSTREETS & BYWAYS
CITY TOUR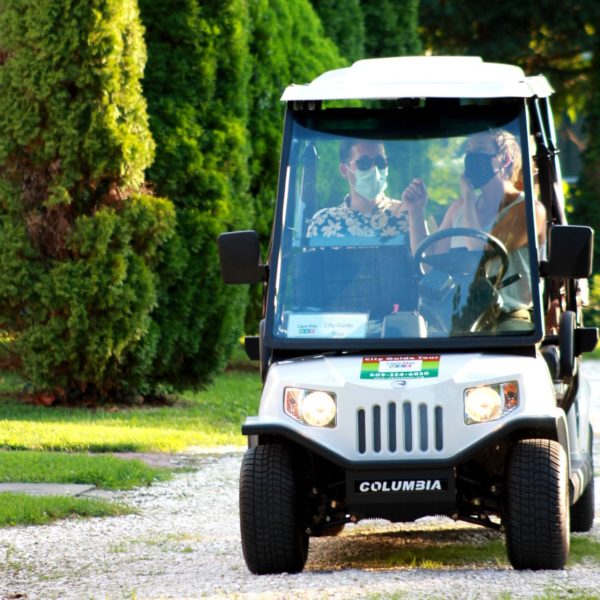 NEW Public Tour!
This 90-minute breezy public tour by electric cart departs from the Emlen Physick Estate and takes you off the beaten track along routes not usually traveled — Cape May's "back streets and byways." Presented by Cape May MAC's knowledgeable guides, with professional drivers, you'll discover the fascinating history of Cape Island, from its maritime and agricultural roots to its designation as a National Historic Landmark City, and more. The cart will make two planned stops along the way for photo opportunities. Tour begins and ends at the Emlen Physick Estate, 1048 Washington St.
PERSONALIZED GROUP TOURS
Cape May MAC's group tour staff offers personalized golf cart or walking tours perfect for your group of family or friends to explore Cape May together. Customize your tour by selecting topics such as architecture, heritage, history and maritime, and visit historic sites, with lots of fresh air along the way.
*Private group reservations must be made in advance. AT LEAST 2-3 business days (Monday – Friday) required.
PAINTED LADIES, PORCHES,
& MORE WALKING TOUR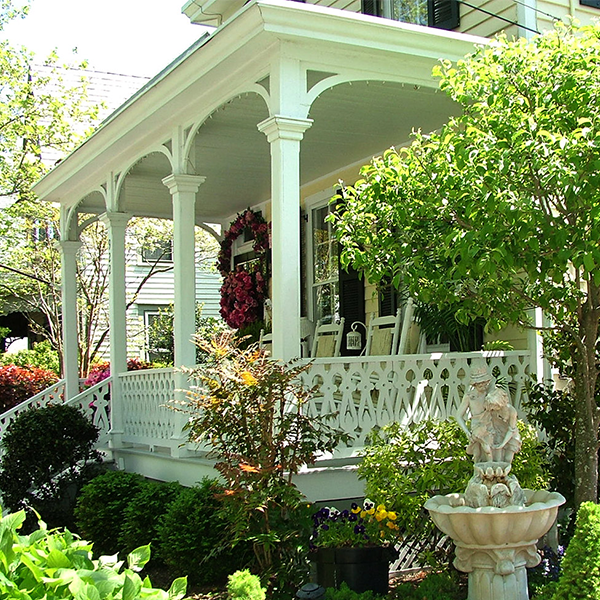 Take a walk from the 1879 Emlen Physick Estate, 1048 Washington St., to the Washington Street Mall with a knowledgeable guide and experience charming Cape May, a National Historic Landmark city, up close. Delight in beautiful gardens as you learn about Victorian architecture and Cape May's colorful history along the way. Discover the interesting features of various Victorian styles and learn why front porches were so important to Victorian social customs. Comfortable shoes recommended.
CAPE MAY BIKE TOUR BOOK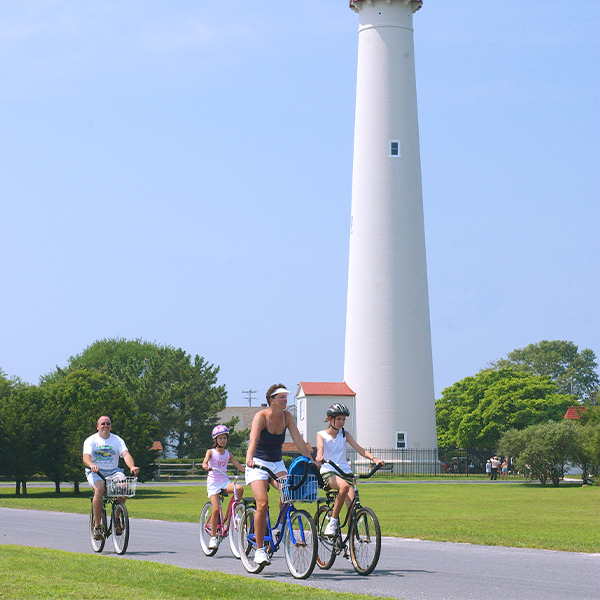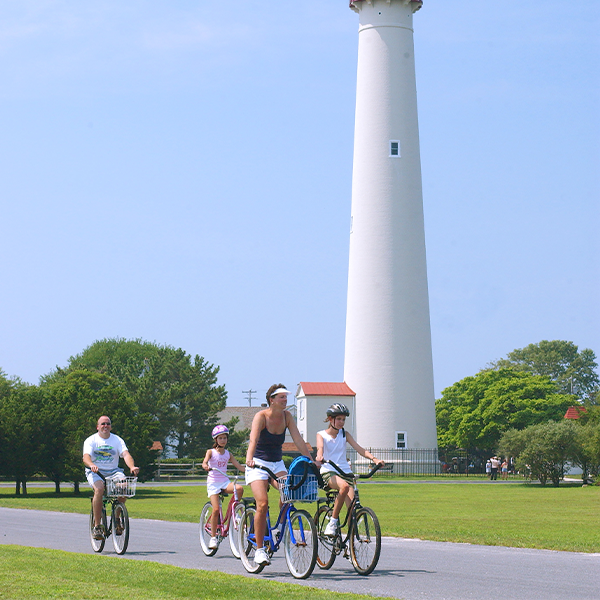 A self-guided tour book, perfect for biking or walking in Cape May, NJ. Book includes a map indicating notable sites and information on historic Cape May buildings and architecture.
This tour begins at the Washington Street Mall Information Booth at Ocean Street. It makes several loops through Cape May, West Cape May, and Cape May Point. Always pull over to a safe spot out of the flow of traffic to read this guide. This tour is mostly stop-and-go, with two longer riding segments along Sunset Boulevard to Cape May Point and along Beach Avenue to East Cape May.
Pick up at one of our points of sale.
CAPE MAY FAMILY
TREASURE HUNT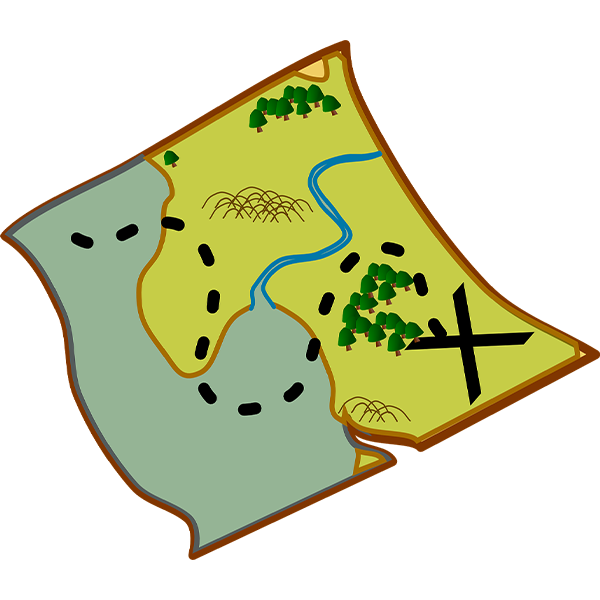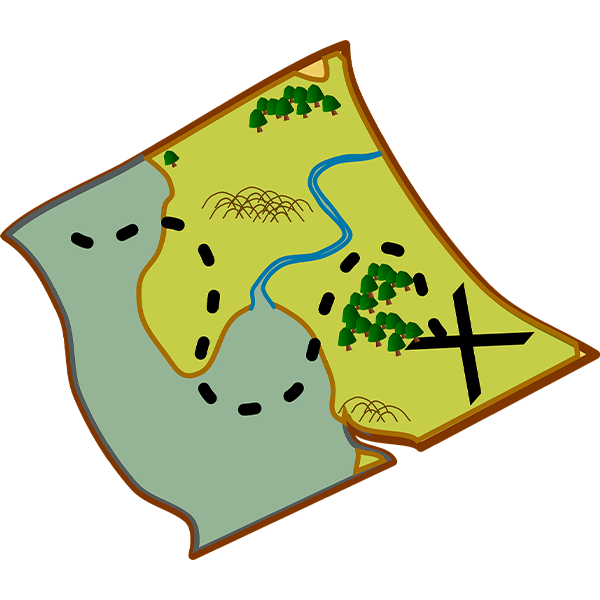 Discover the fun of exploring Cape May and uncovering its architectural elements from a kid's perspective! The Family Treasure Hunt packet includes a clues sheet and map that will take you on a self-guided discovery tour set to your own pace (answer sheet also included). A great family activity for any time of day, it's available year-round.
FREE – Donation Suggested
Pick-up at one of our points of sale.
PHYSICK ESTATE
SCAVENGER HUNT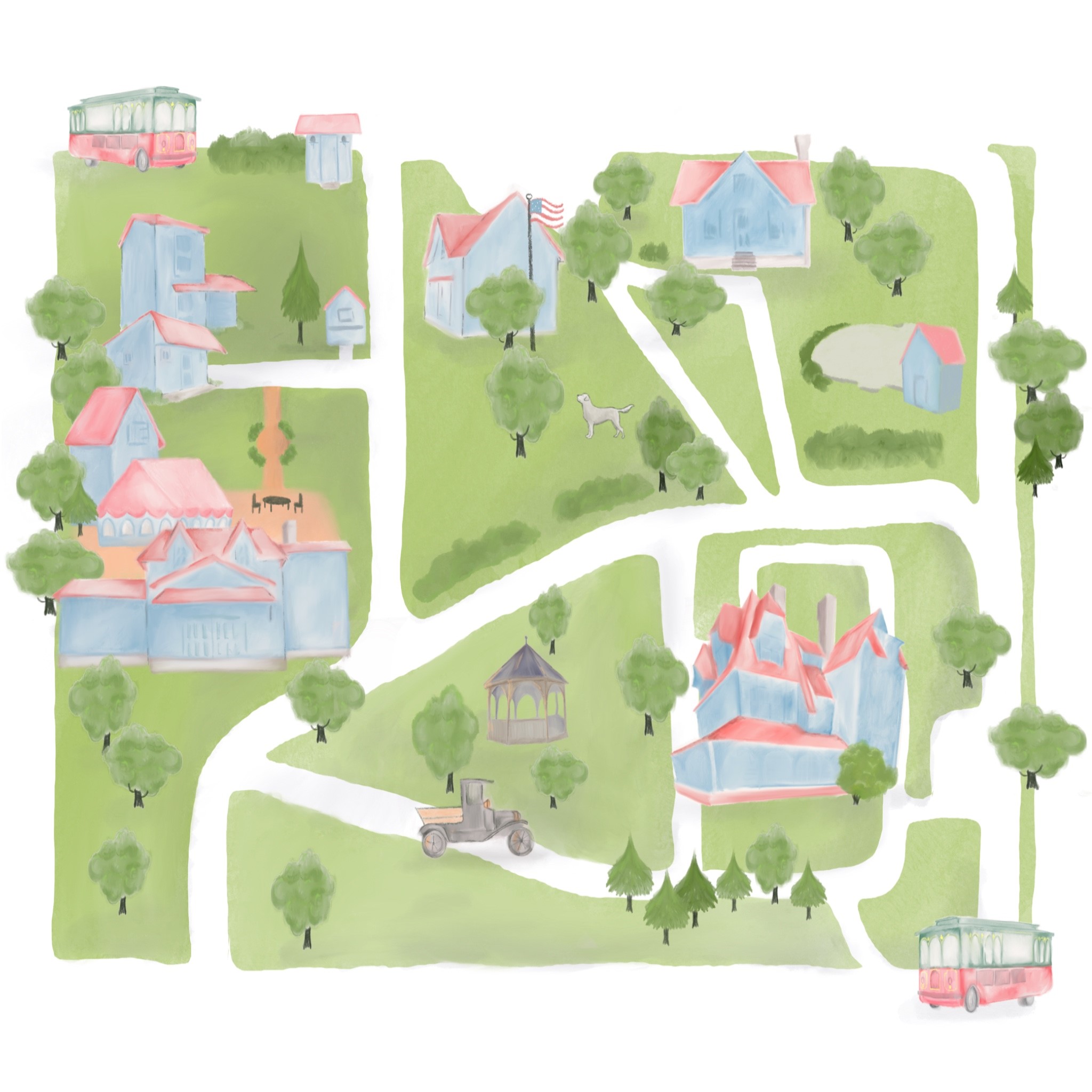 Have an adventure the whole family will enjoy at the 1879 Emlen Physick Estate! Use our map to explore the grounds and find the answers to questions about the estate. Available daily at the Hill House office or the Carriage House Visitors Center at the Physick Estate.
FREE – Donation Suggested
Pick-up at one of our points of sale.