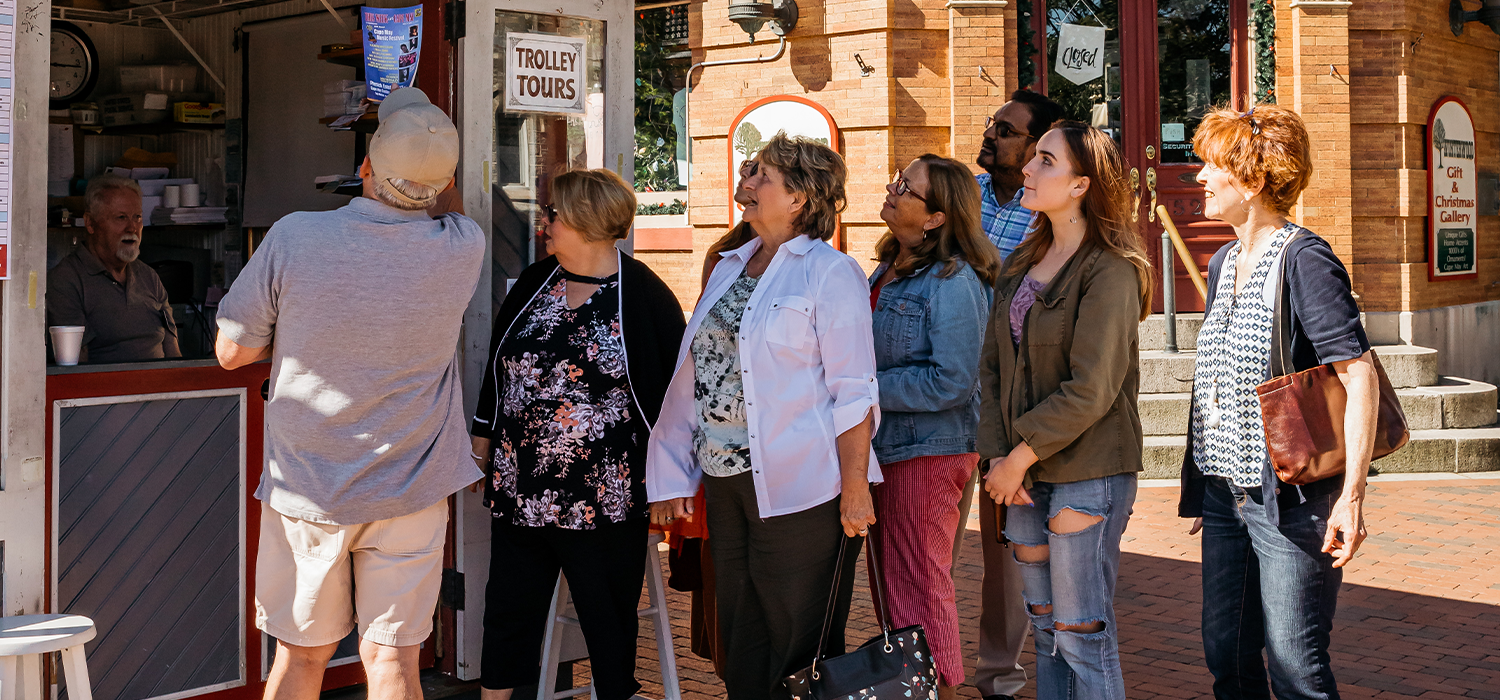 Cape May is a beautiful town to explore. Enjoy the outdoors with these specialty tours!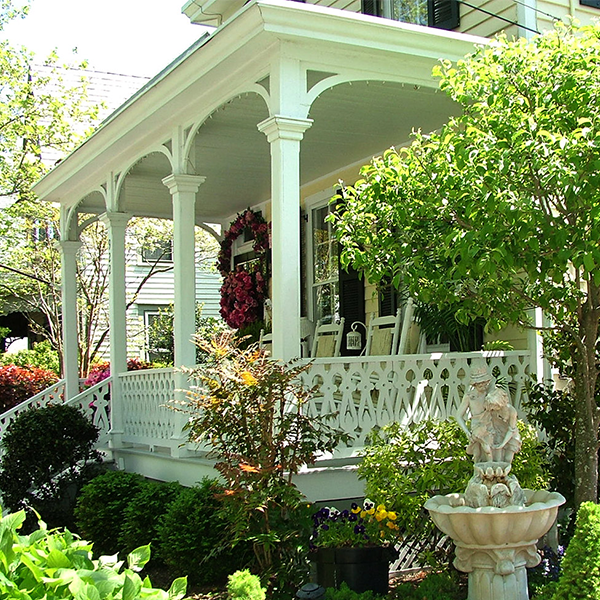 PAINTED LADIES, PORCHES, & MORE WALKING TOUR
Take a walk from the 1879 Emlen Physick Estate to the Washington Street Mall with a knowledgeable guide and experience charming Cape May, a National Historic Landmark city, up close. Delight in beautiful gardens as you learn about Victorian architecture and Cape May's colorful history along the way. Discover the interesting features of various Victorian styles and learn why front porches were so important to Victorian social customs. Tour lasts 45 minutes. Comfortable shoes recommended.
$15 adults
$10 children (ages 3-12)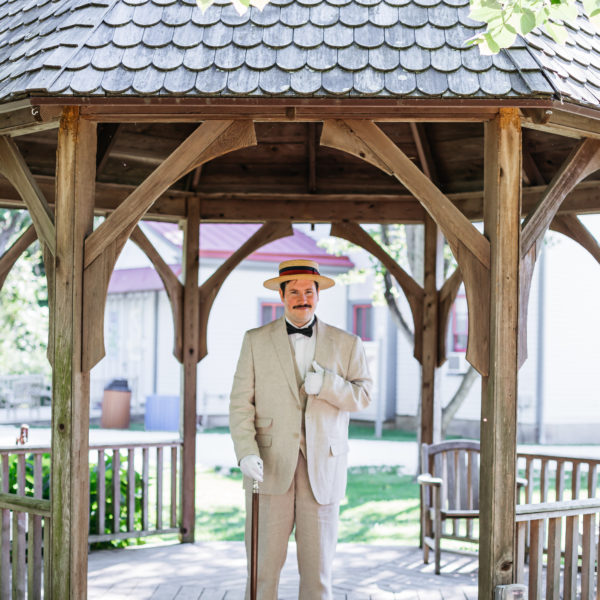 DR. PHYSICK'S NEIGHBORHOOD WALKING TOUR & BRUNCH
Join Dr. Emlen Physick on a walking tour along Washington St. that describes the architecture and the families who lived there in Dr. Physick's time. Afterwards, enjoy brunch at Vintage BYOB on the grounds of the Emlen Physick Estate. Walking tour lasts 1 hr. and 15 minutes, brunch at 11am. Comfortable shoes recommended.
$25 adults
$15 children (ages 3-12)
Check back for 2021 dates!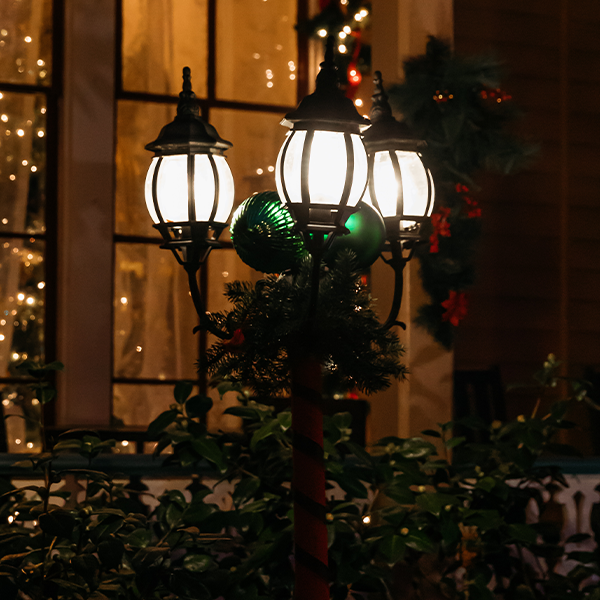 LAMPLIGHTHER CHRISTMAS WALKING TOUR
A man.  A lamp.  A mystery.
As the holidays unfold in the seaside escape of Cape May, so too does a mystery.  Join the Lamplighter as he endeavors to solve it, and perhaps help him discover the clues along the way.  This immersive experience will make you a detective as you strive to solve the Lamplighter's mystery.
$40 adults
$38 children (ages 3-12)
Check back for 2021 dates!