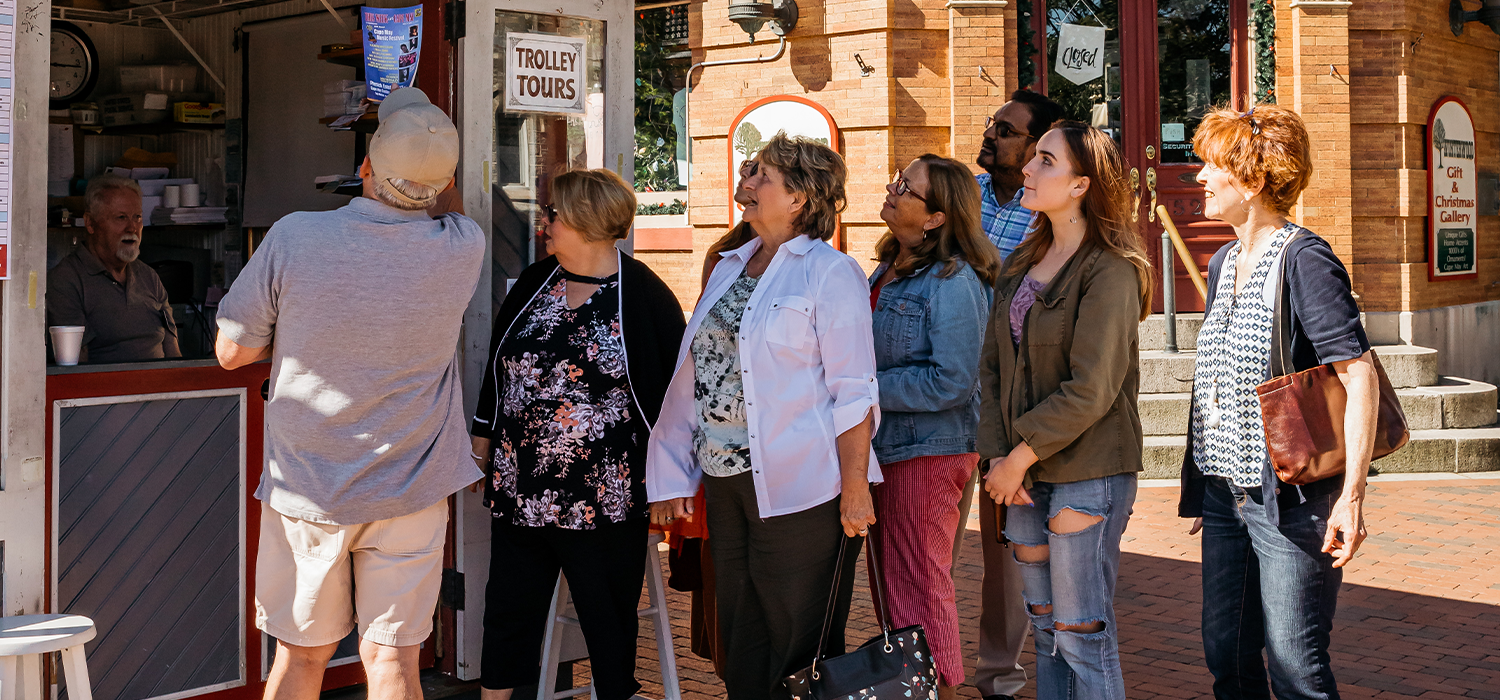 Cape May is a beautiful town to explore. Enjoy the outdoors with these specialty tours!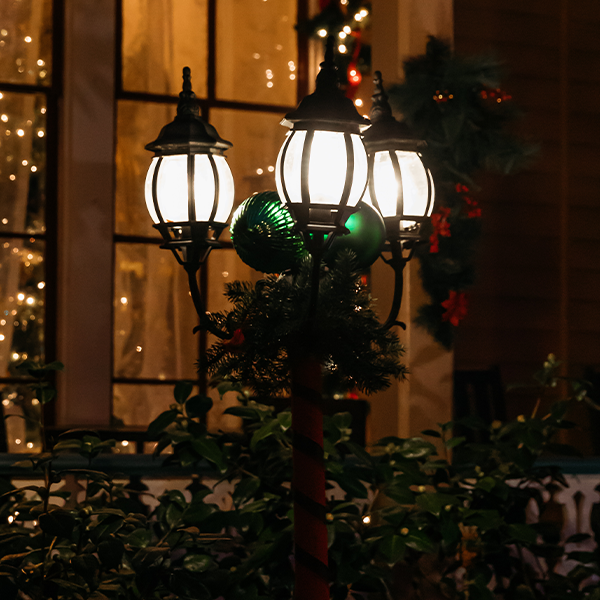 LAMPLIGHTHER CHRISTMAS WALKING TOUR
A man.  A lamp.  A mystery.
As the holidays unfold in the seaside escape of Cape May, so too does a mystery.  Join the Lamplighter as he endeavors to solve it, and perhaps help him discover the clues along the way.  This immersive experience will make you a detective as you strive to solve the Lamplighter's mystery.
Adults: $35; Children (3-12): $28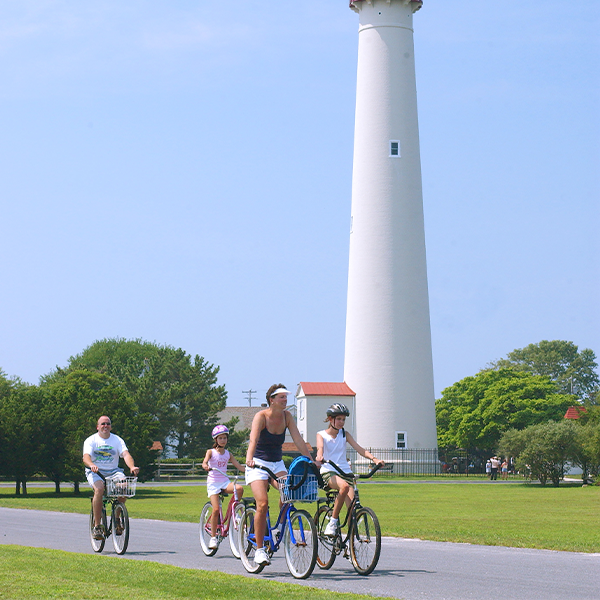 CAPE MAY BIKE TOUR BOOK
A self-guided tour book, perfect for biking or walking in Cape May, NJ. Book includes a map indicating notable sites and information on historic Cape May buildings and architecture.
This tour begins at the Washington Street Mall Information Booth at Ocean Street. It makes several loops through Cape May, West Cape May, and Cape May Point. Always pull over to a safe spot out of the flow of traffic to read this guide. This tour is mostly stop-and-go, with two longer riding segments along Sunset Boulevard to Cape May Point and along Beach Avenue to East Cape May.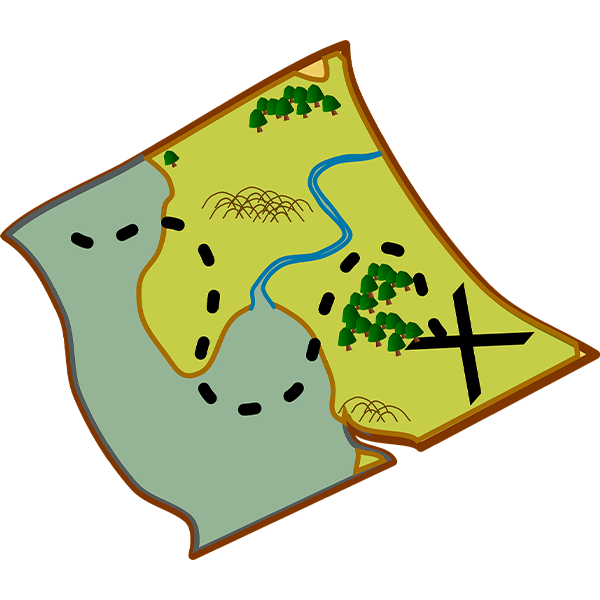 CAPE MAY FAMILY TREASURE HUNT
Discover the fun of exploring Cape May and uncovering its architectural elements from a kid's perspective! The Family Treasure Hunt packet includes a clues sheet and map that will take you on a self-guided discovery tour set to your own pace (answer sheet also included). A great family activity for any time of day, it's available year-round.
Free – Donation Suggested
Pick-up at one of our points of sale.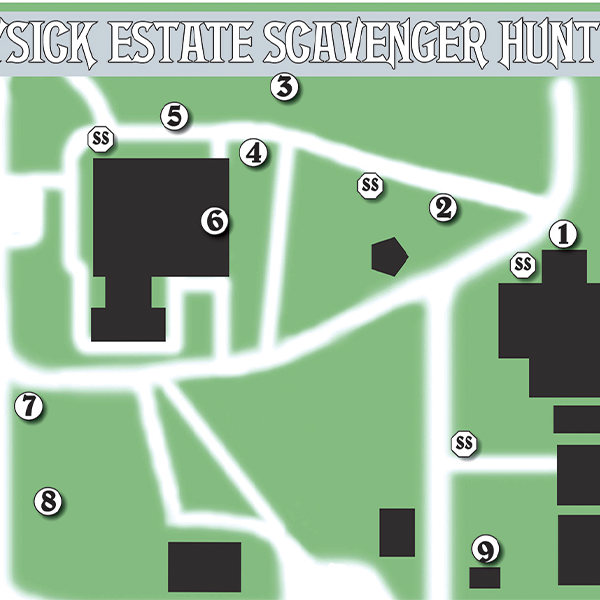 PHYSICK ESTATE SCAVENGERS HUNT
Have an adventure the whole family will enjoy at the 1879 Emlen Physick Estate! Use our map to explore the grounds and find the answers to questions about the Physick family and life in Victorian times on this educational scavenger hunt. Turn in your answer sheet at the Carriage House Museum Shop and receive a prize!
Available daily at the Hill House office or the Carriage House Visitors Center at the Physick Estate, 1048 Washington St. and at the Washington Street Mall Information Booth.
Free – Donation Suggested
Pick-up at one of our points of sale.