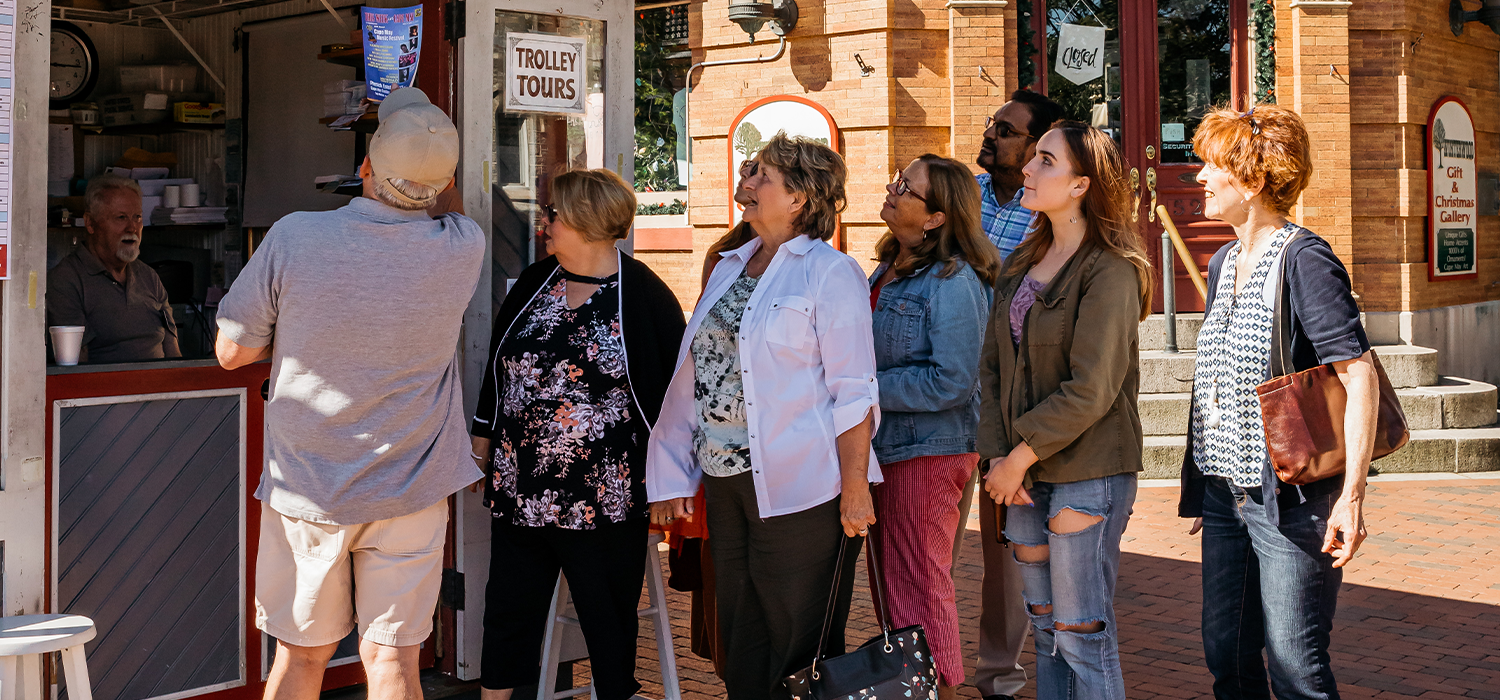 Enjoy the outdoors with these specialty tours!
WALKING TOUR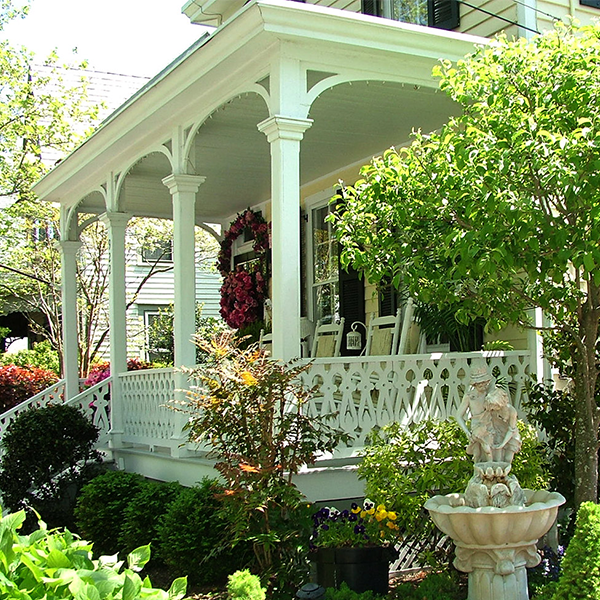 Sundays, Tuesdays & Thursdays
9:30am
Painted Ladies, Porches & More!
Take a walk from the 1879 Emlen Physick Estate to the Washington Street Mall with a knowledgeable guide and experience charming Cape May, a National Historic Landmark city, up close. Delight in beautiful gardens as you learn about Victorian architecture and Cape May's colorful history along the way. Discover the interesting features of various Victorian styles and learn why front porches were so important to Victorian social customs. Tour lasts 45 minutes. Comfortable shoes recommended.
$15 adults, $10 children (ages 3-12)
Tickets are limited to help maintain social distance. We ask that you bring and wear your own mask during the tour. Masks will be provided on request. Tickets will be refunded and admission denied to ticket holders, who, for whatever reason, decline to or cannot wear a mask. Refunds will be handled by phone or email.
BIKE TOUR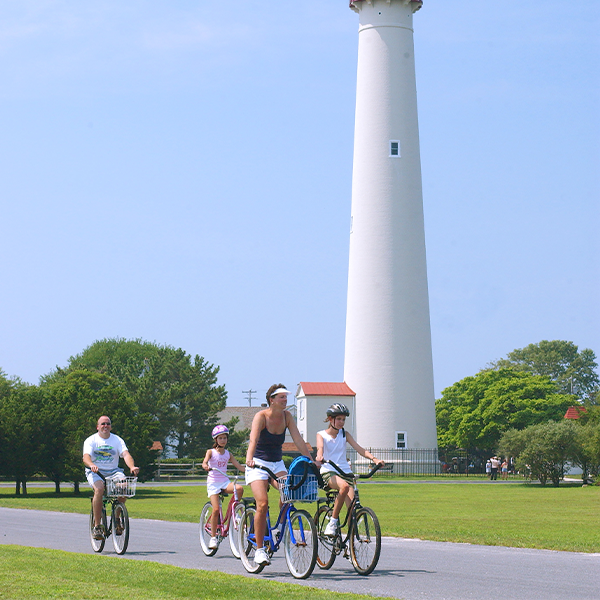 A self-guided tour book, perfect for biking or walking in Cape May, NJ. Book includes a map indicating notable sites and information on historic Cape May buildings and architecture.
This tour begins at the Washington Street Mall Information Booth at Ocean Street. It makes several loops through Cape May, West Cape May, and Cape May Point. Always pull over to a safe spot out of the flow of traffic to read this guide. This tour is mostly stop-and-go, with two longer riding segments along Sunset Boulevard to Cape May Point and along Beach Avenue to East Cape May.