215 LIGHTHOUSE AVE.
Located in Cape May Point State Park
Open Friday – Sunday 12PM – 4PM
Climb the 199 steps up the original, cast iron spiral stairway to the top of the 1859 Cape May Lighthouse and see a staggering view of the Delaware Bay and Atlantic Ocean, the surrounding nature trails of Cape May Point State Park, and Cape May Point Borough. Interpretive panels on the grounds, at the base and on the climb tell stories of Lighthouse Keepers, the surrounding area, and how the lighthouse functioned historically and today. The Cape May Lighthouse is the third beacon at this location. Still an active aid to navigation, it was restored and is maintained by Cape May MAC (Museums+Arts+Culture). Since Cape May MAC opened it to the public in 1988, more than 2.5 million visitors have climbed to the top. The Cape May Lighthouse is listed in the State and National Registers of Historic Places.

The Oil House on the grounds contains a fully accessible Visitors' Orientation Center and Museum Shop.
​
SAVE WITH COMBO TICKETS!
Cape May Lighthouse & World War II Lookout Tower
$18 adults | $12 children (ages 3-12)
*Discounted admissions available at Cape May Lighthouse or World War II Lookout Tower
CAPE MAY LIGHTHOUSE BRICK PAVER PROGRAM
Cape May MAC (Museums+Arts+Culture) is offering a limited opportunity to celebrate a light in your life! The pathway at the 1859 Cape May Lighthouse is being repaved and will include a limited number of engraved bricks. Honor someone special to you with this fixture as a remembrance or simply celebrate your own or your family's love of the lighthouse! Bricks may be purchased online below or in person at the Cape May Lighthouse or at the Hill House Business Office at the Emlen Physick Estate.
Installation is on-going over the course of 2022.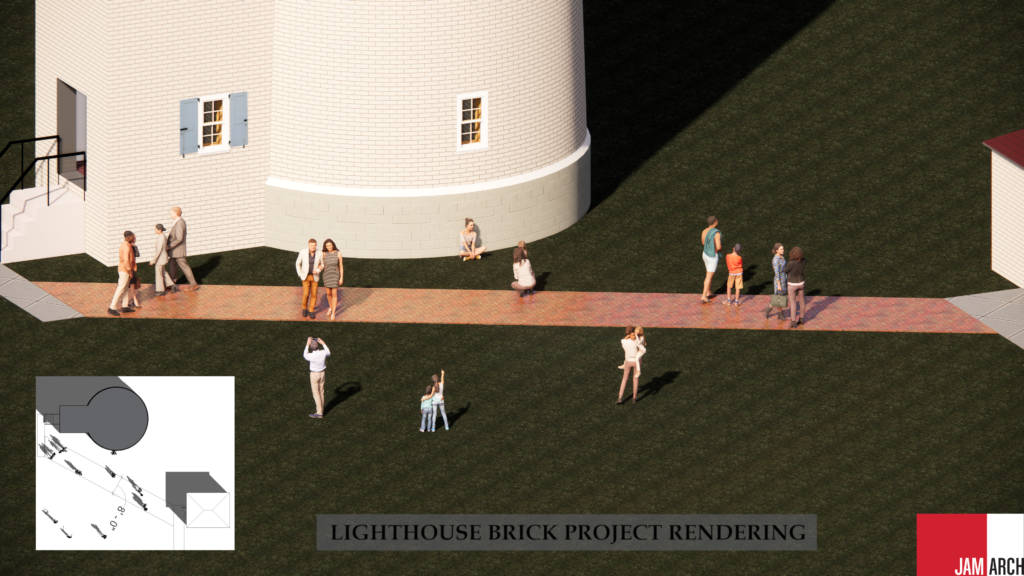 Special Events & Activities
LIGHTHOUSE CHALLENGE OF NJ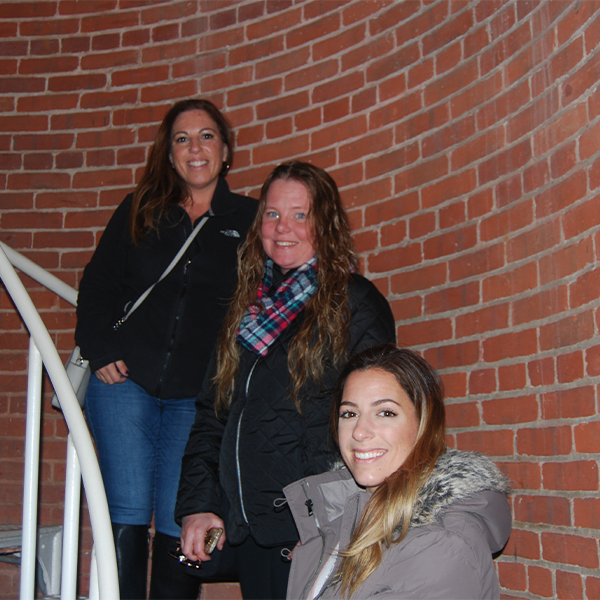 October 15 & 16, 2022
The Lighthouse Challenge of New Jersey is a two-day event held every year on the third weekend in October to encourage participants to visit participating lighthouses, life-saving stations and museums throughout the state. Commemorative T-shirts and mementos are offered for purchase to participants each year. Each participating site determines its hours and participation level. Each site may charge an entry fee.
Cape May Lighthouse Photos