Visit the Emlen Physick Estate
Cape May's only Victorian House Museum
Take a guided tour of the first and second floors of the 1879 Physick House Museum, for an in-depth look at Victorian architecture and the period, reflecting one Victorian family's lifestyle, and detailing the way the Physick family and their household lived, worked and spent their leisure time. Built in 1879, the 18-room mansion is an architectural wonder built by famed American architect Frank Furness and is one of the best examples of Victorian Stick Style architecture in the country. In 2020-21 the tour them "This Old House" focuses on the Physick House and the organization, Cape May MAC, that lovingly restored it 50 years ago and continues to do so today.

The first floor of the Physick House Museum is fully accessible. Free on-site parking/RV-friendly
CARROLL GALLERY EXHIBIT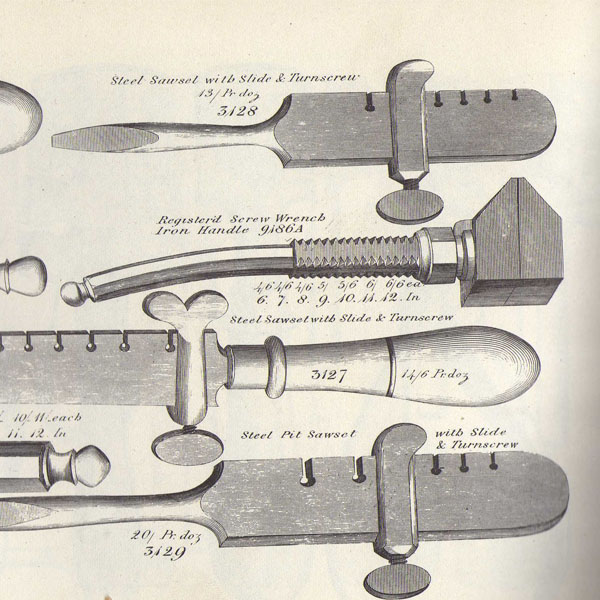 The Victorian Toolbox:
Necessities, Curiosities, Frivolities
Open May 27 through October 31, 2022
See this exhibit of the tools that Dr. Physick and his staff would have used on the estate in the 19th and early 20th century, along with some of the luxury items the family used. Learn about the realities of working life for those who worked here to earn their living. Free admission. Open daily
PHYSICK ESTATE SCAVENGER HUNT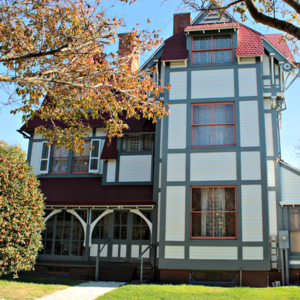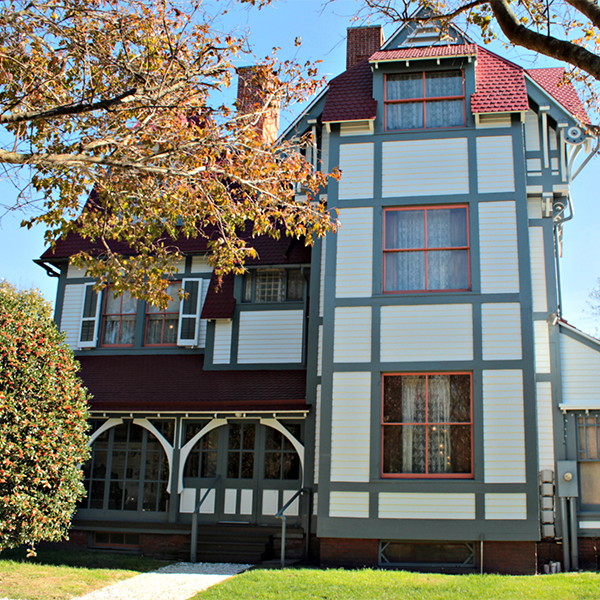 Have an adventure the whole family will enjoy at the 1879 Emlen Physick Estate! Use our map to explore the grounds and find answers to questions about the estate in this educational scavenger hunt. Available daily at the Hill House office or the Carriage House Visitors Center at the Physick Estate. Includes map and clues.
FREE
donation accepted
VIRTUAL TOUR
We are excited to share with you our first ever virtual tour of the Emlen Physick Estate! This is an abbreviated version of our normal 45 minute guided tour. We hope you enjoy it and learn something new. We look forward to you visiting our museum soon!
If you enjoy this virtual tour, please consider making a donation to our organization below.
STORY STOPS AT THE PHYSICK ESTATE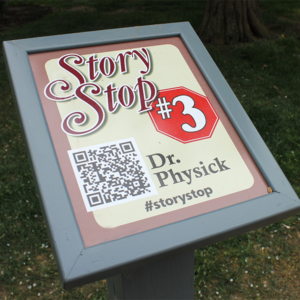 Look for various story stops on the grounds and listen to first-hand accounts of life at the Physick Estate during Victorian days in Cape May.
FREE
Emlen Physick Estate Photos