WELCOME
Take the Trouble Out of Touring!
Cape May MAC (Museums + Arts + Culture) considers the City of Cape May, with its unparalleled collection of Victorian era buildings, a museum without walls. When you're planning a day trip to Cape May, NJ, Cape May MAC offers you a one-phone-call solution.
All tour offerings are interchangeable and all of the sample tour experiences can be customized to fit your schedule and needs. Group leaders, tour operators and travel agents receive V.I.P. treatment. Any season of the year, we can pull it all together for you. Let us arrange your visit to Cape May with tours, meals, shows, theater, boat tours, nature tours and much, much more!
​
Sign-up for our monthly email newsletters!
We welcome groups of all sizes!
Our City Guide Tours can accommodate 2-8 guests on our golf-carts; our walking tours and Physick Estate House Tour can accommodate 6-18 guests and for larger groups we offer a variety of trolley tours and step-on guide options.
CITY GUIDES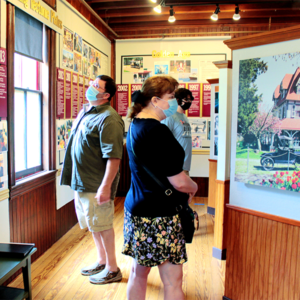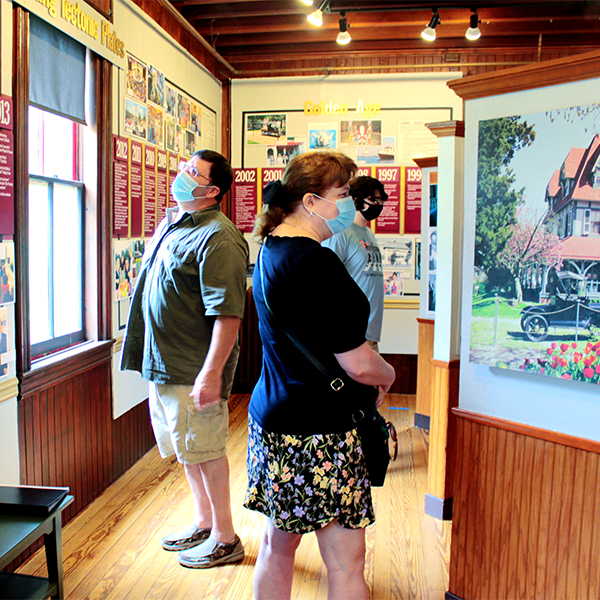 For small groups of flexible, independent travelers traveling on your own or via a tour operator ranging from 3-16 people, let us work with your group to customize the perfect Cape May experience. We can provide city guides to accompany your group as well as offer a selection of walking, golf-cart, or trolley tour options!
FAMILY GROUPS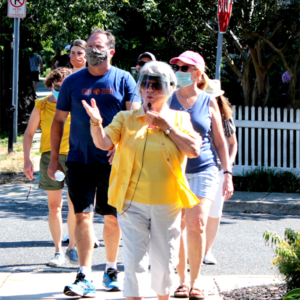 Part of a family groups or quarantine bubble ranging from 16-25 people? Cape May MAC offers private trolley tours and Physick House Tours as long as the group remains together, wearing masks.
Sample Itineraries
Let us plan your day for you! Click below to view various themed tour itineraries.
Cape May MAC is a Proud Member of these Organizations