Lunch & Learn Series
Bring a bag lunch and learn during these informative talks on popular topics of history, culture, science and the arts. Lunch & Learn programs are offered both LIVE at the Cape May Lutheran Church Hall, 509 Pittsburgh Ave., Cape May, and by ZOOM. You may bring your lunch and beverage but no food or drink is provided. The hall is accessible and free parking is available. No registration is needed if you plan to attend in person.
2022 schedule and lecture topics listed below.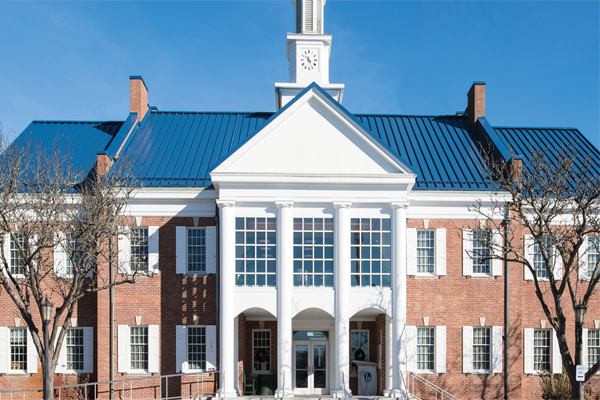 A History of Libraries in the United States
Apr 5: 12 pm
Public libraries have been a community staple for nearly two centuries in the U.S, where patrons of all ages come not only to find their next read, but also to do research, attend a class, try out the latest technology, and so much more. During National Library week, join Cape May County Libraries' Outreach Librarian, Audrey Dingler, to learn about the beginnings of libraries, the role they play in society today, and our own Cape May County Library system.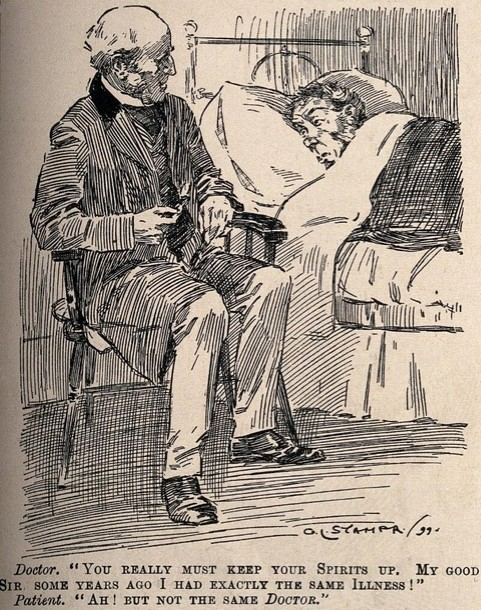 Marvels and Missteps: Medicine During the Victorian Era
Apr 19th: 12 pm
The Victorian Era saw considerable advancements in the medical community. However, potent drugs and questionable procedures also rose to predominance. Ben Ridings talks about the triumphs, tragedies, and tricksters of the medical profession in the era.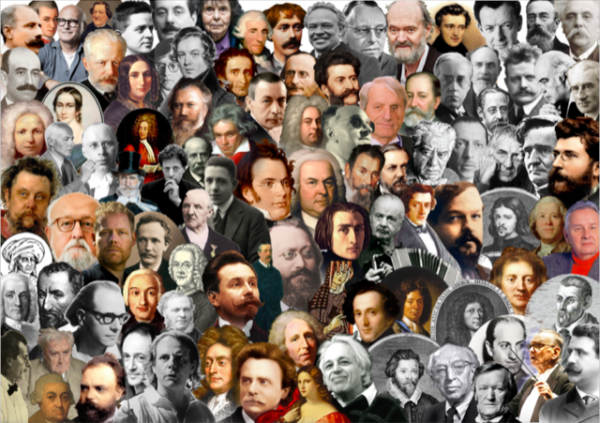 More About Music: Composers of the 2023 Cape May Music Festival 
May 3rd: 12 pm
Sure, you've probably heard of Bach, Schubert, and Mozart. But most of us aren't as familiar with Pierné, Golijov, Barber, or Bologne! As our Cape May Music Festival kicks off, Dr. Brenda Leonard familiarizes us with some of the less-well-known composers whose works are being performed in the next few weeks. Perhaps you'll find a new favorite!
The History of Theater in Cape May
May 17th: 12 pm
Roy Steinberg of Cape May Stage takes us on an exploration of theatre history starting with the Orestia of Aeschylus. In particular, he will concentrate on theater in Cape May, from the 19th century opera and vaudeville through the 20th century star packages and summer stock to the creation of theater companies that exist today. The 21st century theater that exists today grew out of that history and we will discuss contemporary Cape May demographics and national trends and union protocols to guess at the future.
Please join us for the following June Lunch & Learn Series Lectures on Thursdays
It's a Grand Old Flag
THURSDAY Jun 8th: 12 pm
We're all familiar with the Stars and Stripes, our national flag. But when did it come about, who designed it, and why do we celebrate on June 14th? Old Glory has served as the symbol of our nation from our very beginnings. Join Mary Stewart to learn about the history of our flag and the day we celebrate it.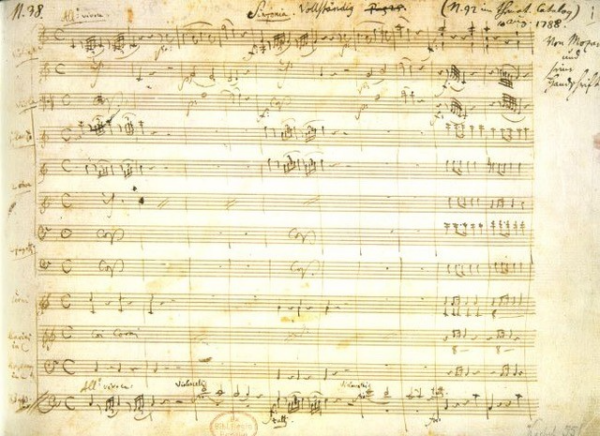 More About Music: Mozart's Last Symphony, the Jupiter
THURSDAY Jun 22nd: 12 pm
The last concert of our Cape May Music Festival will end with a performance of the last symphony of Wolfgang Amadeus Mozart – his 41st. Join Bay Atlantic Symphony conductor Jed Gaylin and symphony cellist and MAC Museum Educator Brenda Leonard for an in-depth look at this landmark composition. We'll talk about what to listen for in each of the four movements and how the symphony acquired its nickname, "the Jupiter". Have lunch with us, then plan to attend the performance at 7pm at Convention Hall!
A History of New Year's Resolutions 
Presented by Mary Stewart
1/4/23
A History of Christmas Carols
Presented by Brenda Leonard
12/21/22
Nonprofits: They're Not all the Same!
Presented by Jody Alessandrine
12/07/22
A Closer Look at Veterans Day
Presented by Mike Urbanski
11/16/22
"The Lenape Nation and the Virtues of the Seven Grandfathers"
Presented by eri Hislop, also named Xeli Otaesak Pilsit Xkw, of the Lenape Nation of Pennsylvania
11/02/22
"Discovering Cape May's Role in the Underground Railroad"
Presented by Theodore Bryan
10/19/22
Victorian Email: And Other Communications in the Late 1800s
Presenter: Ben Ridings, Cape May MAC Curator
10/05/22
Two Women, Two Worlds
Presented by Mary Stewart
09/21/22
"Six Centuries of Cello "
Presented by cellist Brenda Leonard
 09/07/22
"Vintage Tweets: Suffrage Era Postcards"
Presented by Carol Crossed
08/17/22
"What does a Symphony Conductor Do Besides Wave a Baton? "
Presented by Jed Gaylin of Bay Atlantic Symphony
 08/03/22
"Impressionist Art: How Do You Paint Light?"
Presented by John Curtis
 07/20/22
"History of Independence Day"
Presented by Mary Stewart
07/06/22
"Tool of the Trade"
Presented by Ben Riding
 06/16/22
"Let's Play Ball: A Century of Baseball History."
Presented by Mary Stewart
05/18/22
History of Gardens from Eden to Present
Part 1
Presented by Elan Zingman-Leith
04/20/22
Emerald Cape May
Presented by Ben Ridging
03/16/22
Love Cape May Style
Presented by Elan Zingman-Leith
02/16/22
Shocking Secrets of Victorian Christmas
Presented by Elan Zingman-Leith
12/15/21
A History of Thanksgiving in America
Presented by Mary Stewart
11/17/21
Guardian at the Point – Life as a Cape May Keeper
Presented by Ben Ridings
10/20/21
History of Bicycling
Presented by Tom Carroll
9/22/21
A Feeling of Community
Presented by CCA, Hope Gaines and Rachel Dolhanczyk
6/16/21
The Roaring Twenties
Presented by Mary Stewart
5/19/21
The Great Fire of 1878
Presented by Ben Ridings
4/12/21
The First Ladies Part 2
Presented by Mary Stewart
3/17/21
The Doo Wop Experience
Presented by Mike Urbanski
2/12/21
The Presidents in Cape May
Presented by Ben Ridings
1/21/21
CHRISTMAS TRADITIONS: Decking the Hall
Presented by Mary Stewart
12/16/20
YULETIDE AUTHORS: How Charles Dickens & Washington Irving Transformed Christmas
Presented by Ben Ridings
12/9/20