New Dates Coming Soon!
Celebrating 31 years of bringing beautiful music to Cape May, the Cape May Music Festival presents classical, chamber, jazz and more each year.
Due to the uncertainty surrounding the Covid-19 crisis, we have decided to postpone the Cape May Music Festival. We still plan to bring you great performances in the latter half of 2020. Please check back for details and schedule updates.
NEW YORK CHAMBER ENSEMBLE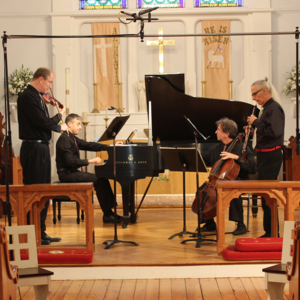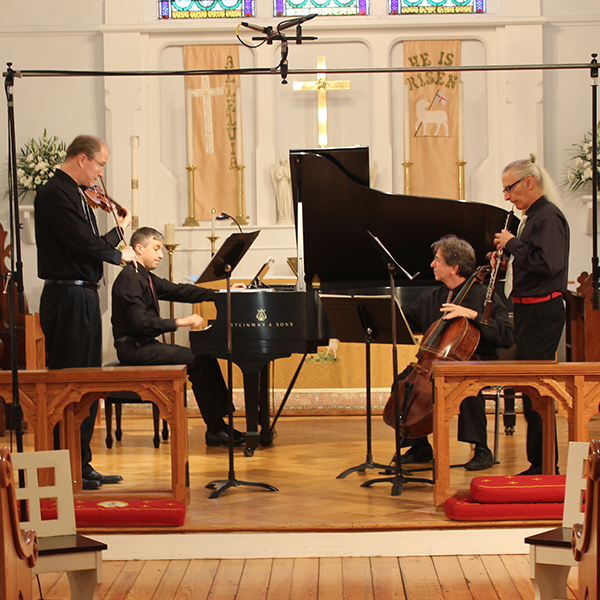 BAY ATLANTIC SYMPHONY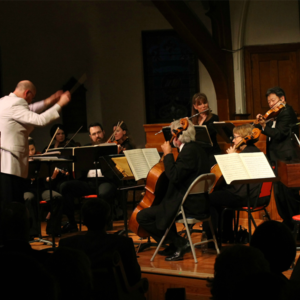 NEW JERSEY SYMPHONY ORCHESTRA CHAMBER PLAYERS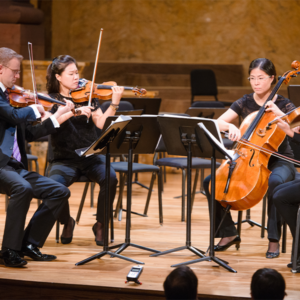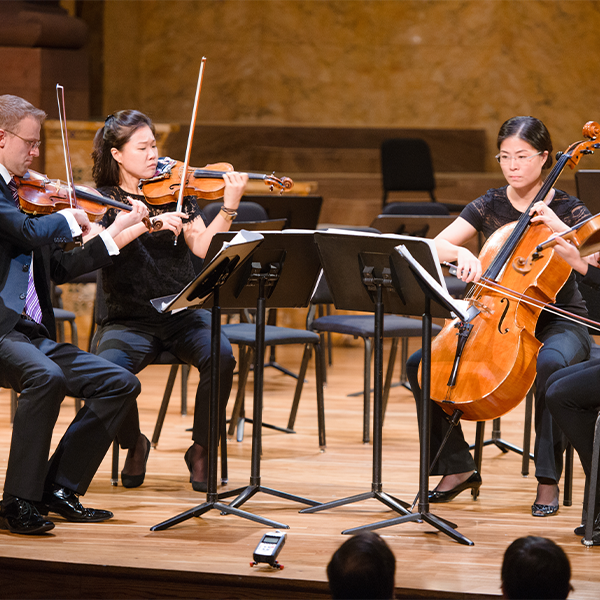 PAULA JOHNS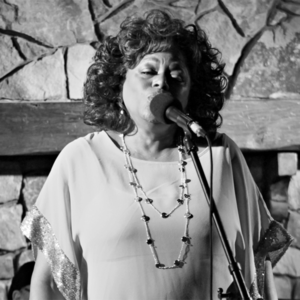 GEORGE MESTERHAZY TRIBUTE CONCERT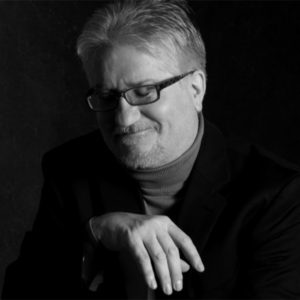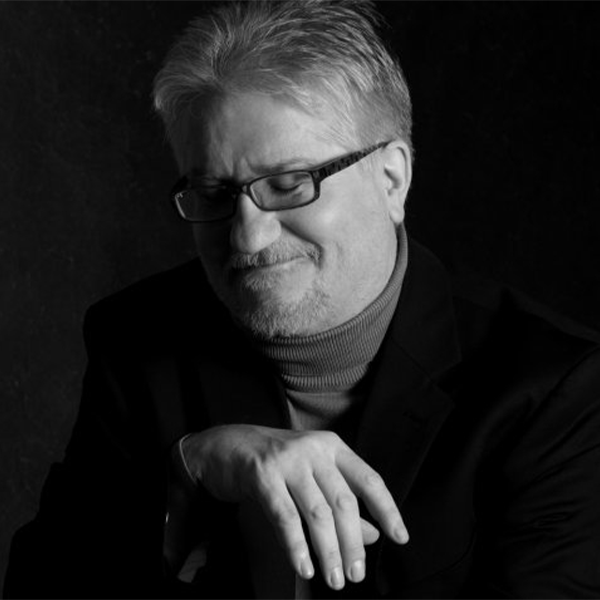 BACKTRACK VOCALS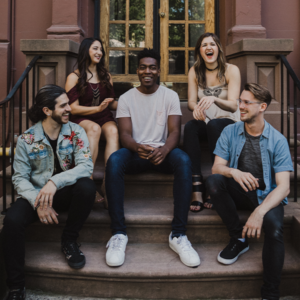 ATLANTIC BRASS BAND