Check back for 2022 dates!
Celebrating 32 years of bringing beautiful music to Cape May, the Cape May Music Festival presents classical, chamber, jazz and more each year.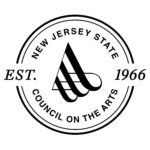 Made possible by funds from the New Jersey State Council on the Arts, a partner agency of the National Endowment for the Arts.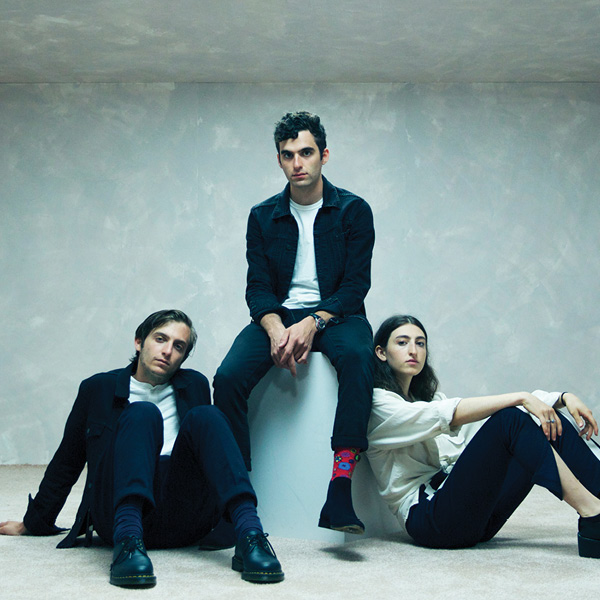 BAILEN, Accompanied by the New York Chamber Ensemble & the Bay Atlantic Symphony
Thursday, August 26 at 7 PM
Emlen Physick Estate Outdoor Stage
BAILEN's striking three-part sibling harmonies and evocative songwriting will be enhanced by the luscious strings and woodwinds of the New York Chamber Ensemble and Bay Atlantic Symphony for what will surely be an incredible night of music.
Alone and Together–Vivaldi, Godard, and Brahms
"A Musical Holiday Celebration: Traditions From Home & Abroad"
2021 Individual Sponsors
Warren & Janet Coupland, Stan & Peggy Gora, Steven & Lori Lazan, Myles & Leslie Martel, Frank & Jeanne McCall, Paula Murray, John & Janice Rose, Don & Alethia White