Boo! And we're not kidding!
Explore the spirits of historic Cape May during specially-themed tours and events that tell the many ghost tales of this seaside town, including Ghost Walk with Craig McManus, Historic Haunts Tours, Séance at the Physick Estate, Ghosts of Cape May Trolley Tours, Ghosts of the Lighthouse Trolley Tours, Graveyard, Ghosts & Mansion Combo Tour, and more. Stroll the beautiful grounds of the Physick Estate and visit Scarecrow Alley, with funny and spooky scarecrows along the walkways, and vote for your favorite!
THE GLOOMY APPARITION 2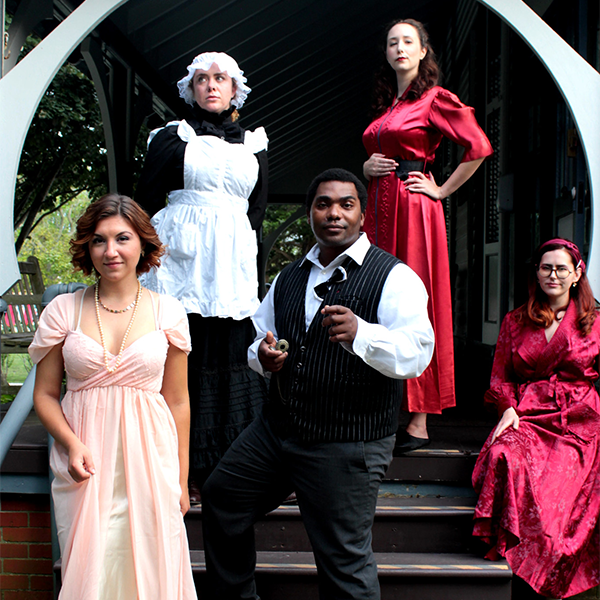 Did you hear the creak of a door?  Footsteps on the stairs?  Was that a bump in the night?  Or is that just the Gloomy Apparitions up to their normal shenanigans?  When a new visitor upsets the dynamic of the residents of the Estate, all spirits break loose and there is no telling what might happen!  .  Join us at the Emlen Physick Estate for this immersive theatrical event – and find out if you can solve the mystery of The Gloomy Apparition 2 – A Gloomier Apparition!
$30 adults; $25 children (ages 3-12)
GRAVEYARDS, GHOSTS & MANSION COMBO TOUR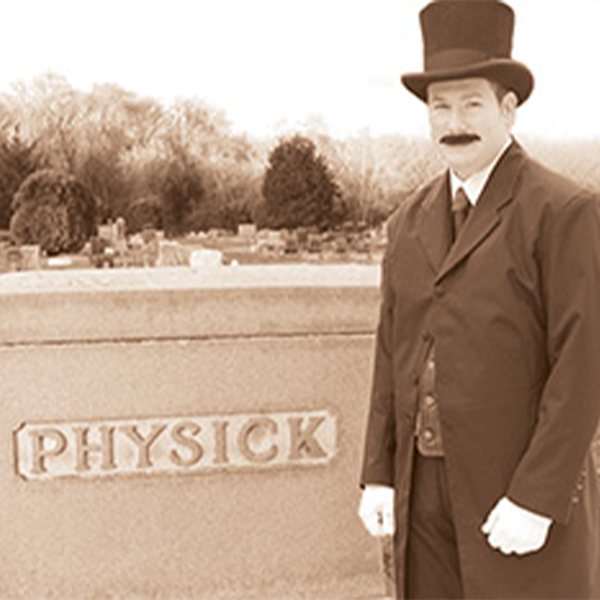 Hear the stories and experiences of ghost activity in the 1879 Physick House Museum from the Cape May MAC tour guides who know them intimately. It starts with a trolley ride to the historic Cold Spring Presbyterian Cemetery to see the graves of Dr. Emlen Physick and his family. At the graveyard you'll hear EVPs (electronic voice phenomena) recorded by tour guides and staff at the estate. On your return trip to the Physick Estate hear about some unusual Victorian funereal customs. Then, inside the Physick House you will visit several rooms and hear several more EVPs while learning more about the activity observed there. Take the opportunity to talk to staff about their experiences, and a moment to wonder at what it all means. Tour begins and ends at the Physick Estate.
13th ANNUAL SCARECROW ALLEY
October 1 – November 2, 2021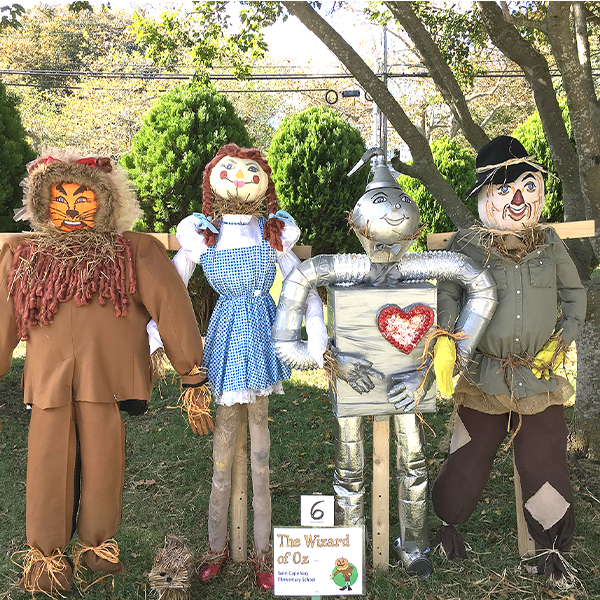 The grounds of Cape May's original haunted house, the Emlen Physick Estate, 1048 Washington St., have been transformed for the spooky season. Scarecrow Alley is a highlight of the Estate's Halloween decorations. Walk the grounds and vote for your favorite ghoulishly gruesome or foolishly funny scarecrow.
SEANCE AT THE PHYSICK ESTATE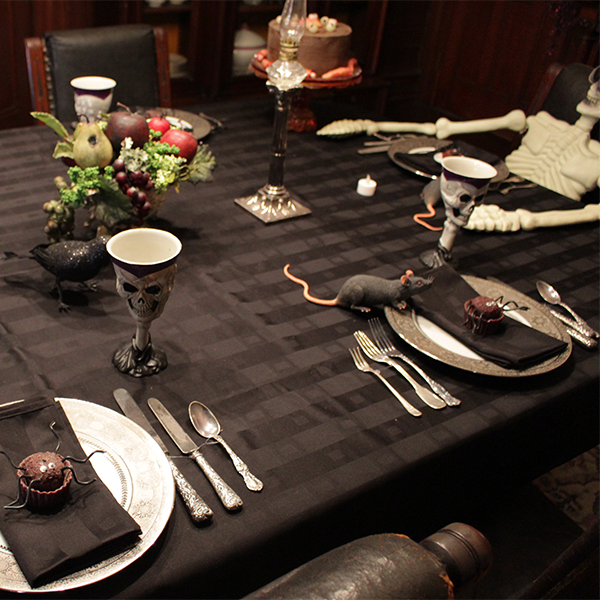 Join Ghost Writer Craig McManus inside the 1879 Emlen Physick Estate as he seeks to channel spirits from the past.
SOLD OUT
HALLOWEEN CRAFT & COLLECTIBLES SHOW
Saturday, October 30, 2021: 10am – 3pm
Emlen Physick Estate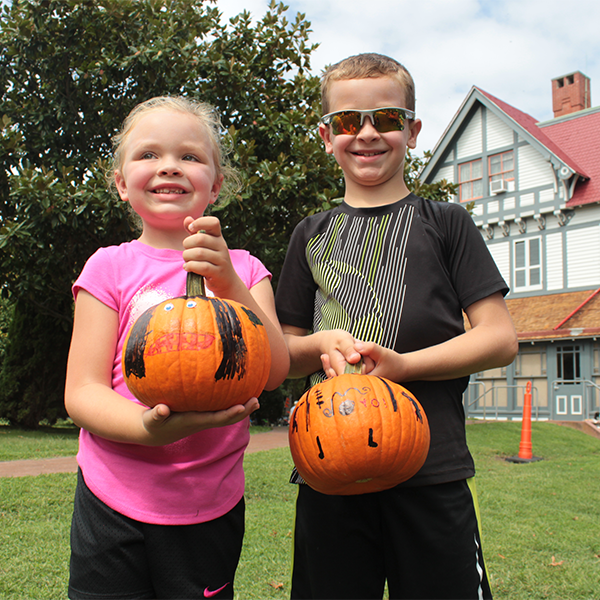 Visit the Emlen Physick Estate for this open-air show featuring wares of local vendors and crafters. Explore our 12th annual Scarecrow Alley which decorates the grounds. Feel free to come in costume to celebrate this festive holiday!