Customized Student and Adult Learning Programs
CLASSROOM & ASSEMBLY PROGRAMS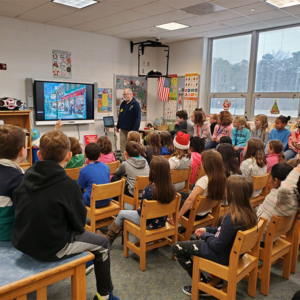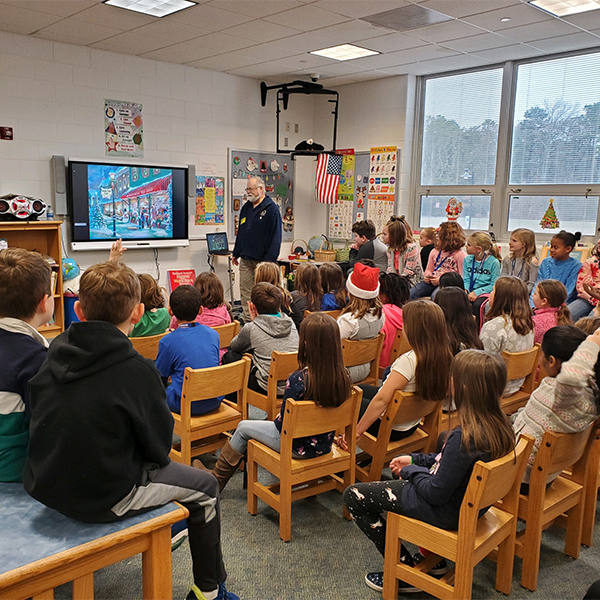 MAC offers lectures on local, New Jersey and American history, including programs that deal with maritime history, the Victorian era and World War II, for classroom and assembly halls as well as for libraries, community and senior centers.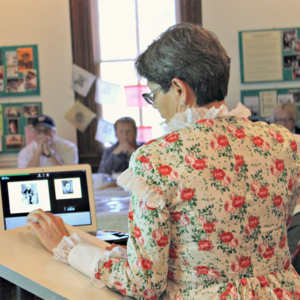 MAC offers living history programs in the classroom and assembly hall, as well as for community groups and senior centers.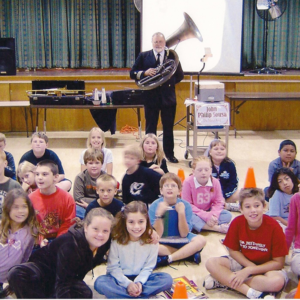 MAC offers music history education programs that can benefit your students. The programs are presented by a professional musician who is one of MAC's trained Museum Educators.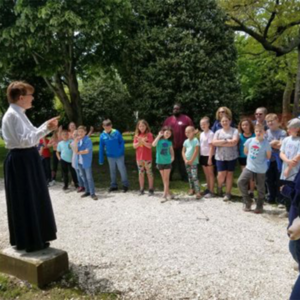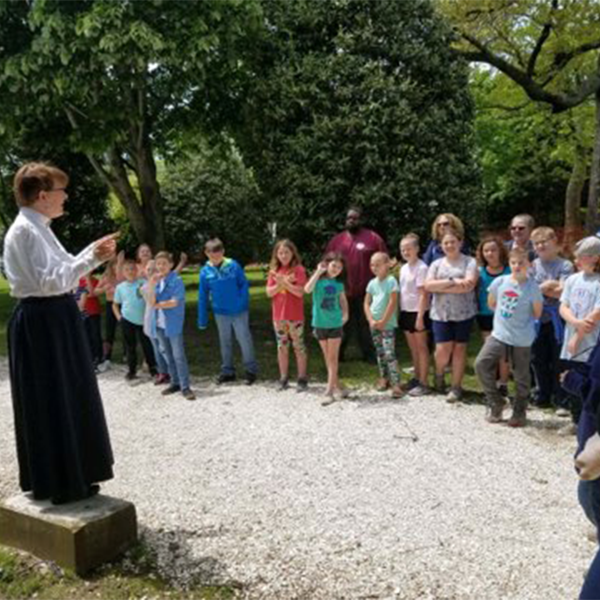 MAC's historic sites and tours are your educational resource. Let your students live a little history & nothing brings it to life like an up close and personal visit.
FRIENDS OF MUSEUM EDUCATION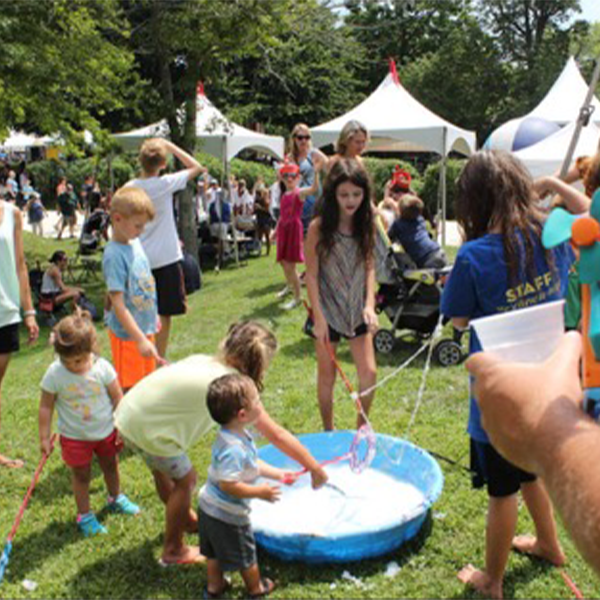 Museum Education goes on summer vacation with two new free programs for kids to enjoy with their parents!
Your membership in the Friends of Museum Education will help sustain relevant, accessible and diverse educational opportunities for people of all ages.