Cape May MAC offers three rental options for your wedding or special event. The Carriage House at the 1879 Emlen Physick Estate, the Cape May Lighthouse, or our iconic Cape May Trolleys! 
Interested in filming opportunities at Cape May's historic sites? Visit our Media Page for more information.
THE EMLEN PHYSICK ESTATE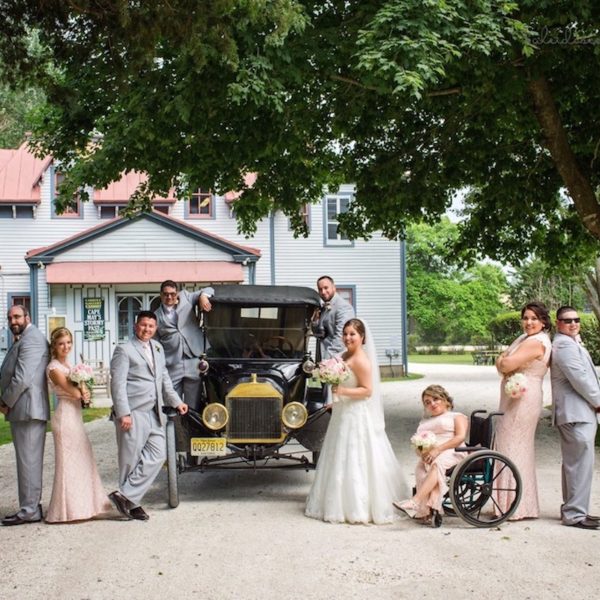 The grounds of the Emlen Physick Estate in Cape May are perfect for intimate gatherings. The meticulously restored 1879 mansion makes a breathtaking backdrop for your album memories. The gazebo is a perfect setting for exchanging your vows. The patio tent, overlooking the gardens, is perfect for rehearsal dinners, receptions, graduation parties, birthdays or any occasion. Professional catering service is also available.
THE CAPE MAY LIGHTHOUSE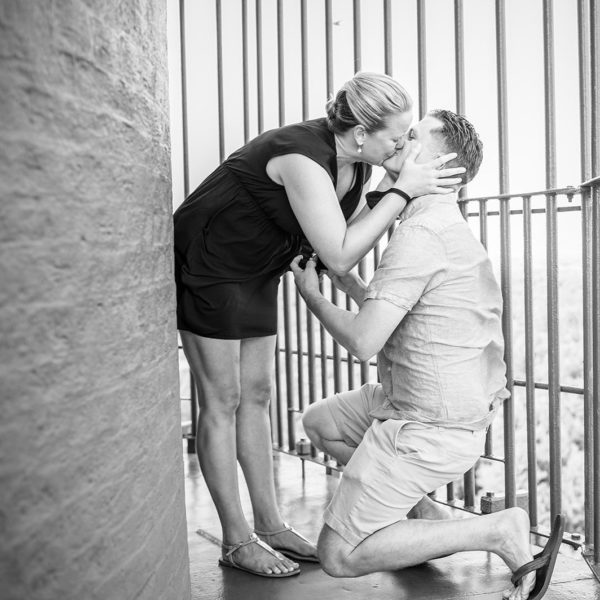 The Cape May Lighthouse is the perfect place for an intimate wedding ceremony or proposal! We can help coordinate your special moment with the best view in town. The grounds of the Cape May Lighthouse are the perfect location for an intimate and simple ceremony.
RENT A TROLLEY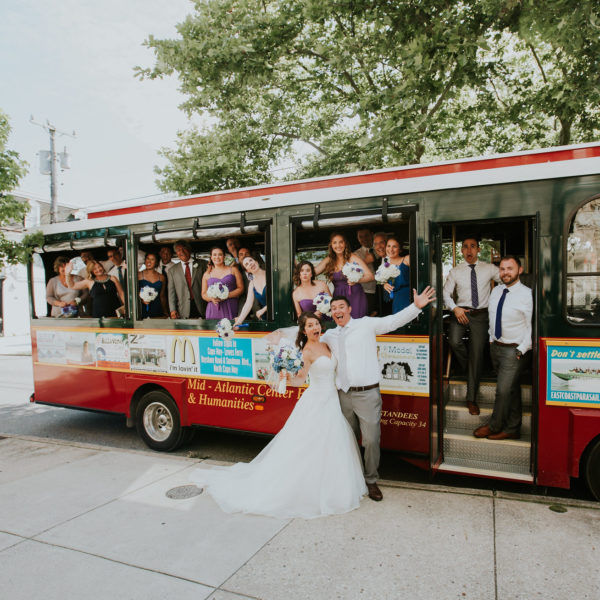 Looking for local transportation for your wedding party or guests? Book one of Cape May's iconic red trolleys for your special occasion. Our trolleys hold a maximum of 34 people (A wheelchair accessible trolley is available upon request). Trolleys can be reserved for weddings and rehearsal dinners, after-parties, and even for private tours for your family and guests!