Cape May MAC presents high-quality tours in a variety of categories. Whether you are a first time visitor, frequent flier, or local – you can find an experience that interests you.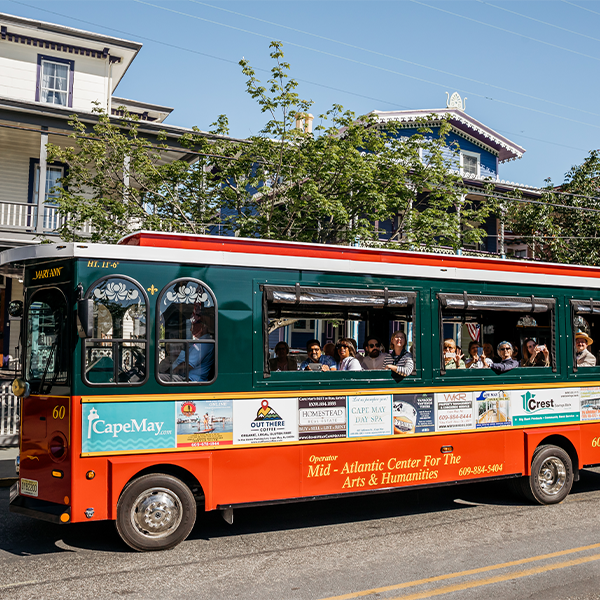 Hop on one of MAC's cheery red trolleys and take a guided tour the easy and comfortable way. Knowledgeable guides will tell you everything you want to know about America's first seaside resort, from our Victorian heritage to our seashore and maritime history and more, with plenty of fun facts sprinkled in.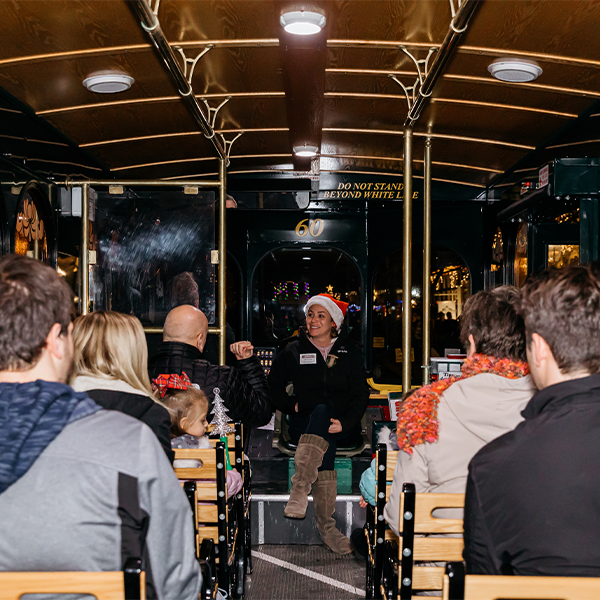 This seaside town is transformed into a Dickens village for the holidays with garlands of fragrant greens and twinkling gaslights. Wrap yourself in the warmth of holiday spirit and sample a seemingly endless variety of fun and tasty events. From trolley rides to wine tastings, from house tours to themed dinners, we offer something for everyone!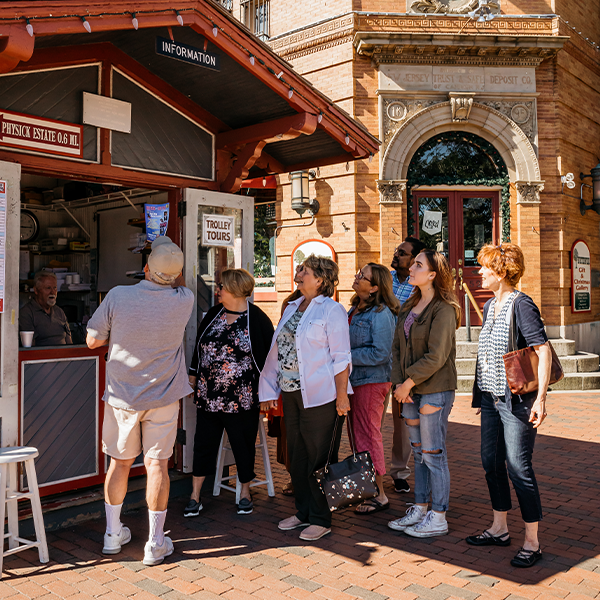 Cape May MAC has produced a self-guided walking, biking, & golf cart tour book that can be picked up at any of our points of sale and toured at your convenience. The booklet provides descriptions and photos of more than 50 of the Cape May area's historic properties and landmarks, along with directions and a map.