LESSONS OF HISTORY LECTURE SERIES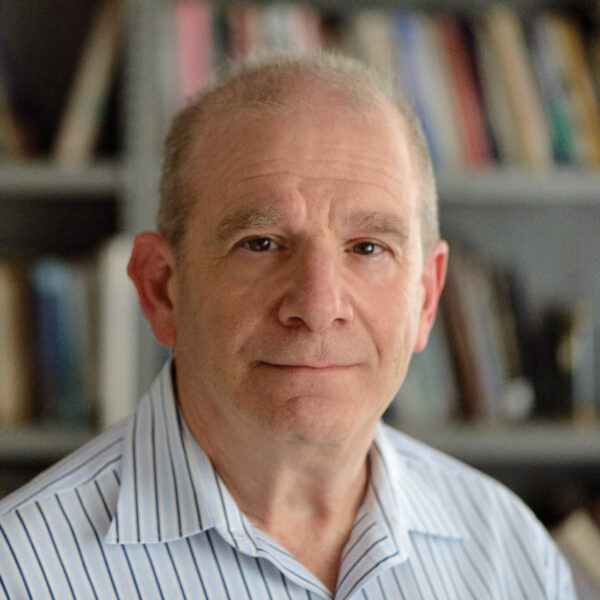 Is War with China Inevitable?
Presented by Dr. Steven David
Dr. Steven David, Ph.D., professor at Johns Hopkins, an authority on international relations and three-time winner of the university's "Outstanding Teacher Award," presents "Is War with China Inevitable?" in Cape May in this year's annual Distinguished Lecture Series.
PRIVATE HOMES TOUR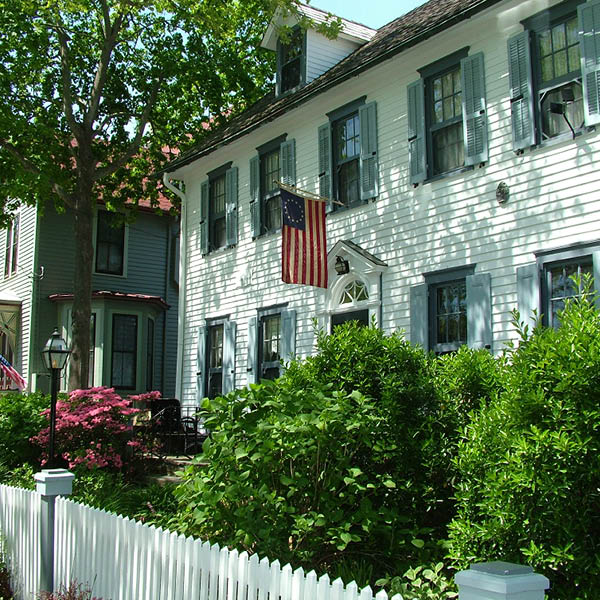 Saturday, October 15, 2022
1pm – 4pm
See inside a selection of charming private cottages not normally open to the public. The Aurorean Cottage, the Cherry House, the Maggie McKean, and the Orem Residence. Tour includes a wine tasting from Cape May Winery on the grounds of the Emlen Physick Estate.
CHRISTMAS CANDLELIGHT HOUSE TOURS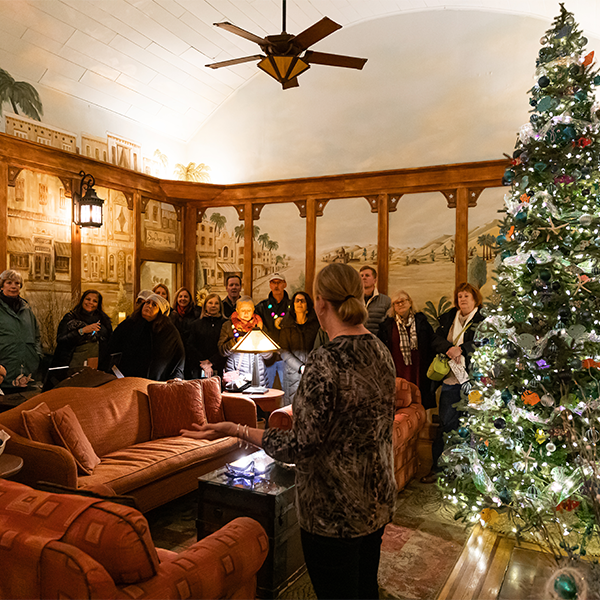 Cape May MAC launched its first Christmas tour in 1973 and ever since this tour has been a beloved annual tradition and a highlight of the holiday season in America's only National Historic Landmark City. This tour celebrates the best of Cape May at Christmas, as you travel Cape May's gaslit streets, hear musicians and carolers, and visit more than a dozen homes, inns, B&Bs, churches and hotels where you'll step inside to see both Victorian and more modern interiors beautifully decorated for the holidays. Don't miss Cape May's longest running and most popular Christmas tour.
Cape May MAC (Museums+Arts+Culture), as a nonprofit cultural organization dedicated to the preservation, interpretation and cultural enrichment of the greater Cape May region for its residents and visitors, proudly joins the chorus of voices decrying racism, prejudice, discrimination and injustice, in all its forms, in every corner of our nation.  As the steward of three historic sites and the storyteller of more than 200 years of area history, Cape May MAC is well aware that, "Those who fail to learn from history are condemned to repeat it." We will continue to strive to serve a broad and diverse community, to illuminate all the threads with which the fabric of history is written, seek out all voices, and include and encourage full participation.