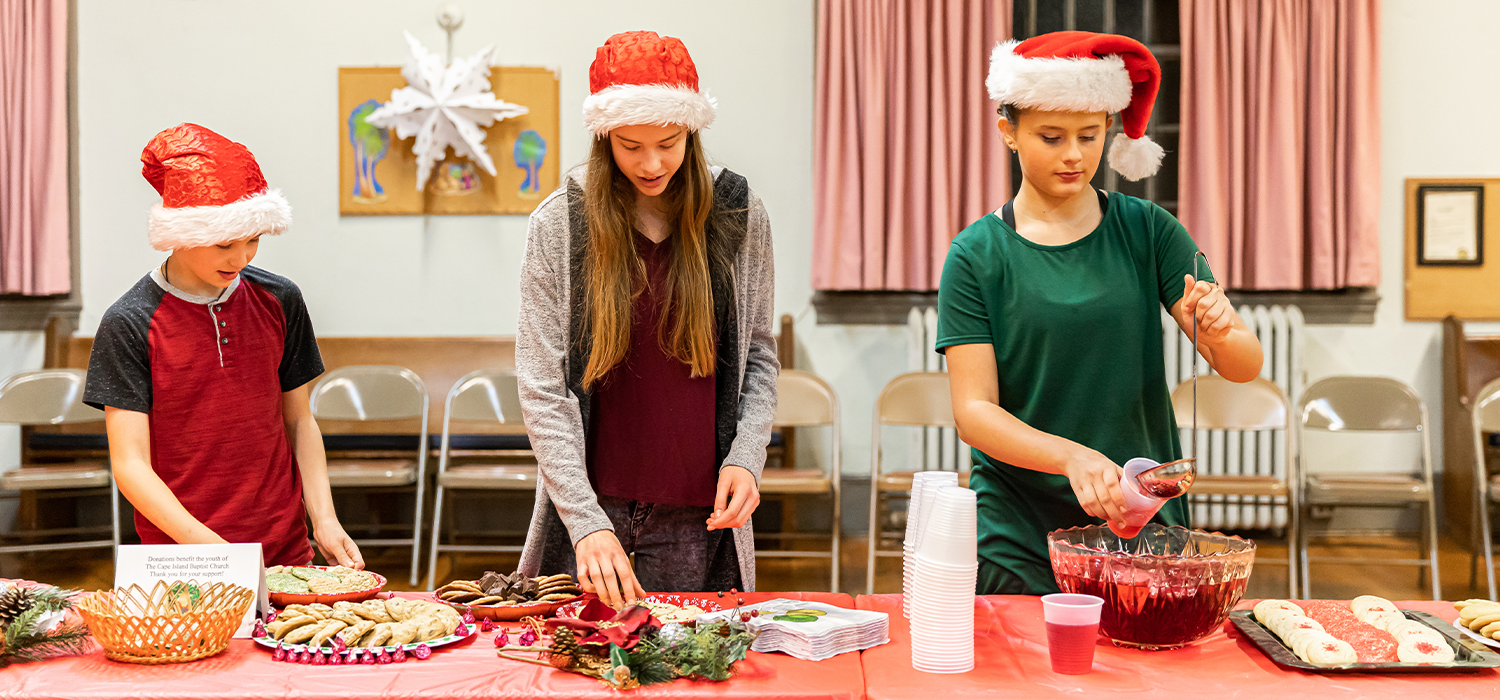 Saturdays | Dec. 5, 12 & 19, 2020 | 5:30pm -8:30pm
Don't miss the highlight of Cape May's holiday season on only three nights in December! Christmas Candlelight House Tours feature over a dozen homes, inns, churches, hotels and B&Bs throughout Historic Cape May, meticulously decorated for the holidays, with their doors open for you! Relish in one of Cape May's most popular traditions for nearly half a century during these self-guided walking tours.
$40 adults, $20 children (ages 3-12)
PROPERTIES ON TOUR
*Subject to change
December 5
The Mission Inn
1117 New Jersey Ave.
609-884-8380
Beauclaire's Bed & Breakfast Inn
23 Ocean St.
609-898-1222​
The Mason Cottage
623 Columbia Ave.
609-884-3358
The Henry Sawyer Inn
722 Columbia Ave.
609-884-5667
Angel of the Sea
5 Trenton Ave.
609-884-2269​
The Episcopal Church of the Advent
Franklin & Washington Streets
(hospitality)​
Franklin's Key
313 Franklin Street
410-312-4845
​Cavalier Cottage
1109 Washington St.
Christmas Candlelight House Tour Photos