Cape May MAC presents dozens of special events each season. No matter what time you visit, there is something new to try! Below we have listed special events by category, which take place at various times throughout the year.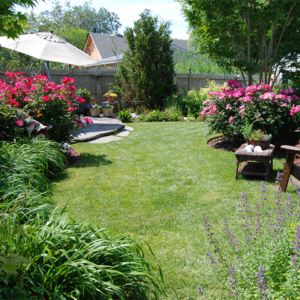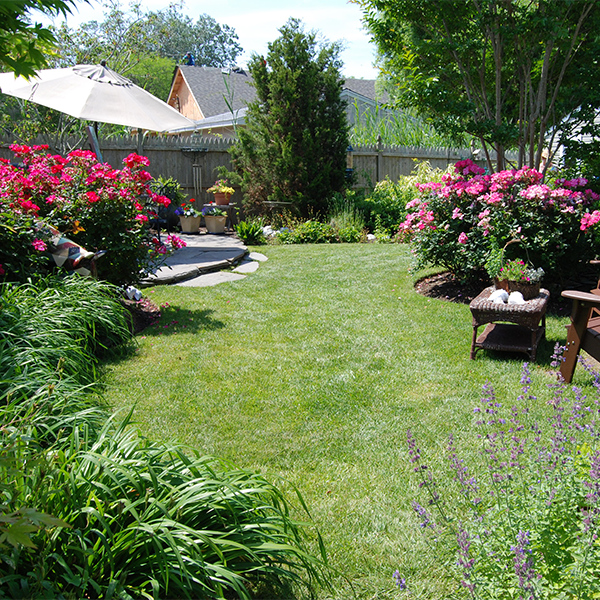 Saturday, June 13 | 1pm-4pm
Step past the frontage and explore the private plants and blooms of some of the Cape May area's most dedicated gardeners. See their private landscape designs and take home ideas for your own gardens. Smell and see what's blooming and flourishing in several different seashore locations dominated by sunlight, ocean breezes, sand and salt.