Cape May MAC presents dozens of special events each season. No matter what time you visit, there is something new to try! Below we have listed special events by category, which take place at various times throughout the year.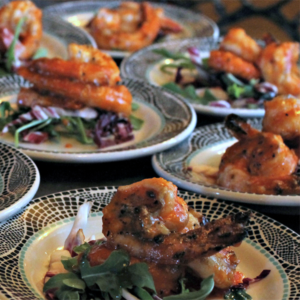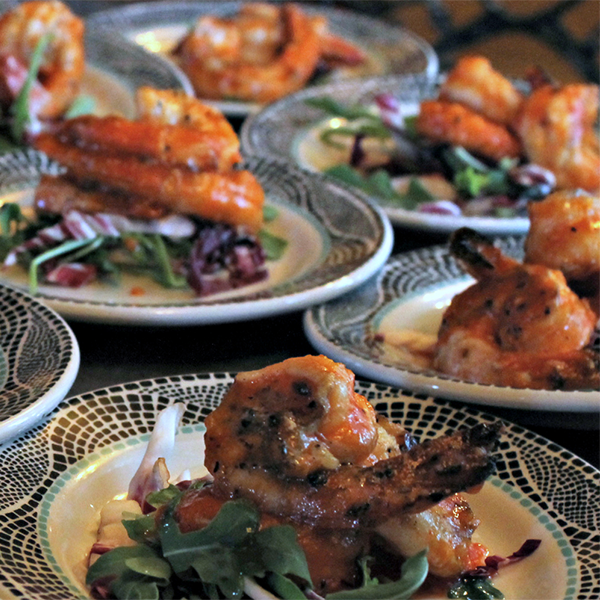 Check back for 2021 dates.
Indulge in good food, fine wine, and all types of culinary delights and events during the 25th Cape May Food & Wine Celebration. Find out why the New York Times has dubbed Cape May "the restaurant capital of New Jersey." Visitors can enjoy fine wines and delicious dining experiences.